Song of the Persistent – the entire nation's joint singing lessons and concert
The Feel Helsinki festival culminates in a singalong concert on Helsinki Day on Friday, 12 June, and we welcome everyone who loves to sing to participate, regardless of what their skill level is!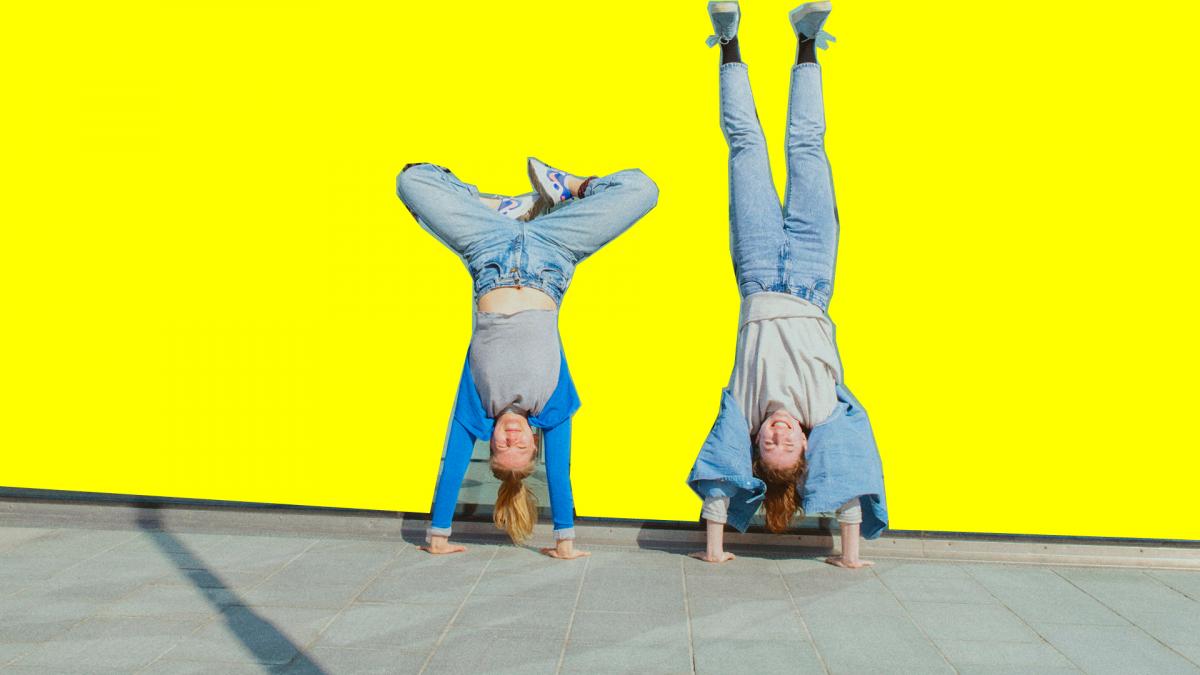 Prior to that, though, the public are given the unique chance to receive singing lessons from the teachersof Uniarts Helsinki's Sibelius Academy.
There are four voice lessons in total, and they each have their own theme. You get to train pop, opera, choral singing as well as folk music.
Teachers include Sibelius Academy teachers Aija Puurtinen, Sirkka Parviainen, and Anna-Kaisa Liedes. Ensemble formed by the Halo Choir will host the choral singing lesson.
The voice lessons will be streamed live via Zoom, where participants will get to train songs that are easy and suitable for everyone. You can participate with your microphone turned off and sing your heart out while at home. The dates of the voice lessons will be announced later.
The songs in the singalong concert are well-known or easy to learn, so everyone can join. Everyone will sing the songs at their home, from the balcony or from the window or on Instagram, for example, at a pre-determined time. What's important is to enjoy the gift of singing and share a special moment with all of us while social distancing.
Dates and times will be published later.