Publication event on 14 November 2022: Visions for arts education
Visions for arts education for 2030 will be published at Svenska Teatern in Helsinki on Monday, 14 November 2022. You can also follow the event online.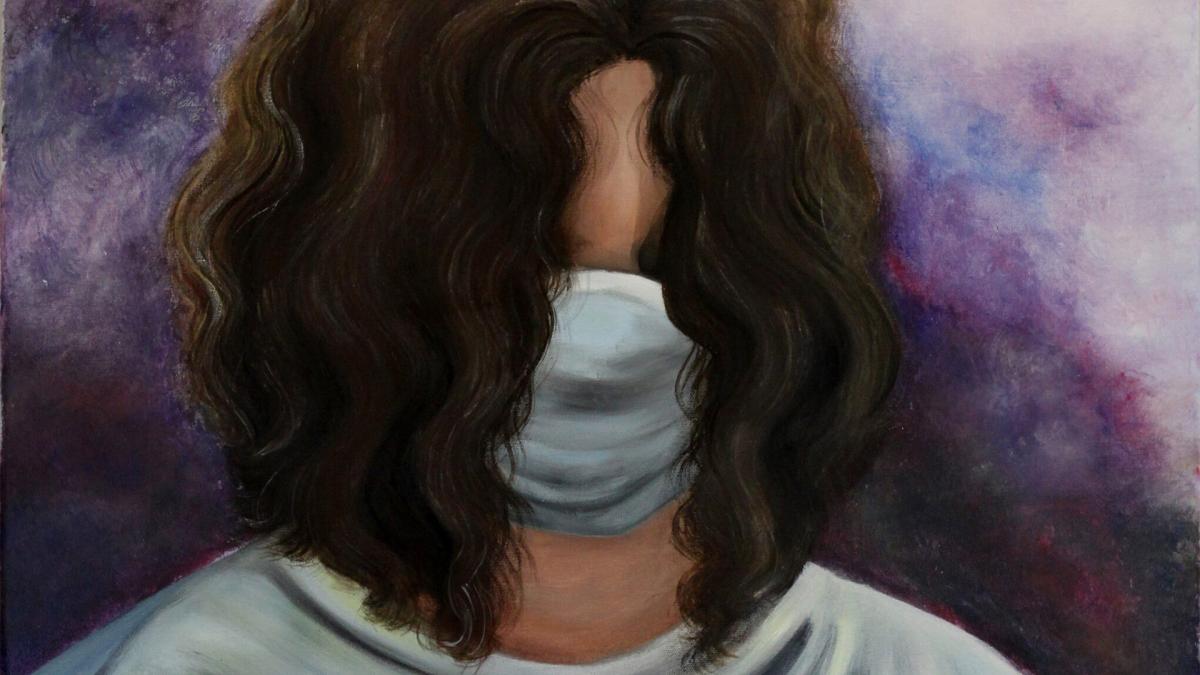 In 2019–2021, Uniarts Helsinki set out a goal of compiling national visions for arts education in the fields of music, fine arts and performing arts. These three national vision projects for arts education explored what the future of Finnish arts education could be like on different educational levels. The aim has been to help the educational sectors in the arts to adopt a stronger shared view of what development needs, objectives and measures are relevant to education. The work has also supported regional and national cooperation between different operators.
These vision projects have now been completed. The publication event is open for everyone, and you are welcome to attend in person at Svenska Teatern or online.
The language of the event will be Finnish. Finnish sign language interpretation is available. English interpretation is available in live stream. It can be also listened on site with own devices. Zoom link to English interpretation
Programme:
14:30 Welcome
14:40 Music performance: Vaskivuori Upper Secondary School Chamber Choir
14:45 Welcome words by the Uniarts Helsinki rector
14:50 Publication of the visions for arts education for 2030
15:25 Video message from the Minister of Education
15:30 Toast
16:00 Panel discussion: Eight biggest parties in Finland share their views on arts education. The discussion will be hosted by Rosa Meriläinen, the secretary general of the central organisation for Finnish culture and arts associations KULTA ry.
16:45 Comments and responses
17:30 End of the event