National visions for arts education 2030
The national vision projects for arts education explore what the future of Finnish arts education will be like on different educational levels.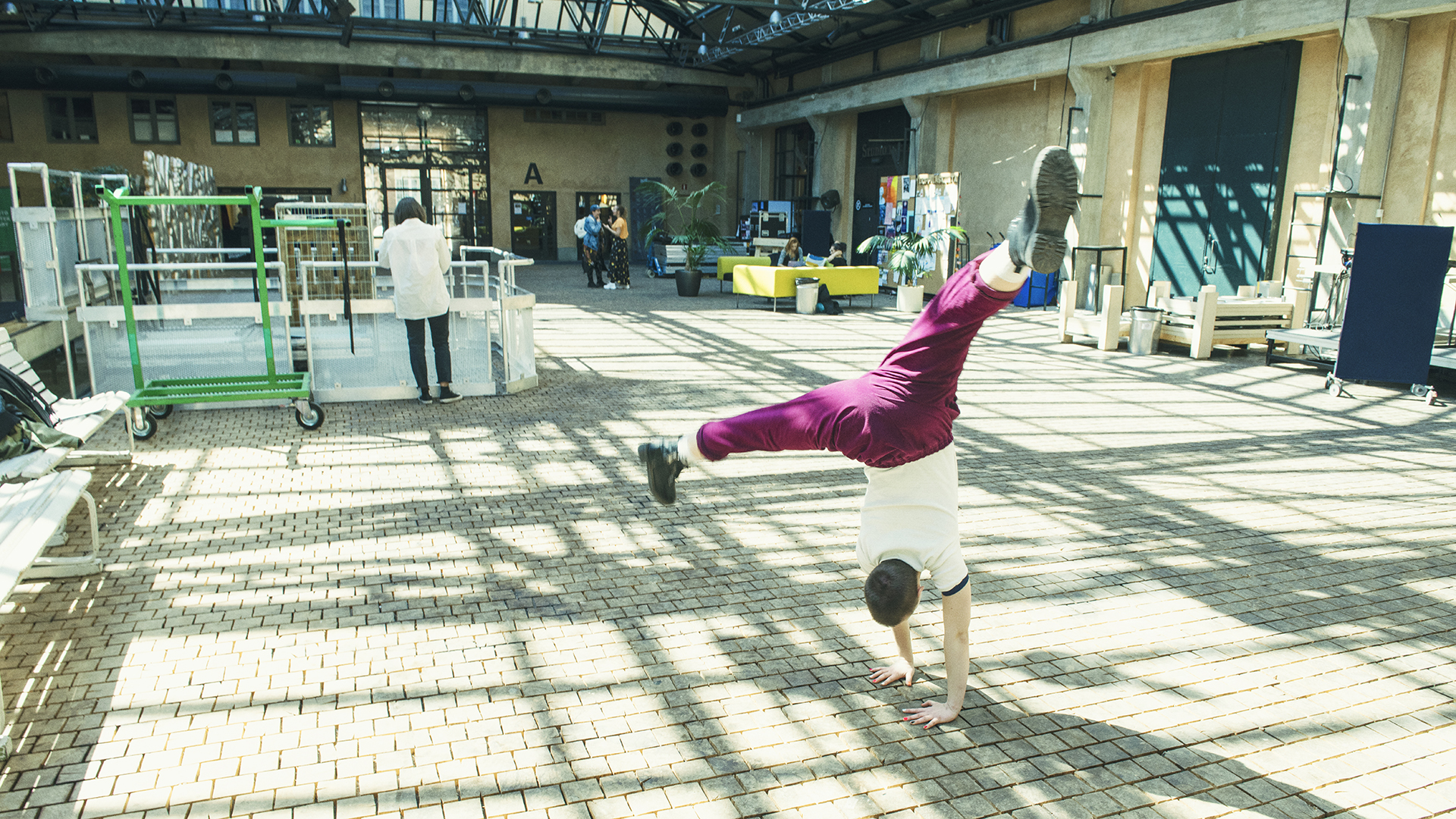 In 2019–2021, Uniarts Helsinki launched initiatives to create a national visions for arts education in three different fields. The vision 2030 for music education was completed in December 2020. National visions for arts education in the fields of fine arts, theatre, dance, circus and performance art will be completed by the end of 2022.
The goal of the vision work is to strengthen a shared view of what development needs, objectives and measures are relevant to education in the field of arts. The work also supports regional and national cooperation between different operators.
News about the vision projects
Project name
---
National visions for arts education 2030
Time
---
04/2019-12/2022