Online event: Pekka Kantonen: Mundane Microhistory on YouTube
The event is a part of Uniarts Helsinki's fourth Research Pavilion, taking place in Hietsun Paviljonki and its surroundings in Helsinki 5 June – 29 August 2021.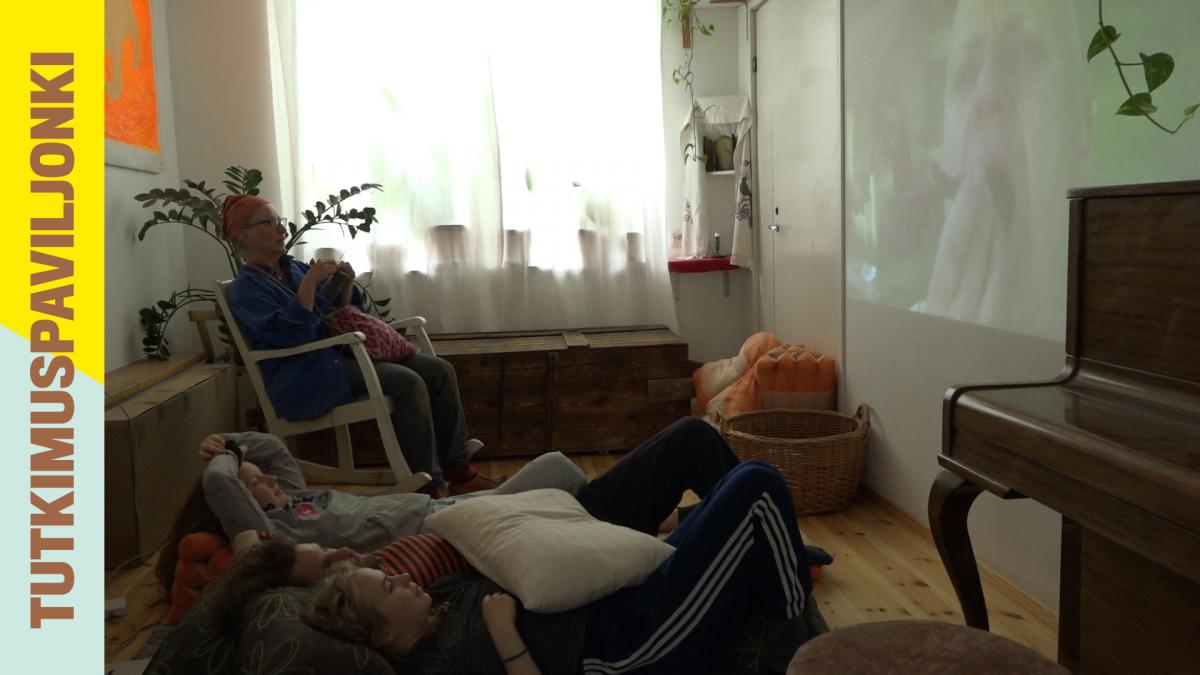 The discussion held by artist-researcher Pekka Kantonen is connected to the exhibition Three Times a Decade which, in turn, is based on a YouTube channel that shows the Kantonen family's video diary. The video diary began with daily footage in March 1990 and is updated in near real-time with new footage.
In the open discussion performance artist Olga Spyropoulou, theater dramaturgy student Mikael Karkkonen and Associat Professor of Finnish and Nordic History Anu Lahtinen together with Pekka Kantonen discuss on the topic Mundane Microhistory on YouTube. Language of the discussion is Finnish/English.
The event will be streamed on the Uniarts Helsinki Youtube channel.
Research Pavilion #4: Helsinki
Fine arts, concerts, performances, workshops and discussions with an inquiring mindset – welcome to the Uniarts Helsinki Research Pavilion to see and experience what artistic research is all about. Previously arranged in connection with the Venice Biennale, this time the Pavilion will gather artist-researchers to Hietsu in Helsinki.
Uniarts Helsinki's fourth Research Pavilion will be organised with the support of the Louise and Göran Ehrnrooth Foundation.