Nyokabi Kariũki & defunensemble
Nyokabi Kariũki & Defunensemble presents contemporary music concert. The event is part of the Research Pavilion live event week 12.-16.6.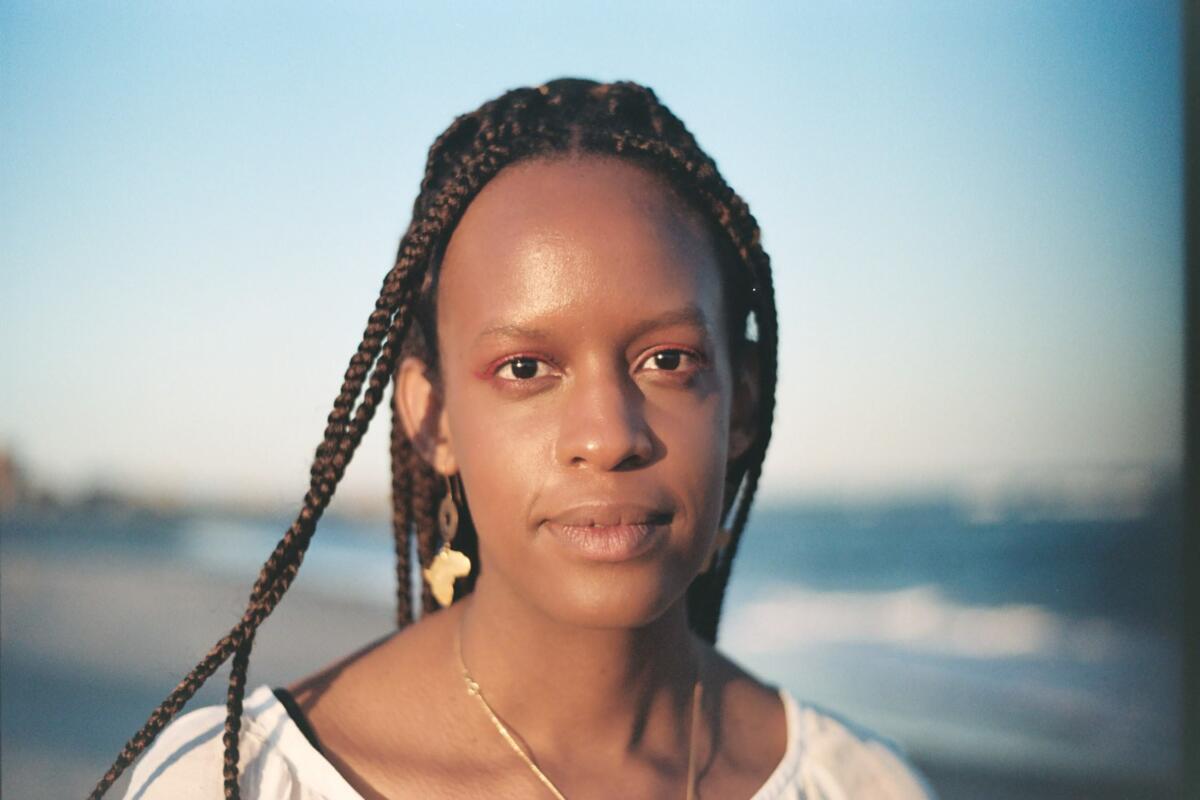 Nyokabi Kariũki (she/her) is a Kenyan composer and sound artist based between Kenya and the USA. Her sonic imagination spans genres from classical contemporary and experimental-electronic, to sound art, pop, film, and (East) African musical traditions. She performs with the piano, voice, electronics, and instruments from the African continent. Notable ensembles Cello Octet Amsterdam and Third Coast Percussion have performed her concert works, alongside commissions from the likes of BBC R3 and Heartland Marimba. Her debut EP, 'peace places: kenyan memories' (SA Recordings, February 2022) was included in the Guardian's 'Best Albums of 2022' and Bandcamps' 'Best Albums of Winter'. Her debut album, 'FEELING BODY' (cmntx records, March 2023), was described as "a gripping meditation on illness and healing" (Pitchfork) and was Bandcamp's album of the day. Nyokabi seeks to create meaningful and challenging art, illuminated by a commitment to the preservation and reflection on African thought, language and stories.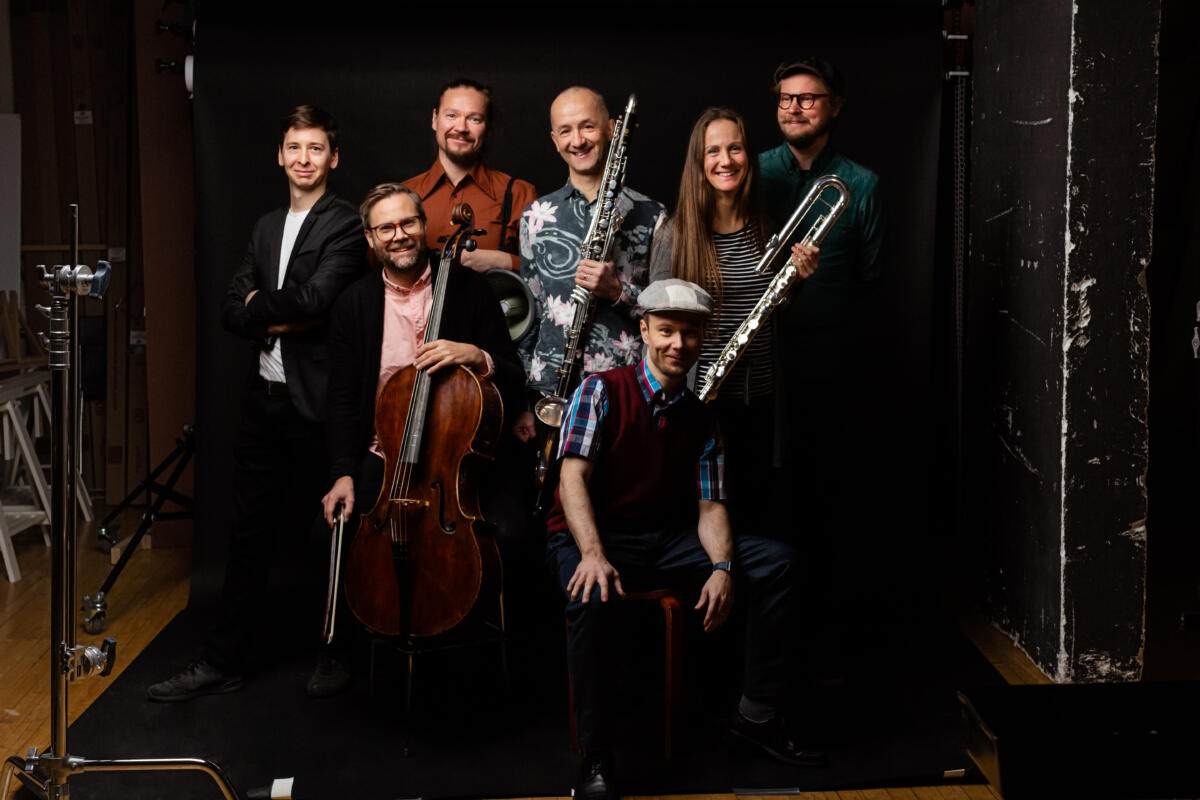 defunensemble, formed in 2009, has established ifself as one of the most important contemporary music groups in Finland. The ensemble's vigorous mission is to systematically delve into the world of electroacoustic music. Defunensemble gives Finnish premieres of the most essential electroacoustic repertoire both classic and current, while simultaneuosly actively commissioning new works incorporating the latest technologies. With artistic director Sami Klemola the ensemble's concert concepts have proven to be highly innovative, blending different sub-genres of the electroacoustic persuasion with an unprecedented street credibility—any dusty notions of classical music are soon forgotten. A serious professional undertaking, the musicians and sound desingers of defunensemble are some of the most most active personalities in the Finnish contemporary music scene. After conquering the major Finnish festivals, the ensemble is already gaining international pull, their concert calendar is filling rapidly.
– Jarkko Hartikainen
During it's history defunensemble has performed over 120 concerts and at over 20 different festivals, the most notable being Tampere biennale (FI), Time of Music (FI), Musica nova Helsinki (FI), Helsinki Festival (FI), Flow Festival (FI), Klang Concert Series (FI), Crusell Music Festival (FI), Nordic Music Days (FI, SE), dOCUMENTA (DE), chiffren – kieler tage für neue musik (DE), November Music (NL), Loop Festival (BE), Huddersfield Contemporary Music Festival (GB), Re:new music (DK) ja Copenhagen Avantgarde Music Festival Klang (DK). Defunensemble has premiered works by – for example – Tim Page, Antti Auvinen, Hikari Kiyama, Ville Raasakka, Simon Steen-Andersen, Alexander Schubert. Perttu Haapanen, Pink Twins, M. A. Numminen, Guðmundur Steinn Gunnarsson, Peter Ablinger, Christian Winther Christensen ja Gilbert Nouno.
Members
Hanna Kinnunen – flute
Mikko Raasakka – clarinet
Emil Holmström – piano
Markus Hohti – cello
Timo Kurkikangas – electronics
Anders Pohjola – electronis
Sami Klemola – artistic director
The performance is part of the Uniarts Helsinki's Research Pavilion.