My West African stories: Adama Cissokho, Sibelius Adademy Choir and Global Choir
West African tradition, songs and stories, presented by Adama Foune Cissokho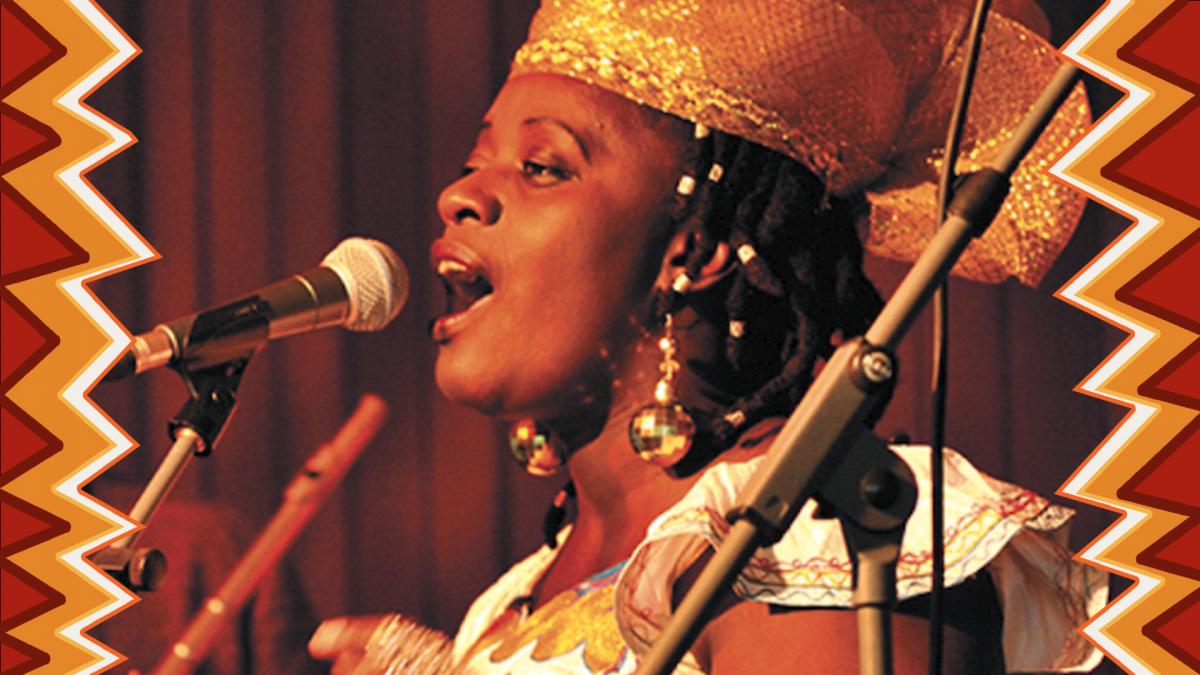 The date of this event has changed. The original date was 04.11.2022. Tickets purchased for the the concert on 4th November 2023 are valid as such to the concert on 13th January 2023.
Ticketmaster Finland is responsible for returning tickets.
Buyers who have used a credit card, PayPal or Klarna as a payment method in the online store do not have to do anything. The ticket price will be automatically refunded.
If the tickets have been paid with online bank, Ticketmaster Finland invoice, Ticketmaster gift card or purchased from the ticket shop, please fill in the form below for return by 3.11.
Return form: https://1u.fi/8tlYV
Description
This heartwarming and exceptional concert is centered around West African tradition, songs and stories, presented by the guest teacher Adama Foune Cissokho (Senegal)
The masterclass project final concert has been created together with Merzi Rajala (Global Music program, Sibelius Academy) bringing in co-creative transcultural approaches in choral music, and Maarika Autio as guide between cultural expressions, musician and dance choreographer.
Adama Foune Cissokho
Daughter of Dialy Kemo and Bintou Konte, Adama Foune Cissokho was born into a highly respected musician family of Cissokho Jalikunda, that is known to have been actively practicing and professionally developing the local Mandinka musical tradition since around the 12th century.
From early on, Adama specialized into singing, learning her professional skills via the traditional training methods. She has become a sought-after artist both locally in Senegal and on tours in various European countries. In addition to performing, Adama also gives workshops themed around the "jali" music and storytelling tradition of coastal West-Africa.
Adama herself specialises in singing in this traditional music style. She is a sought-after artist who has done several tours in Africa and in Europe. She is also well-versed in jali music tradition and the tradition of storytelling in West Africa, and she also gives master classes on these topics.
Performers
Adama Cissokho
Merzi Rajala, choral coach, arrangements
Maarika Autio, choreography
Global Choir ja Sibelius-Akatemia Choir
Composers
M. Rajala, improvisation, trad.
Additional information: Susanna Brandt, susanna.brandt@uniarts.fi