Sonore
The atmospheric Sonore located in Musiikkitalo is excellent for vocal music and musical theatre, thanks to its orchestra pit.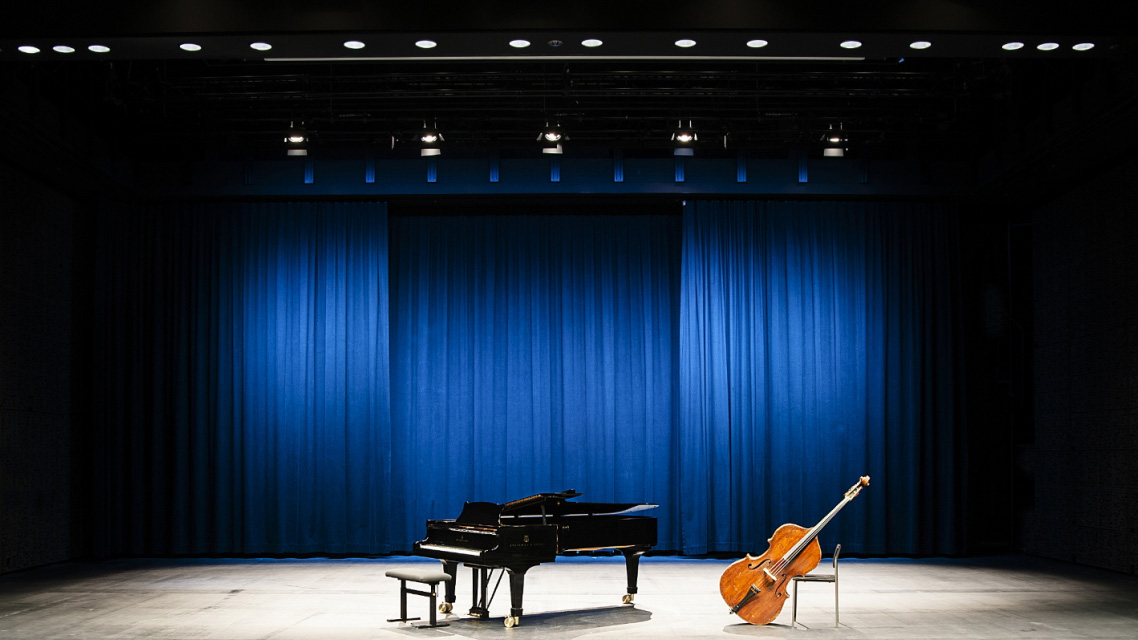 Sonore is especially suitable for performances of vocal music and musical theatre. The large stage is perfect for various sets, and the adaptable orchestra pit allows performances in all styles of music.
The adaptable orchestra pit can also be used for increasing the number of seats. There are 206 ascending seats in Sonore, but the added seats increase the number to 300 seats.
The hall's acoustics also especially support vocal music and musical theatre.
Reserving Sonore for events
The use and hire of the Musiikkitalo facilities is administered by Musiikkitalo. You can request an offer on the Musiikkitalo website.
Facilities and activities