Kick-off seminar for the Caring for Musically Gifted Children project
"The Politics of Care in the Professional Education of Children Gifted for Music" is a 5-year research project funded by the Academy of Finland.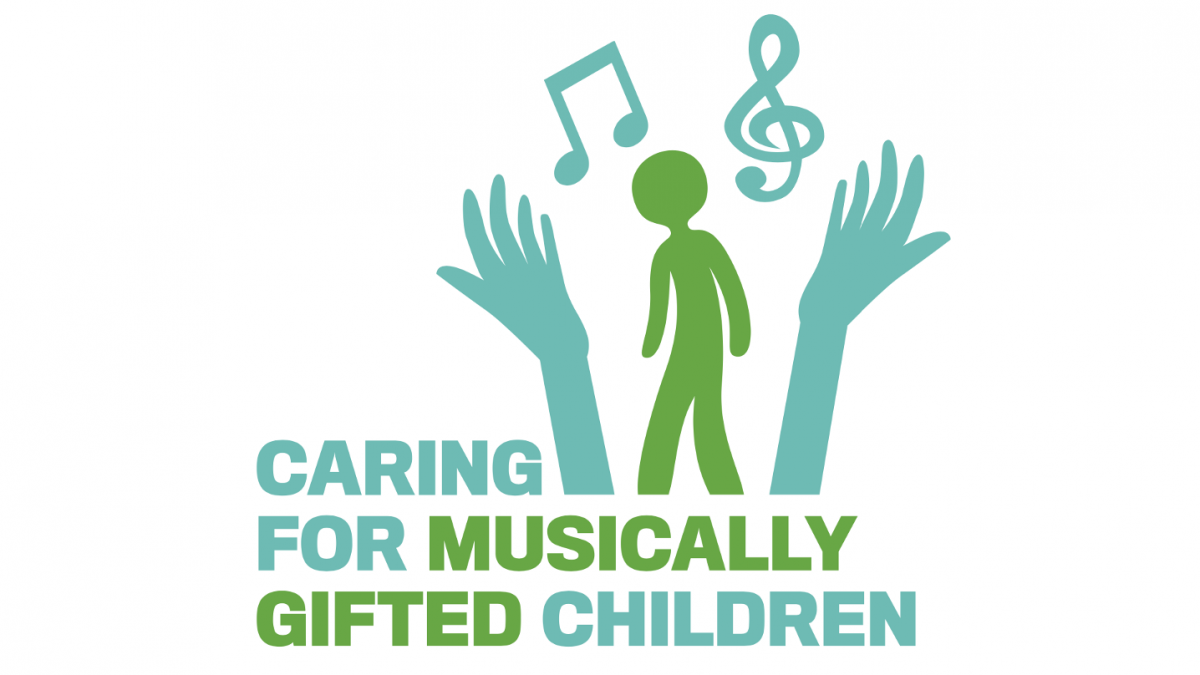 Welcome to the kick-off seminar of of the research project "The Politics of Care in the Professional Education of Children Gifted for Music"! The seminar takes place on the afternoon of Tuesday 11th of October at Sonore (see schedule below). The seminar will tackle big questions concerning the artistic, academic, and socio-emotional development of gifted and talented young musicians in Higher Education, such as:
Are all children musically gifted? How might giftedness be differentiated from talent to provide the clearest way of describing precocious musical development?
How are children gifted for music identified? What are their characteristics? Why is it important to provide special care for them?
What are the support strategies provided by higher music education for gifted, underage students?
How can learning programs for gifted, underage children at the university optimize growth and minimize social and personal problems that might arise during the developmental process?
Are competitions, talent shows or acceleration programs appropriate in terms of safeguarding musically gifted children's wellbeing and rights?
What are the essential elements of exemplary societal practices for supporting the rounded education of children gifted for music?
The event will be moderated by the Principal Investigator of the research, Guadalupe López-Íñiguez, who will introduce the project's potential to support children gifted for music internationally, so that they can live as agentic and healthy individuals while pursuing desirable educational outcomes in caring ecosystems.
The keynote address of the seminar will be delivered by Gary McPherson, Professor at the University of Melbourne's Conservatorium (Australia) and author of Oxford University Press' books "Musical Prodigies" and "The Child as a Musician".
A response to the keynote address will be delivered by Piia Komsi, an internationally acclaimed coloratura soprano and cellist with an exceptionally large repertoire from early music to the newest contemporary works.
The panel discussion features Markus Utrio (Vice Dean of Sibelius Academy's Faculty of Classical Music), Olli-Pekka Martikainen (Vice Dean and Head of Sibelius Academy's Junior Academy), Niklas Pokki (Head of the Piano Department at Sibelius Academy, founding member and Director of the Youth Piano Academy in Finland), as well as Piia Komsi, Gary McPherson, and Guadalupe López-Íñiguez.
There will also be live interactive polls for the audience, who will have an opportunity to ask questions across the entire event.
Schedule
15:00 Welcoming words and introduction to the project by Guadalupe López-Íñiguez.
15:15 Active break for the audience through live online polling, Q&As, quizzes, and word clouds.
15:30 Keynote address by Prof. Gary McPherson, "Understanding giftedness and talent in the context of nurturing young musicians", followed by audience Q&As.
17:00 Coffee break.
17:20 Response to the keynote address by Piia Komsi, who will critically bring her perspective of musicians' training and development—particularly focusing on the concept of self-esteem.
17:30 Panel discussion "Optimizing children's musical and socio-emotional potential in higher music education", intertwined with audience Q&As.
18:25 Closing remarks.
Keynote speaker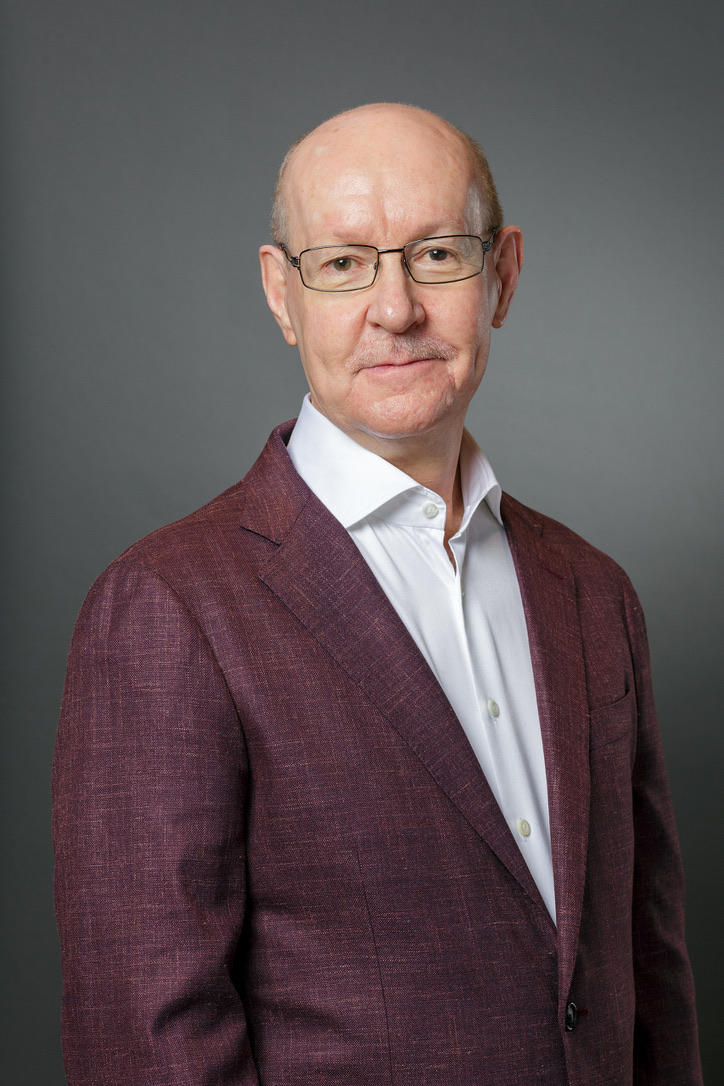 Gary E. McPherson studied music education at the Sydney Conservatorium of Music, before completing a master of music education at Indiana University, a doctorate of philosophy at the University of Sydney and a Licentiate and Fellowship in trumpet performance through Trinity College, London. In 2021, he was the recipient of an Honorary Doctorate – Artium Doctorem Honoris Causa – from Lund University Sweden, and in 2022 he was the recipient of the 50th anniversary Society for Education, Music and Psychology Research (SEMPRE) lifetime achievement award. Gary is the Ormond Professor of Music at the Melbourne Conservatorium of Music and has served as National President of the Australian Society for Music Education and President of the International Society for Music Education. His research interests are broad and his approach interdisciplinary. His most important research examines the acquisition and development of musical competence, and motivation to engage and participate in music from novice to expert levels. He is considered an international expert on child musical development and musical prodigiousness. Among his more than 300 publications include two editions of The Child as Musician: A Handbook of Musical Development (2006, 2016), and Musical Prodigies: Interpretations from Psychology, Education, Musicology and Ethnomusicology (2016), both for Oxford University Press.