how are we still alive here? what about there?
dance me, perform me, exhibit me, hang me. come witness my performance of inevitability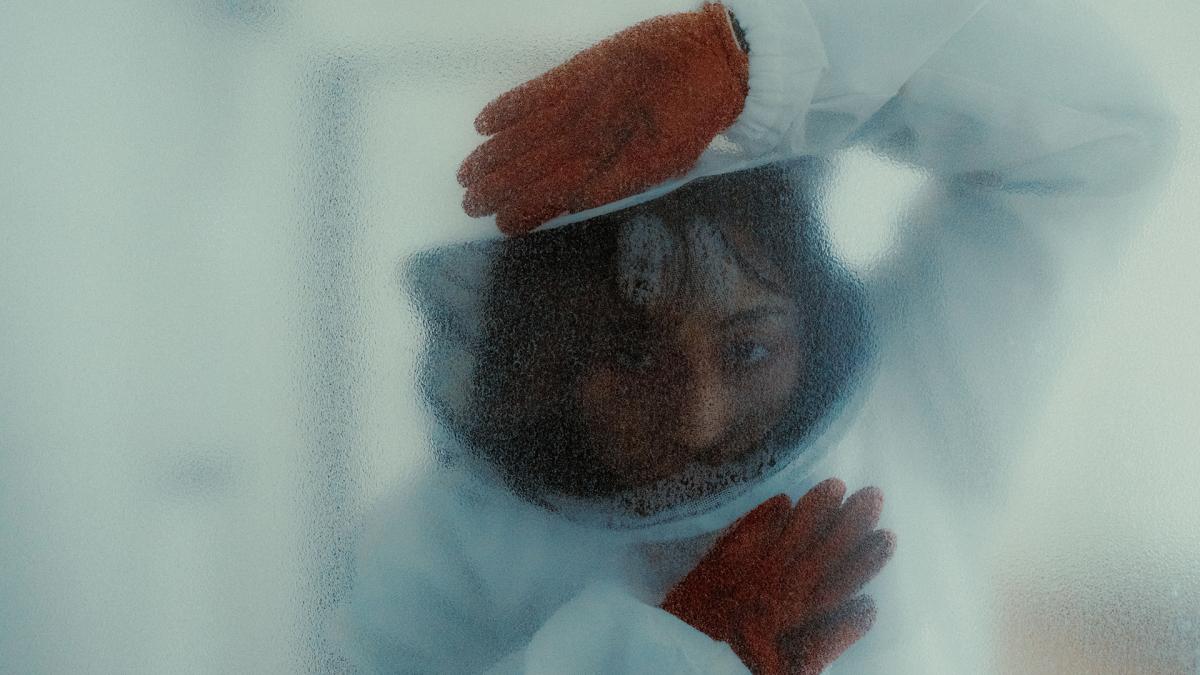 Why are we still alive? How to stay alive?
An hour-long performance.
An exhibition.
A mix of mediums, narrative, dance, moving images.
Showing the process of constructing this work.
An autobiographical approach towards Christy's experiences and thoughts.
About suicide, pandemic, geopolitics.
Having no autonomy over herself and her body.
The story unfolds with the audience's choice of viewing, it is up to you if you want to dig deep into this world of conflicts.
A genre to be defined, a story to be defined.
The starting points of interest of Christy's studies in Comparative Dramaturgy and Performance Research programme lie in spectatorship and perception. How can the consideration of these be incorporated into dance performances, especially when so many aspects of our daily lives have shifted online in times of pandemic and global interconnectedness?
The artwork is an exploration of her thoughts in the past two years, in the context of the pandemic, the shadow of her injury and the feeling of guilt for having left Hong Kong during a time of political turmoil. The experience of physical distancing, isolation as well as the perceived mentality of distrust contributed to the content as well as the working approach of this work. With the restrictions on daily activities, she started experimenting with different mediums, continuing on the same essential inquiry of her relationship with her body. The way she perceives the world is reflected in her choices of handling the materials, how does the proximity between spectators and performer influence our perception of the performance itself? Wherein lies the distance from her home – Hong Kong?
Working group
Concept and Performance: Christy Ma (MA in Comparative Dramaturgy and Performance Research)
Dramaturgy: Marleen Wengorz (MA in Comparative Dramaturgy and Performance Research)
Sound Design: Markus Heino (guest)
Cinematography: Vincent Ip (guest)
Aerial Consultant: Verna Laine (guest)
Exhibition space will be open:
Wed 8.2. at 11:00-16:30
Thur 9.2 at 11:00-16:30
Fri 10.2. at 11:00-16:30
Sat 11.2. at 11:00-13:30
Sun 12.2 at 11:00-16:30
Mon 13.2 at 11:00-16:30
Tue 14.2 at 11:00-13:30
Wed 15.2. at 11:00-16:30