Public examination of doctoral research: Mari Rusi-Pyykönen
Welcome to the public examination of Mari Rusi-Pyykönen's doctoral research.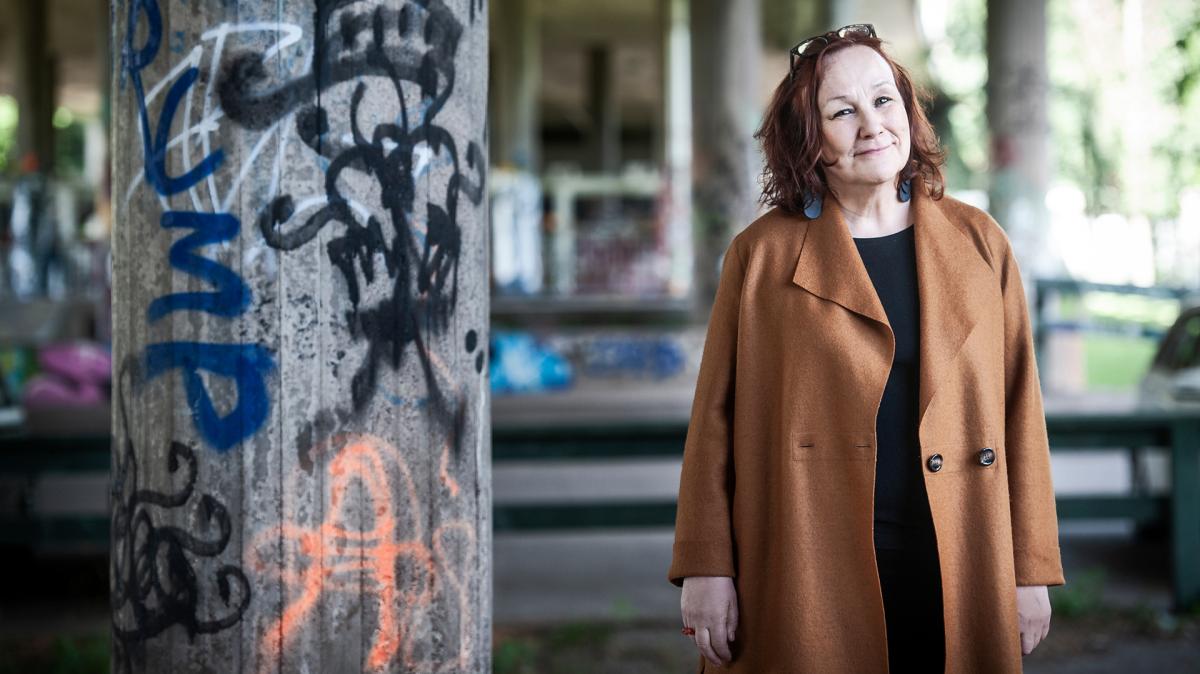 Drama teacher, Master of Health Sciences Mari Rusi-Pyykönen's doctoral research Hetkestä syntynyttä – Suunnanmuutoksia ja uudenlaista otetta osallistavan teatterin käytäntöihin will be presented for public examination on Saturday, October 3rd 2020 at 12 o'clock at the University of the Arts Helsinki's Theatre Academy (Auditorium 1, Haapaniemenkatu 6, Helsinki, Finland). The occasion is in Finnish.
The examination can also be followed live on Uniarts Helsinki's Youtube channel.
The opponents are PhD Riikka Haapalainen (Aalto University) and docent Tapio Toivanen (University of Helsinki) and the Custos/monitor of the examination is Professor in Artistic Research Leena Rouhiainen.
Due to the coronavirus situation, the number of people at a time in the premises of the Theatre Academy is limited. In Auditorium 1 for the audience there will be space for max. 40 ppl. Between every seat there will always be an empty one. Hand disinfectant and face masks will be provided at the entrance of the Auditorium and their use is recommended. Feel free to bring your own too.
Welcome!