Everything I always wanted to know about artistic research
Discussion panel with Mika Elo and Samir Bhowmik. The event is part of the Nordic Culture Point discussion programme at the Research Pavilion from 5 to 11 of June.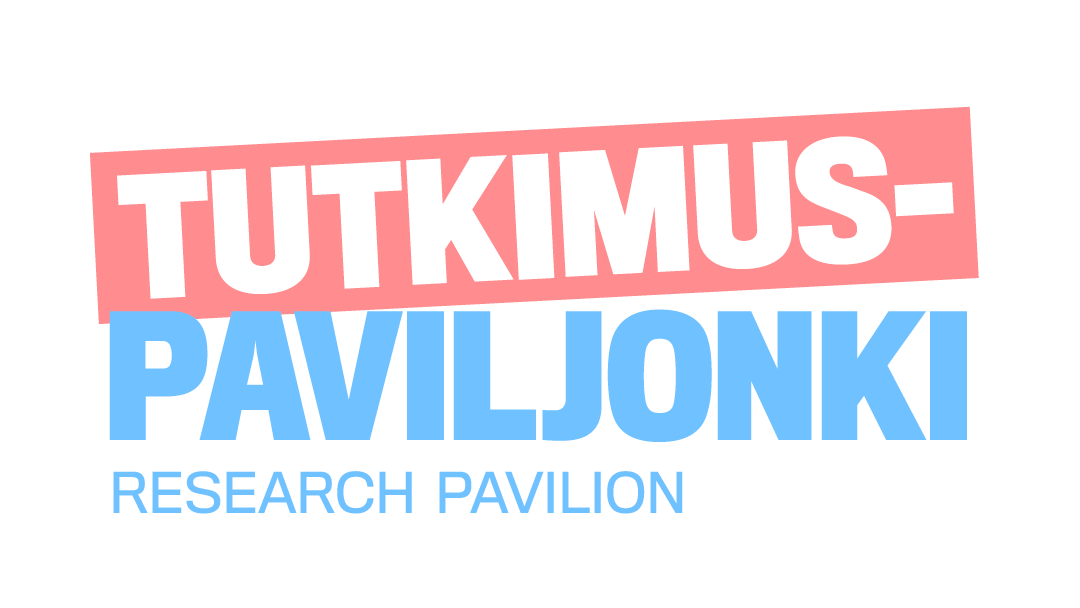 This informal discussion event is a venue where all kinds of questions concerning artistic research can be voiced out – either in Finnish or in English. We try to catch them up and make them feed into each other in an inspiring way. We especially welcome those who see themselves as laypersons with curiosity towards "artistic research" and miss chances for participating in discussions concerning it – or be all ears when others talk about it.
Mika Elo works as professor of artistic research at the Academy of Fine Arts Helsinki.
Samir Bhowmik as Academy research fellow at the Academy of Fine Arts Helsinki.
The event is part of Uniarts Helsinki's Research Pavilion.