Matias Häkkinen – Name of the tone
In his postgraduate recital, harpsichord player Matias Häkkinen walks a musical tightrope between the beautiful and the ugly.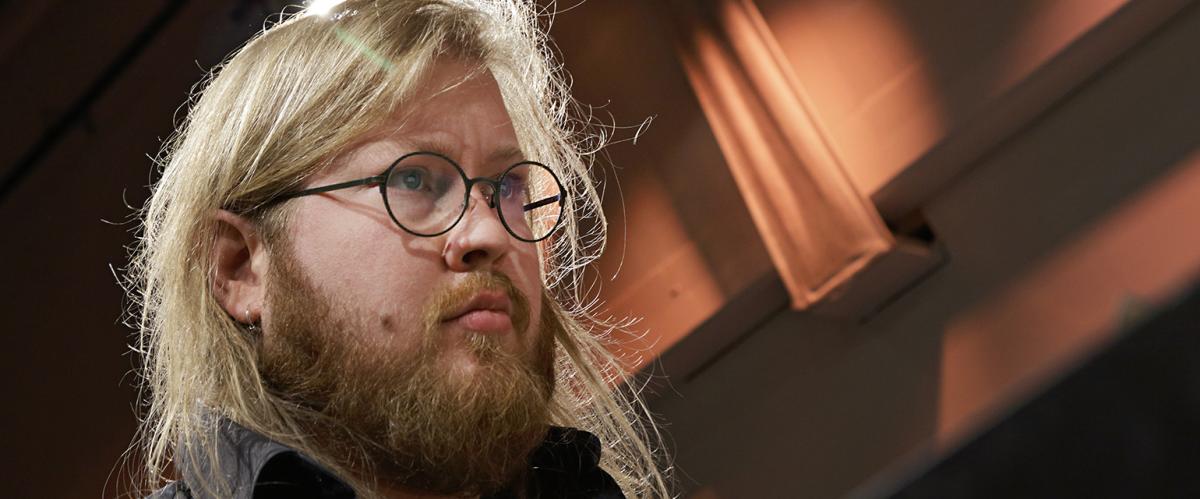 He is trying to find a suitable place for each moment, each harmony and each note. Häkkinen uses a limited pitch set, giving each tone a different role – at times harmoniously according to their appropriate roles, at times discordantly against their nature.
While not actually entering enharmonic territory, the programme does explore how and why enharmonic changes come into being. For example, can one use a B flat as an A sharp, and if so, what does it express?
The test material for this experiment comes from the music of J.S. Bach, Couperin and Froberger.
Matias Häkkinen, harpsichord
J.S.Bach, Couperin, Froberger
Further information: Matti Leisma, matti.leisma@uniarts.fi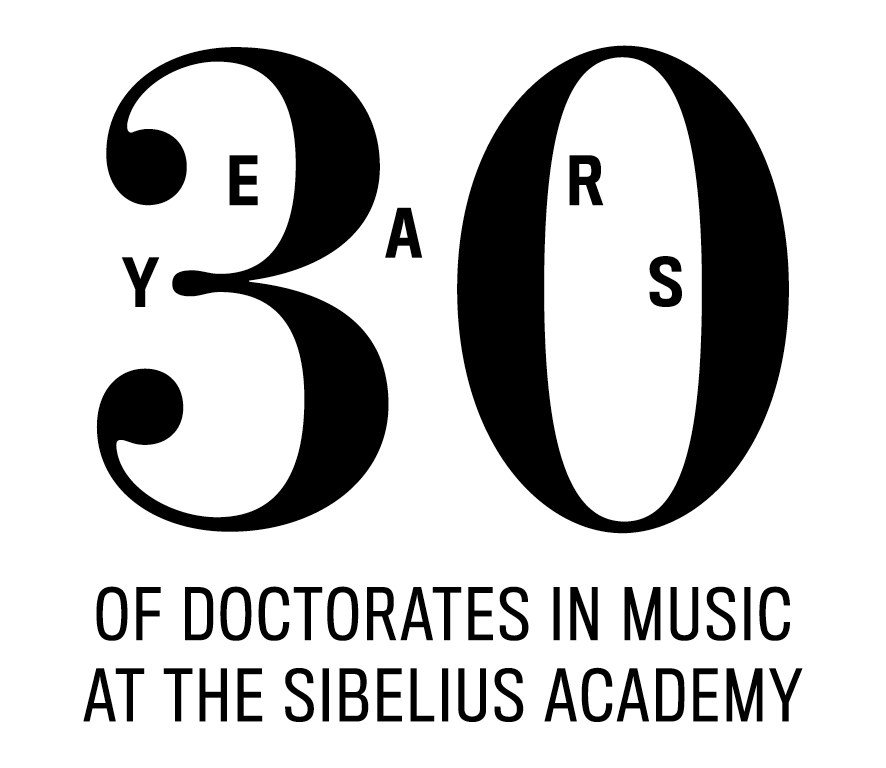 30 years of doctorates in music at the Sibelius Academy
In 2020, it will be 30 years since the first doctors of music graduated from the Sibelius Academy. So far, over 200 graduates have completed a doctorate in music. The internationally esteemed and groundbreaking doctoral programmes offered by the University of the Arts Helsinki's Sibelius Academy train professionals for demanding expert positions in the arts, research and educational sector.