SOLD OUT: Benjamin Britten: Albert Herring
Benjamin Britten's comic opera in three acts is set in the imaginary village of Loxford, where moral power is exercised by a committee made up of prominent residents of the village.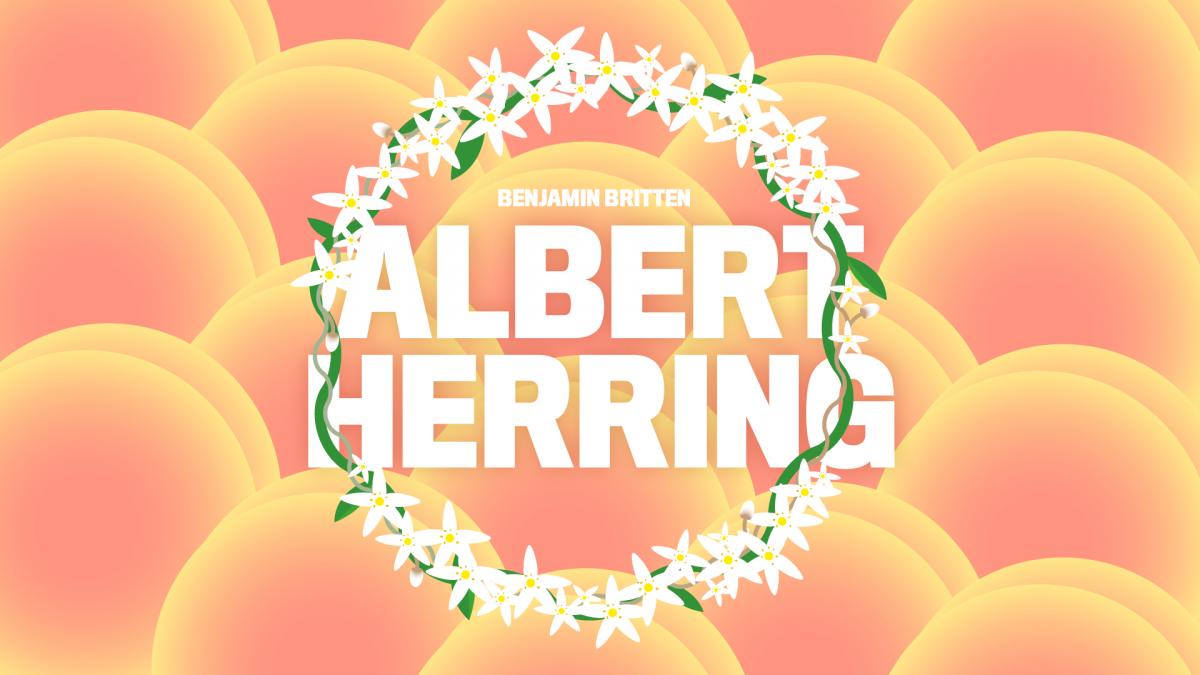 On one day in the spring, the committee gathers at Lady Billow's to elect the May Queen, a pure maiden, for the upcoming summer celebration. However, none of the young women in the village have a reputation pure enough, and the committee suddenly ends up proposing the vegetable vendor's son Albert, a somewhat simple boy, as the May Queen. Mama's boy Albert has no choice but to reluctantly accept his assigned role.

Under the direction of Victoria Newlyn (Guildhall School of Music), the events are set in post-world war II England, where society and previous strict standards are starting to open up. As the opera progresses, even the seemingly morally pure characters reveal their true desires.

Eric Crozier's libretto is based on Guy Maupassants' novel Le Rosier de Madame Husson.


Sibelius Academy Opera and Orchestra
Markus Lehtinen and Cloe Dufresne, music direction

Victoria Newlyn, direction
Sampo Pyhälä, set design
Taina Relander, costume design
Tuija Luukkainen, make-up design
Eero Erkamo, light design

Some of the performances are cancelled
Some of the Albert Herring performances are cancelled due to restrictions related to the corona situation.
Ticketmaster Finland is responsible for returning tickets.
Buyers who have used a credit card, PayPal or Klarna as a payment method in the online store do not have to do anything. The ticket price will be automatically refunded.
If the tickets have been paid with online bank, Ticketmaster Finland invoice, Ticketmaster gift card or purchased from the ticket shop, please fill in the form below for return.
Return form: https://1u.fi/8tlYV
Further information: Mirka Rättyä, mirka.rattya@uniarts.fi