CANCELLED: Crosswinds
Tuultenpesä – Vindarnas Möte was created in 2016 when the best folk wind instrumentalists from Sweden and Finland joined forces in a new project.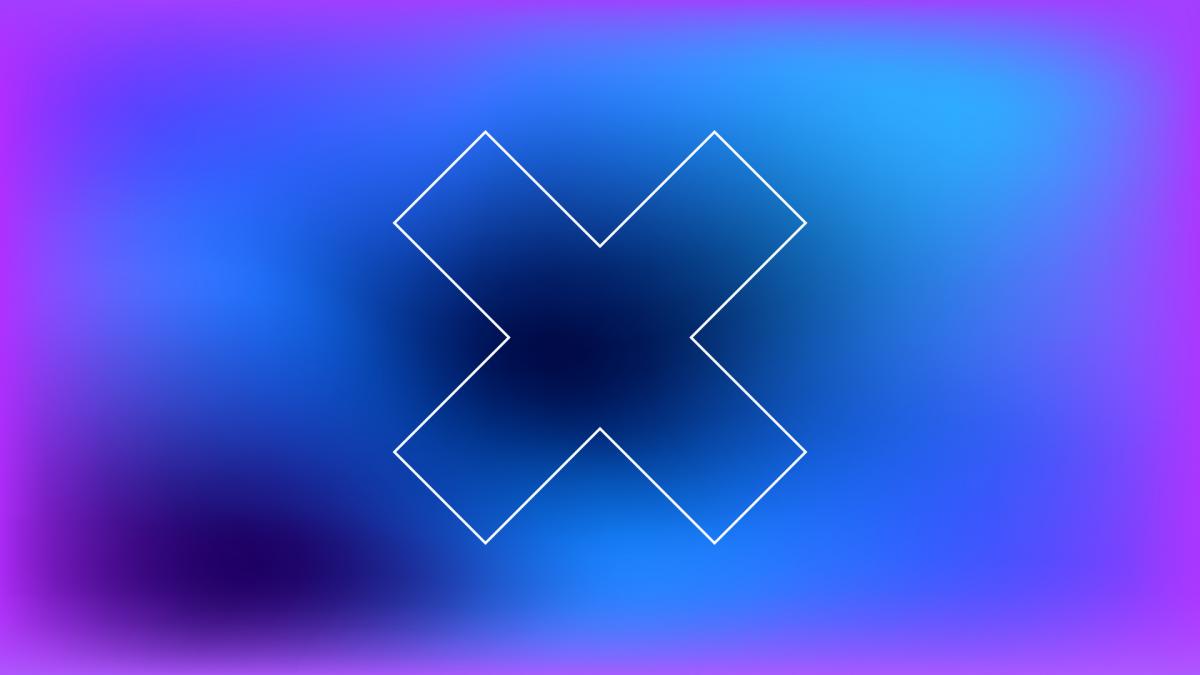 Ticketmaster Finland is responsible for returning tickets.
Buyers who have used a credit card, PayPal or Klarna as a payment method in the online store do not have to do anything. The ticket price will be automatically refunded.
If the tickets have been paid with online bank, Ticketmaster Finland invoice, Ticketmaster gift card or purchased from the ticket shop, please fill in the form below for return.
Return form: https://1u.fi/8tlYV
The ensemble is firmly rooted in folk tradition: Finnish and Swedish polkas, shepherds' music and song melodies. The concert includes dozens of different kinds of flutes that create unique musical worlds and special experiences for the audience. The performance includes instrumental pieces and songs. Many arrangements have been created by the entire group working together, and improvisation plays an important role in the pieces.
The programme also includes new music composed specially for the ensemble by the members of the group; these new pieces have many links to contemporary music. The ensemble's explorations into wind instruments have taken the musicians of Tuultenpesä to some unusual playing techniques: expression varies from a feather-light breeze to powerful gusts.
The Tuultenpesä concerts at various festivals in Finland, Sweden and Germany have provided audiences with great experiences. Audience members have been touched by the beauty of the music and the kookiness, joy and dedication of the performers.
Kristiina Ilmonen, Leena Laitinen, Mimmi Laaksonen, Göran Månsson, Kirsi Ojala, Jonas Simonson, woodwind and song
Further information: Tiina Halonen, tiina.halonen@uniarts.fi