Artistic research pedagogy: outlining a new framework
The event is part of the Nordic Culture Point discussion programme at the Research Pavilion from 5 to 11 of June.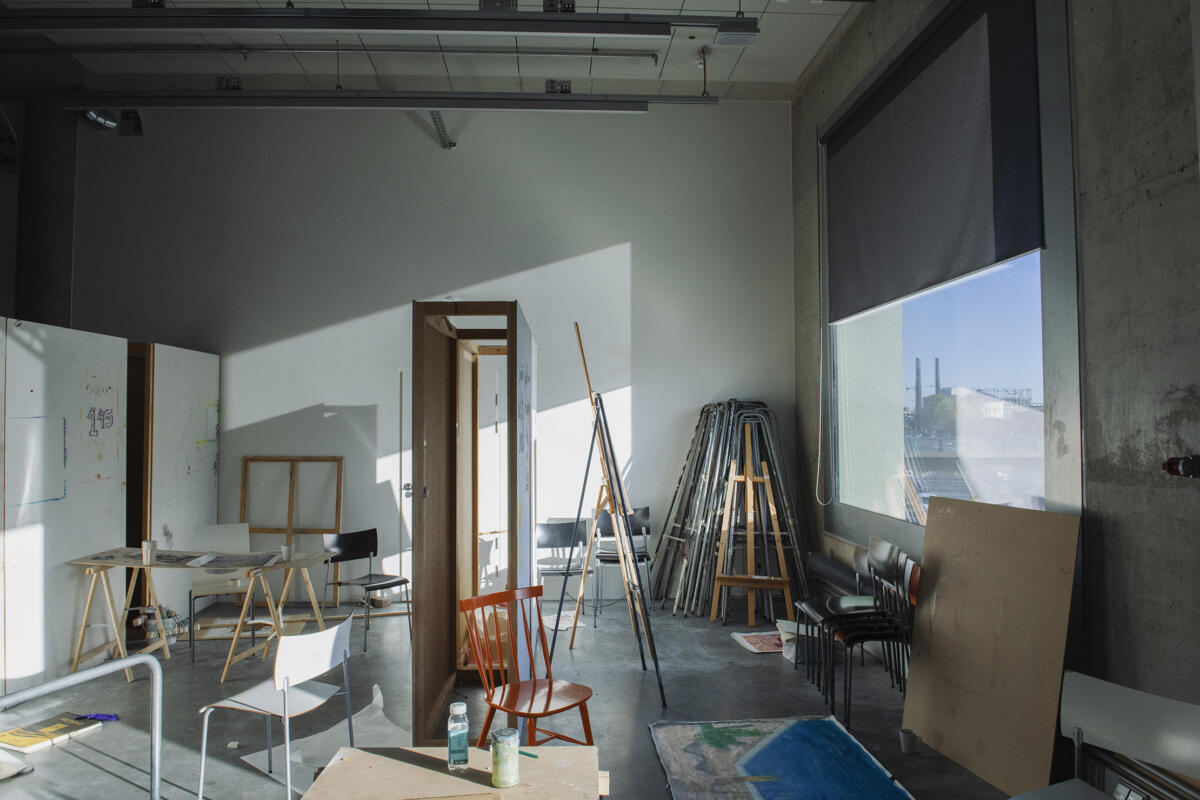 This workshop proposes a collective reflection on the points of departure of a new approach to artistic research pedagogy. This approach aims at opening up the concept of pedagogy on how to do artistic research. We invite artistic researchers, teachers and supervisors to contribute to outlining this new approach at its very initial stage.
To set the focus on doing research implies to address artistic research as a field of interrelated practices. On this basis, we propose to address the following questions: instead of referring to already stablished methods, how to facilitate practicing, conceiving, connecting and reflecting on artistic research practices? How do artistic research practices need pedagogical practices? How to introduce shifts in the artistic practices that respond to research interests? How to draft collectively a minimal concept of research as a possible common ground? How to recognize and foster the development of research skills through practicing artistic research? How to make sense of ethical embeddedness in the conception and performance of artistic research practices?
The provisory cornerstones of this approach will be introduced by Alex Arteaga, Taneli Tuovinen and Outi Condit as a basis for a dialogic reflection with all participants.
The workshop is part of the Uniarts Helsinki's Research Pavilion.