Another Academy: Before and After the Educational Turn
Event on Kuninkaansaari island.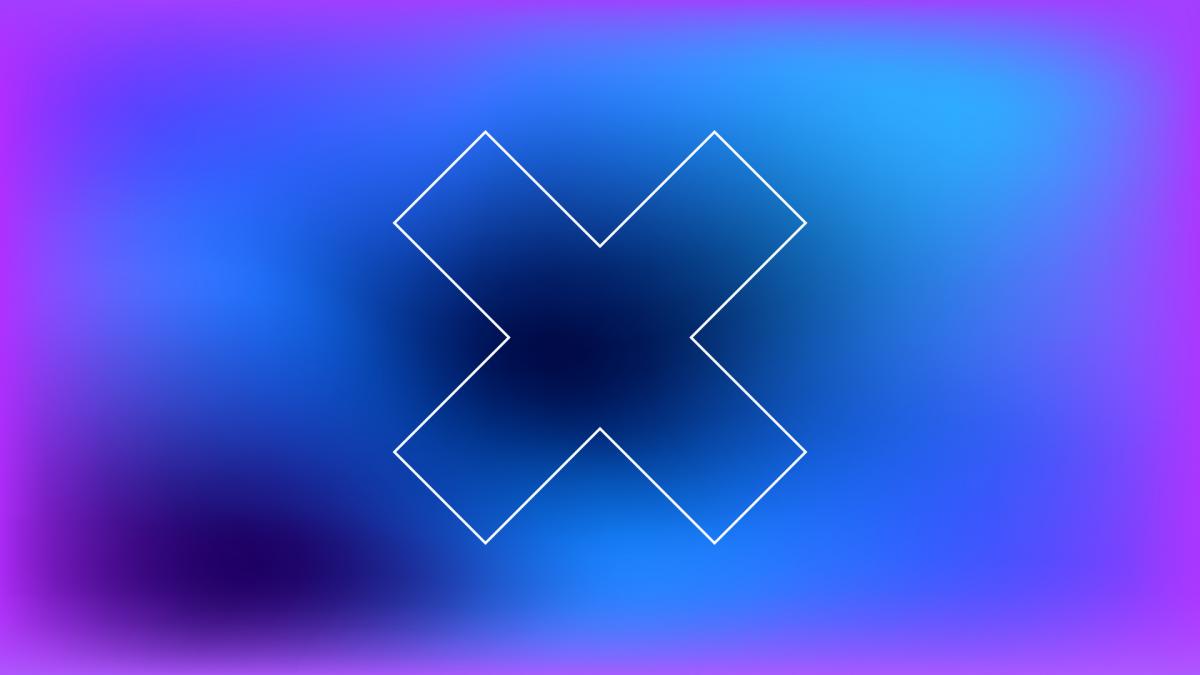 Many radical initiatives have addressed the twin subjects of art and education in recent decades, often posed as alternative modes of learning to those present within the neoliberal academy. The Another Academy seeks to bring together international artists, art teachers, professors and students to share local experiences and strategies to assess possible forms of resistance to commodified forms of contemporary education. The Another Academy takes place in translocal contexts, both to remember and reimagine the groves of academe as a space of exchange.
A collaboration between LAPS, Uniarts Helsinki; Northumbria University, Newcastle; The Szczecin Art Academy; TRAFO, Szczecin and Publics, Helsinki.
The full programme with all participants, dates and hours will be announced in August.
The event is part of Uniarts Helsinki's Saari 2020 (Island 2020) programme on Kuninkaansaari island.
Changes may apply.