A Reading of Audience
The artistic part of Tuomas Laitinen's doctoral research.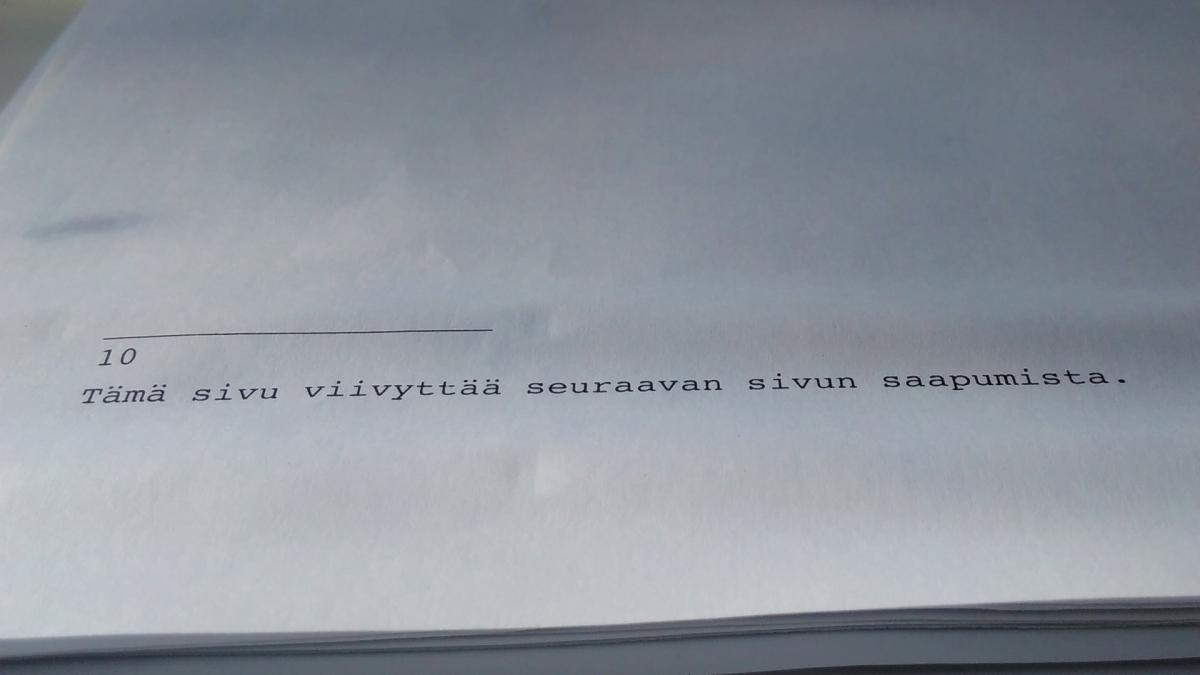 What is audience?
A Reading of Audience is an event of reading, examining the condition called "audience". The object of reading is a text, which functions between the auditorium and the stage as a tendon, gauze, path, wall, seductor, critic, theorist, essay, script, score.
"Reading" is a proposal of an art form, in which the focus is not in the act of writing but in the event of reading.
Made by
All readings are bilingual. The participants are not asked to read aloud.