2020 Visionaries
Kevin Fox is directing Sibelius Academy Choir in this concert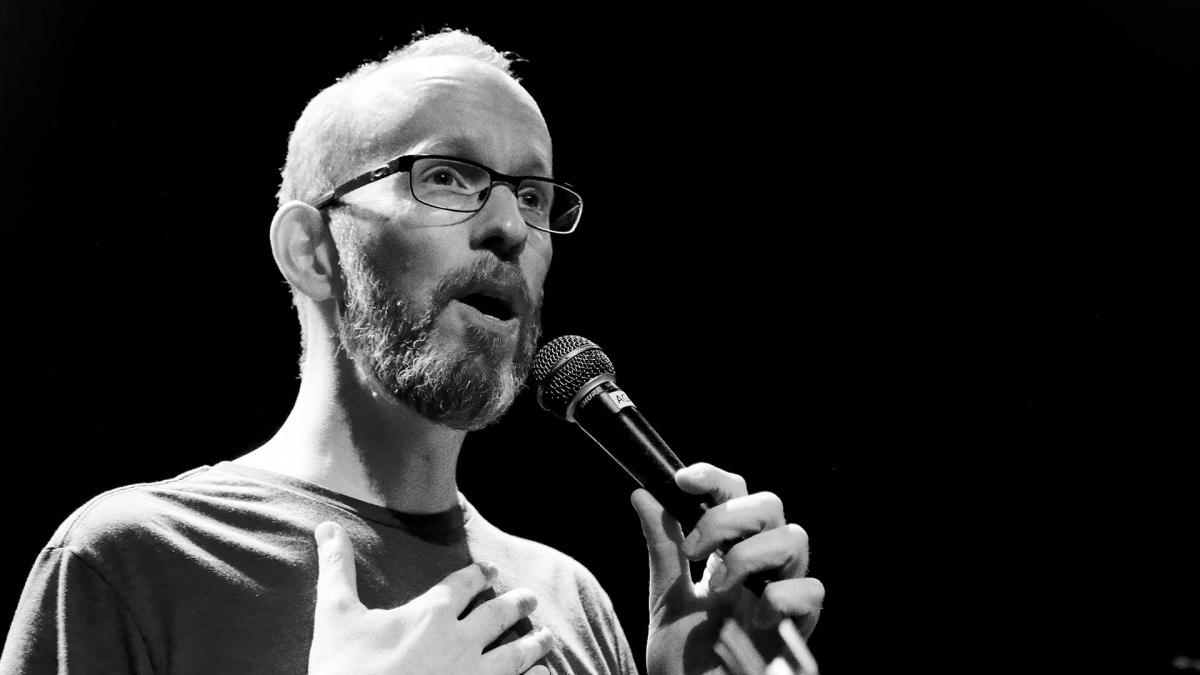 The year 2020 presented the world with new challenges, requiring us all to step back and see things with new eyes; a process of self-reflection and, perhaps, a re-assessment of what is important. 2020 also marked the anniversaries of significant people and organisations, whose vision has given us a new perspective on our world.

Now in 2021, we wind back the clock to celebrate the achievements made by those "2020 visionaries". This programme will focus on the theme of nature, and our relationship to it. It is inspired by the 100th anniversary of the groundbreaking Canadian landscape artists The Group of Seven, and the 50th anniversary of Earth Day. All of the music you hear, performed by the unaccompanied human voice, is composed and improvised by the director, Kevin Fox, and by the singers themselves.
The Sibelius Academy Choir enables our students to participate in a diverse range of choir activities. The choir performs on average three times a year, covering a wide repertoire from classical to popular music, a cappella concerts to opera. The Sibelius Academy Choir welcomes students from all subject groups.
Sibelius Academy Choir
Kevin Fox, director
Further information: Susanna Brandt, susanna.brandt@uniarts.fi