Uniarts Helsinki admits 322 new students
Uniarts Helsinki arranged a large number of its entrance examinations digitally due to the COVID-19 pandemic so that it could make sure that international students, too, could participate in the entrance examinations. On-site entrance examinations were arranged for 10 application options, and they all followed the pre-agreed safety plans that were approved by the university's preparedness team.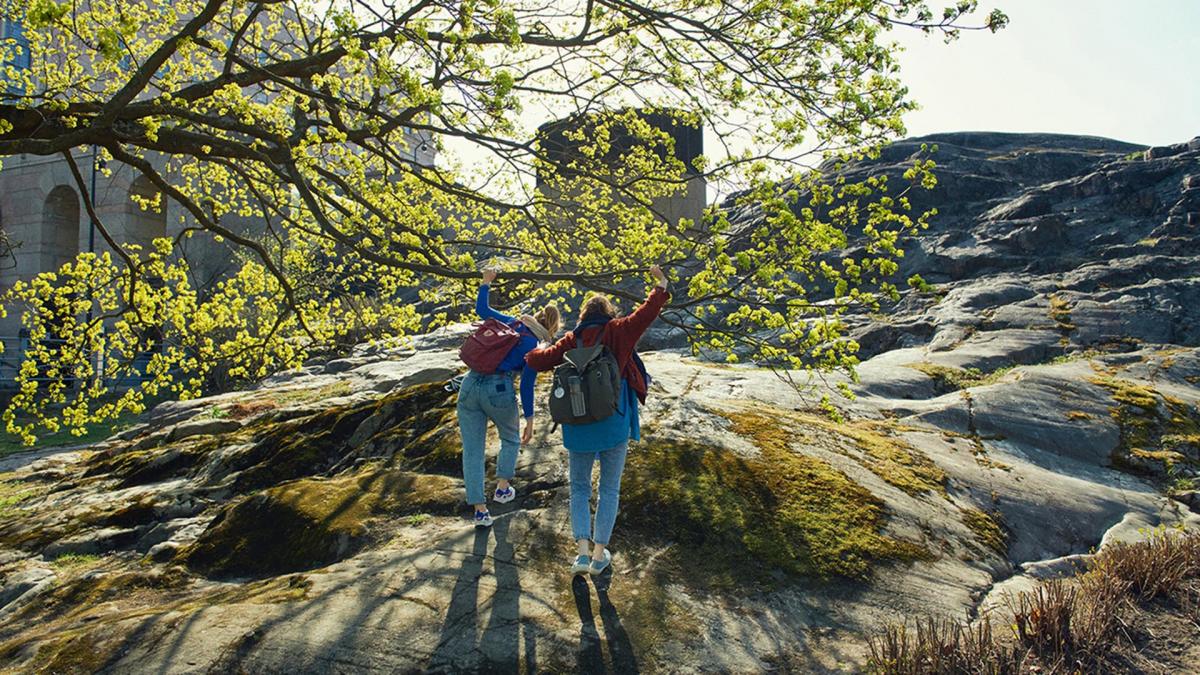 New students of Uniarts Helsinki have been selected. The number of new bachelor's and master's students admitted to the university was 322, of whom 35 were admitted to the Academy of Fine Arts, 198 to the Sibelius Academy, and 89 to the Theatre Academy.
The bachelor's and master's degree programmes received a total of 4,679 applications, while the total number of applicants was 4,062. The number of applications was 801 at the Academy of Fine Arts, 1,505 at the Sibelius Academy, and 2,373 at the Theatre Academy.
In the autumn, the Academy of Fine Arts will launch a three-year Bachelor's Degree Programme in History and Theory of Contemporary Art, which had 76 applicants, of whom 10 were admitted.
The Theatre Academy selected students to the new Master's Programme in Comparative Dramaturgy and Performance Research, which is organised as a double degree in collaboration with Goethe University Frankfurt, Oslo National Academy, Université Libre de Bruxelles and Université Paris Nanterre (21 applicants, of whom 3 were admitted).

The Theatre Academy also organised its first entrance examinations to the Degree Programme in Design for the Performing Arts, which was transferred from Aalto University to Uniarts Helsinki (the number of applicants to the 5-year degree programme was 59, of whom 4 were admitted, and the number of applicants to the 2-year master's programme was 8, of whom 2 were admitted).
The Sibelius Academy admitted students to the Master's Programme in Arts Management, Society, and Creative Entrepreneurship for the first time through a separate Open University route. More information on the route can be found on this guide.
Uniarts Helsinki is one of Finland's most sought-after universities, as only about 7.9% of the applicants were admitted. The most popular degree programmes were acting, fine arts, music technology and dramaturgy.
The number of applicants and admitted students varies each year, because some programmes do not admit new students on a yearly basis.
Students admitted to Uniarts Helsinki in spring 2021
The admissions statistics can be found on the For applicants page.
Only those who have given the permission to publish their name are mentioned in the list of admitted students on the website.
Further information on admissions
Admissions Office
hakijapalvelut@uniarts.fi