Nils Mönkemeyer appointed visiting professor at the Sibelius Academy
Nils Mönkemeyer has been appointed visiting professor for viola at the Sibelius Academy of the University of the Arts Helsinki for the academic year 2022–2023. The purpose of the professorship is to strengthen the Sibelius Academy's high-quality viola education and increase its international appeal.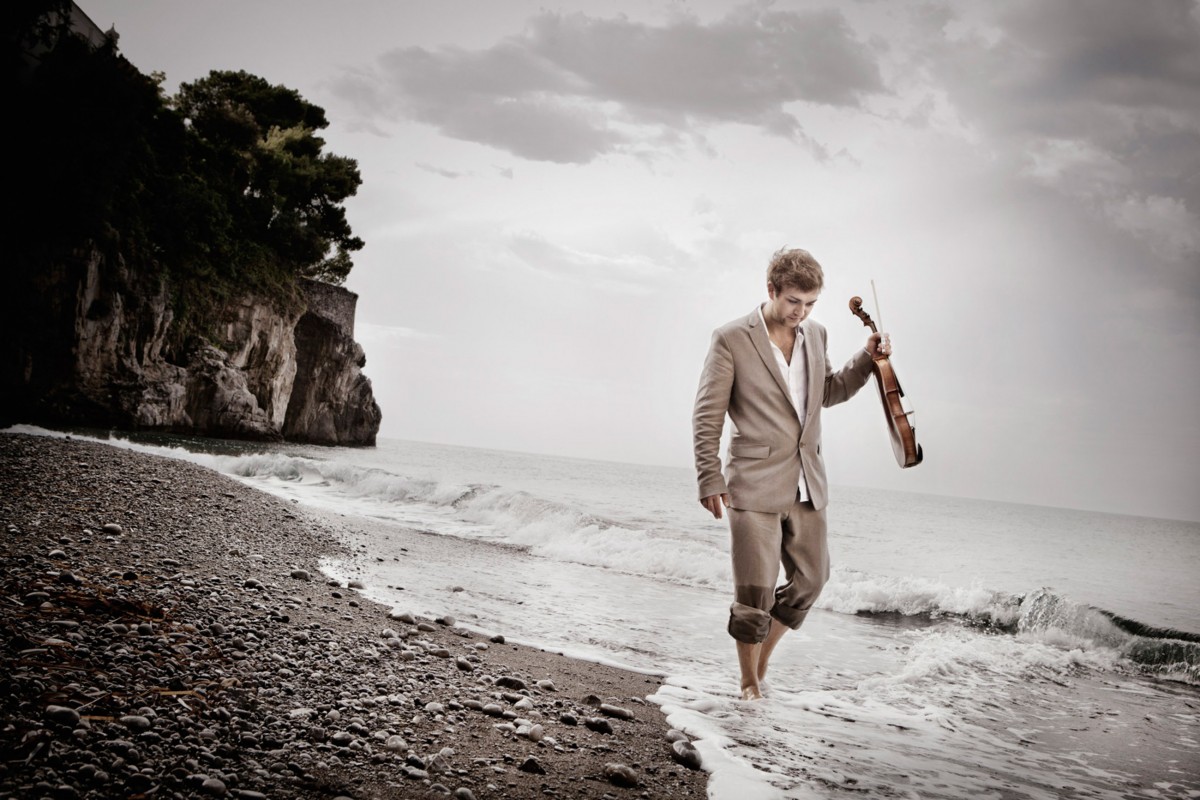 Nils Mönkemeyer has significantly raised the profile of the viola as an instrument with his artistic splendor and innovative repertoire, making him one of the most successful viola players in the world at the moment. Mönkemeyer has worked with several leading conductors and as a soloist with many notable orchestras. His recent recordings have received both critical acclaim and prestigious awards. Mönkemeyer has made music available by establishing, among other things, the "Klassik für Alle" chamber music festival in 2016 in collaboration with Caritas Bonn. In addition to his active artistic career, he currently works as a professor at the Munich Academy of Music.
As a visiting professor, Mönkemeier will teach Sibelius Academy viola students both individually and in master classes and workshops.
"The level and potential of our viola players has never been as high as it is today. However, there are not enough players in our University to meet the needs of orchestras, for example. Mönkemeyer brings international professional skills and creativity and positive energy to the Sibelius Academy's viola education and this will benefit both students and teachers", says Markus Utrio, Vice Dean of the Sibelius Academy's Department of Classical Music.
The post of visiting professor is part of the international visitor programme that was launched at the Sibelius Academy in 2019. The programme complements the academy's regular bachelor's and master's studies programme by inviting artists who represent the highest talent level in their respective fields to teach in Finland. These artists typically work alongside students and teachers at the Sibelius Academy for one or two years. Visiting professors are appointed based on proposals made by the academy's departments The international visitor programme has been established with financial support from the Jane and Aatos Erkko Foundation and the Jenny and Antti Wihuri Foundation.
More information
Vice Dean of the Department of Classical Music Markus Utrio
markus.utrio@uniarts.fi