Andy Best appointed Professor of Sculpture
Visual artist Andy Best, MFA, has been appointed Professor of Sculpture (Associate Professor in the tenure track) for the period from 15/1/2021 to 31/12/2025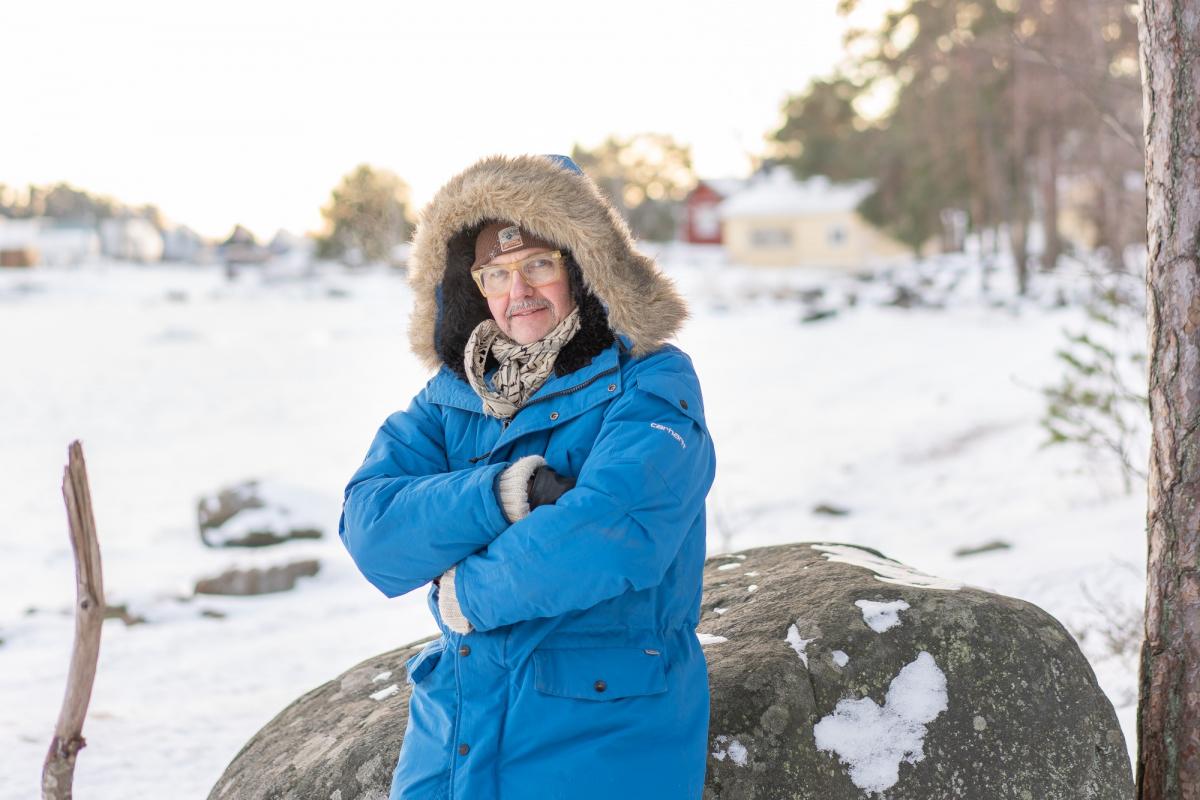 Originally from England, Best is a sculptor, media artist and researcher, who joins the Academy of Fine Arts after working as a lecturer in sculpture at the School of Arts, Design, and Architecture at Aalto University. Best has previously acted as principal lecturer at the Arts Academy in Turku, and he has also worked as head of general studies at the Art Department of the Aalto University School of Arts, Design & Architecture.
Best is an internationally distinguished sculptor, media artist, curator and producer. Since 1992, he has together with his wife Merja Puustinen worked with experimental public art, interactive art and media projects, and created urban, environmental, and performance art. They were awarded with the first Finnish state prize for media art in 1998 for their pioneering work in the field of 3D virtual worlds and internet art.
Andy Best has presented works and papers at many international conferences and published several articles. He is one of the founding members of the Espoo Kunsthalle project and Imagining Godzilla artist residence network. The Imagining Godzilla project brings together artists, researchers, curators and organisations that examine the environmental crisis facing the Baltic Sea.