20 new doctoral students admitted to the Sibelius Academy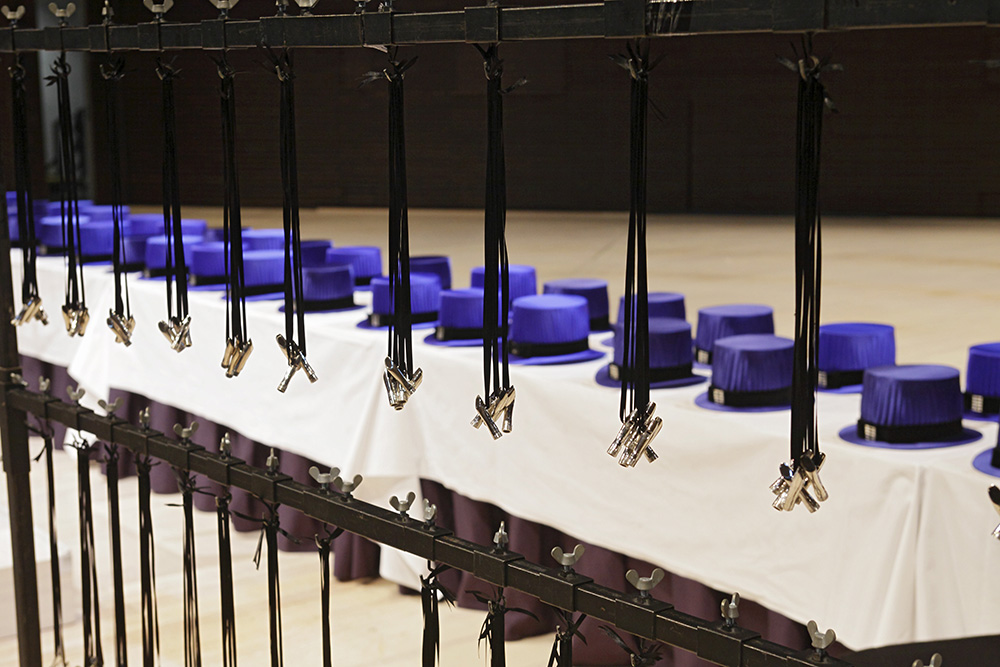 The Dean has accepted 20 new doctoral students to the Sibelius Academy of the University of the Arts Helsinki. By the end of the application period, 93 applications were received (66 applications in 2020). In addition to the actual students, 10 applicants were accepted as preparatory students.
The following people were selected:
Arlin Elina Applied Study Programme
Belmonte Caparros Jaime Arts Study Programme
Halonen Miikkael Research Study Programme
Heikkinen Mia Arts Study Programme
Julin Leena Arts Study Programme
Jurmu Hannu Arts Study Programme
Lamminmäki Neea Research Study Programme
Liira Katri Applied Study Programme
Malmgren Martin Arts Study Programme
Nisonen Tanja Arts Study Programme
Rissanen Päivi Research Study Programme
Ristilä Jenna Arts Study Programme
Saarinen Harri Arts Study Programme
Salmi Anna Applied Study Programme
Seppänen Mikko Applied Study Programme
Soranta Emilia Applied Study Programme
Tarkkanen Johanna Arts Study Programme
Teerikangas Henriikka Arts Study Programme
Ylönen Esa Arts Study Programme
In addition, one person who does not want their name published on te web pages.
Sibelius Academy's research and doctoral education is a multidisciplinary and multi-method entity, embracing versatile research approaches. Two doctoral schools are responsible for doctoral studies. The graduates will become experts capable of high-level creative and critical thinking, working in in demanding roles in art, research, development and education independently and together with others. The doctoral studies at the Sibelius Academy provide skills for a wide range of artist careers, teaching, research and development tasks, as well as for various sectors of social activity. Doctors of music also act as social influencers for an ethically sustainable future. Doctoral studies in music at the Sibelius Academy turned 30 in 2020.
Rectification request
Applicants can apply for rectification of the admission decision from Uniarts Helsinki under the Universities Act (558/2009), section 82. The purpose of a written request for rectification is to give the applicant the possibility to appeal and request for rectification if there is a reason to believe that there has been an error in the decision-making process. The rectification procedure is not intended as a means for receiving feedback or asking for further information about the admissions process.
How to request for rectification
More information
Hannu Tolvanen
hannu.tolvanen@uniarts.fi
Sirpa Järvelä
sirpa.jarvela@uniarts.fi