Jin Hyun Kim appointed visiting professor of music technology at the Sibelius Academy 
She begins her two-year term in January 2023.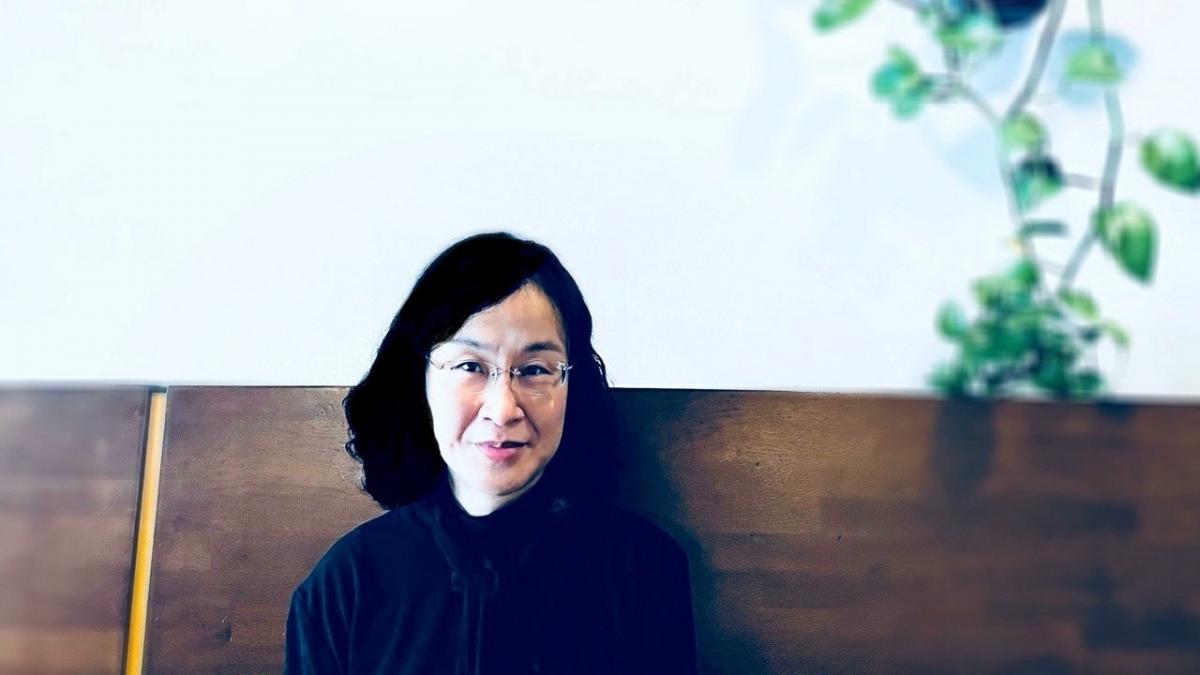 A South Korean-born artistic and scientific music researcher living in Germany Jin Hyun Kim has been appointed visiting professor of music technology at Uniarts Helsinki's Sibelius Academy. The activities of this visiting professorship include the investigation of embodied music-making and the exchanges across the three Uniarts academies that may cover basic research questions concerning the foundations of music perception and interaction as well as approaches related to the questions of social impact and wellbeing. Kim begins her two-year term in January 2023.
Having worked in inter- and transdisciplinary research projects combining artistic research, digital sound and media technology, human-computer interaction, media theory, cognitive sciences, neurosciences and philosophy, Kim has been developing a program of philosophically grounded and empirically oriented basic music research as a professor of systematic musicology and director of music technology, aisthesis and interaction (TAIM) at Humboldt University of Berlin. In her doctoral dissertation, Kim examined artistic and technological strategies of embodiment in interactive music and media performances.
From embodied music performance and interaction to music perception and well-being
The research focus at the Centre for Music and Technology extends beyond the use of technical tools to cover the questions about the influence instruments, devices, and technical setups have on music making and what the perceptual and corporeal conditions are when performing and interacting with various forms of sound processes. Professor Kim's expertise as researcher from an embodied perspective will allow the department's students to extend their understanding and enable them to address their musical practice in a wider field. Thus, the individual and social connections and the problematics and issues of technical music making come to the foreground, and forms and ways of music making are expanded and enriched.
Jin Hyun Kim will give her professorship's opening lecture on 2 February in Sonore hall Helsinki Music Centre, at 5:30 P.M. In Spring term 2023 she will teach on two courses: Embodiment in music (MA course) and Methods for researching embodied music-making (Doctoral course).
More information
Professor Jan Schacher
jan.schacher@uniarts.fi
Kim's appointment is part of the International Visitor Programme of the Sibelius Academy, University of the Arts Helsinki. It complements the regular bachelor's and master's studies offered by the Sibelius Academy by inviting artists who represent the highest talent level of their respective fields to come and teach in Finland. The distinguished visiting artists work alongside students and teachers at the Sibelius Academy mainly in periods of one or two years at a time. The programme was realised for the first time in 2019. Some of the visits are organised as a part of the new Sibelius Summer Academy.