Global music students and Porttiteatteri collaborate on a joint production featuring compositions and documentary monologues
The Global Music Department at UniArts Helsinki's Sibelius Academy actively engages with communities and aims to make a positive impact on the world through artistic dialogue and collaboration with diverse members of society. This spring, the Global Music Department collaborated with Porttiteatteri, in a production called SHUTTER SPEED- the performance that never happened. The artistic outcomes of the collaboration can be heard in the form of a radioplay album, due to be released on 26 May 2021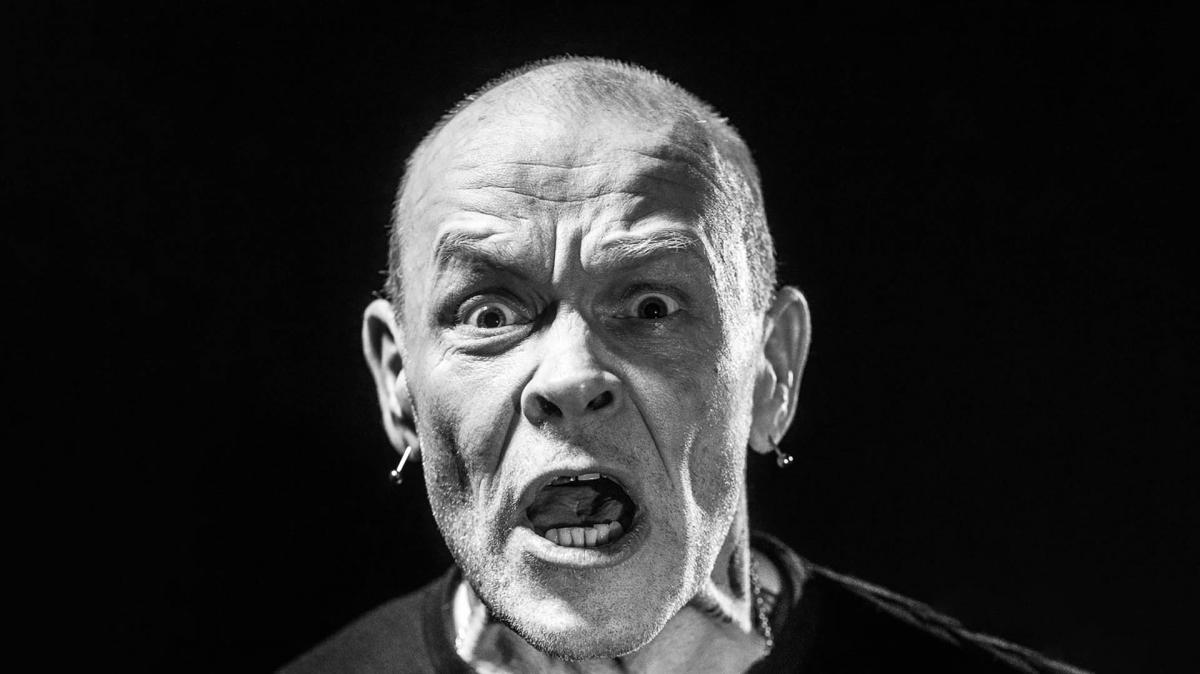 Porttiteatteri is a Helsinki-based theatre led by professionals for people who are finishing their prison sentence or have a previous criminal background, with the purpose of building bridges between the prison and outside life in society. It aims to provide prisoners who are about to be released an opportunity to commit to regular theatre activities outside of the walls of the prison, giving them the chance to break free from the identity of a criminal. The theatre offers a substance-free community where participants are able to develop themselves through art.
SHUTTER SPEED Project has been a meaningful and inspiring experience
– Musicians and actors were divided into collaborative pairs to create mini audio performances, featuring documentary monologues by actors and music composed for the actors by the students, explains project facilitator and co-artistic director, Sanna Salmenkallio.
– Global Music students are actively involved in socially engaged projects in different areas of society as an integral part of their studies. Working in diverse community settings enables students to utilise their musical skills and artistic thinking to increase dialogue, collaboration and empathy between people and cultures. Collaborating with Porttiteatteri has been a meaningful and inspiring experience, notes Department Head Nathan Riki Thomson.
The project took place between 1 March and 24 May almost entirely via Zoom. The artistic outcome of the project will be released as a recording, which is available from Wednesday 26 May, as part of the department's annual Global Spring festival.
Listen to an interview with Sanna Salmenkallio and Porttiteatteri member Ola Miettunen about the project.
Further information
Sanna Salmenkallio, composer, co-artistic leader of Porttiteatteri, s.salmenkallio@gmail.com
Nathan Riki Thomson, head of department, Global Music, nathan.thomson@uniarts.fi
Global Music
The 5.5 year degree programme in Global Music was founded at the Sibelius Academy in 2016. Global Music became an independent department in autumn 2020.
Students in the Global Music Department are actively involved in community engagement projects as an integral part of their studies, with the focus on creating art in collaboration with diverse members of society. Students develop musicianship, pedagogical, facilitation and collaborative skills needed for working in intercultural socially engaged contexts, with contexts ranging from schools and youth groups, to refugee centres and prisons, for example.