Comparative Dramaturgy and Performance Research masters' programme to produce first graduates this spring
Uniarts Helsinki's new CDPR programme is the university's first double degree programme. Hannaleena Hauru and Vera Boitcova will soon graduate from both Uniarts Helsinki and one of the partner universities, Goethe University in Frankfurt. They are excited about the new possibilities the studies have opened for them.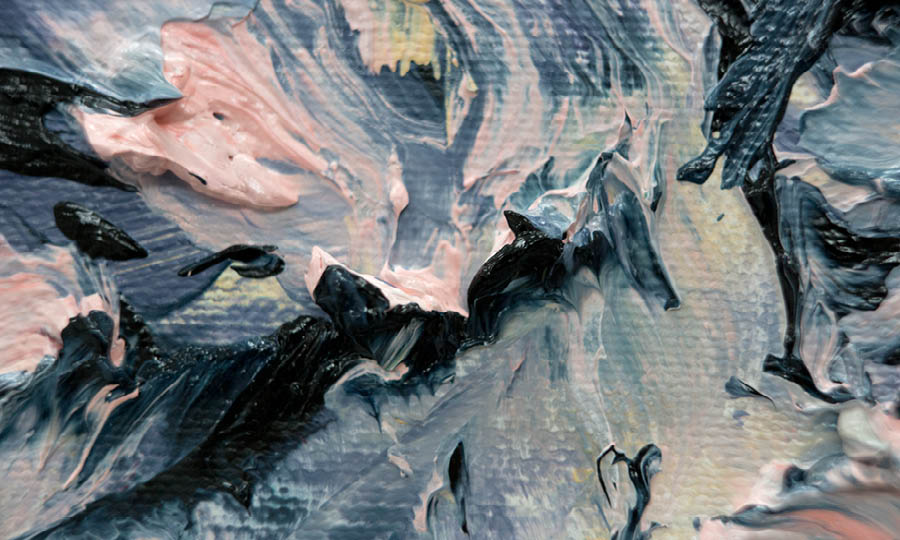 The research-oriented and international Comparative Dramaturgy and Performance Research masters' programme received its first students in autumn 2021. Only three students were accepted on the programme that year: Christy Ma from Hong Kong, Hannaleena Hauru from Finland and Vera Boitcova from Russia. They will graduate this spring from both Uniarts Helsinki and Goethe University. You can read about Ma's experiences here. We asked Hauru and Boitcova about their studies.
"The three of us have different backgrounds and Uniarts Helsinki was able to tailor our studies to suit our specific needs. At Goethe University, we were free to choose our studies from any study programme, which was very interesting," Hauru says.
She has a previous master's degree in Cinema Art and she has worked in the film industry for ten years. When Hauru started on the CDPR program, she had plenty of practical experience but felt that she needed more theoretical knowledge and dramaturgical tools.
"The programme has been quite intensive and it has widened my perspective. CDPR has had a clear emphasis on the theory of dramaturgy and performance, which is quite rare in Finnish art education," Hauru says.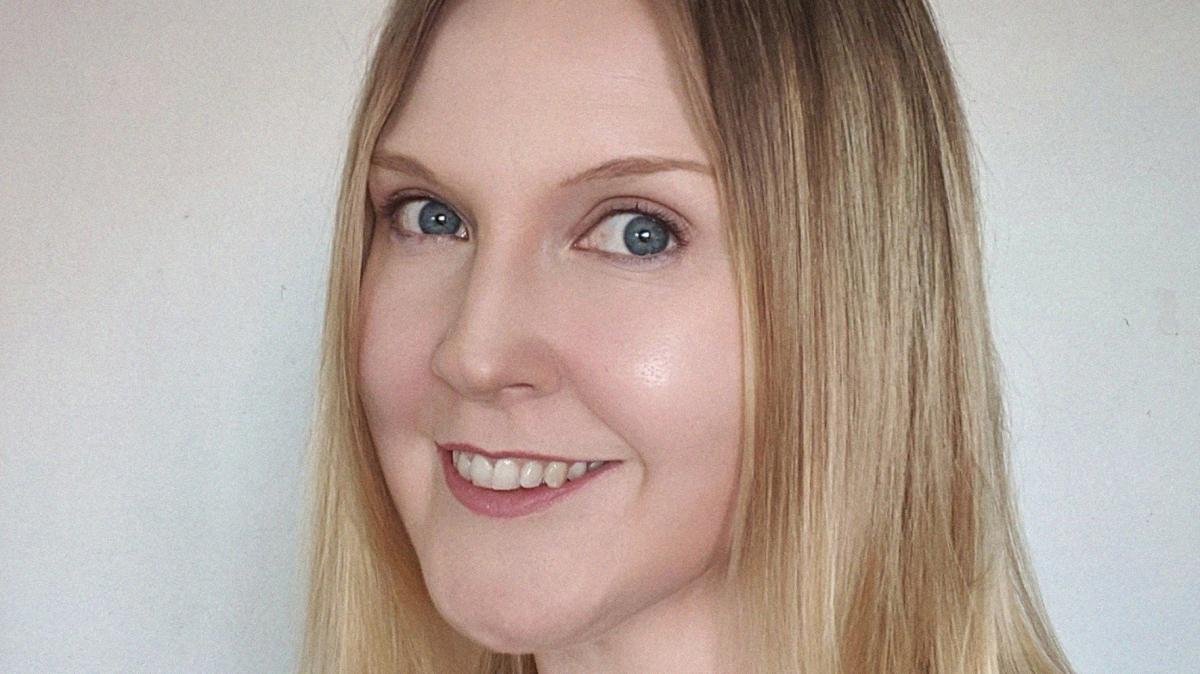 Boitcova's background is in theatre and especially musical theatre and directing. She has previous degrees from Saint Petersburg State Academy of Theatre Arts and Queen Mary University of London and she has worked in theatre productions for twenty years.
"I completed my BA in Saint Petersburg and MA in in London. In 2020, when I attended the Saari residency on-line, one of the researchers recommended the Theatre Academy to me. I saw the CDPR programme advertised and got interested immediately. I am fascinated with community narratives and at the time I was writing a queer play. I knew I could not do it in Russia, where it is illegal to talk about LGBTQIA+ topics. I thought I could complete the play as my thesis if I got into the programme," Boitcova explains.
Students graduate from two universities at the same time
The CDPR programme takes place through a partnership network of five European universities. Each university has a unique approach to dramaturgy and performance, allowing the students to take a comparative approach. All three students chose Goethe University in Frankfurt as their other degree university. The other universities in the network are Oslo National Academy of Arts, Université Libre de Bruxelles, and Université Paris Nanterre.
Students are supposed to spend their first and last semester at their home university, Uniarts Helsinki, and two semesters in the middle at the other degree university. This was the plan, but due to different semester structures, Boitcova and Hauru were only able to study about seven months in Frankfurt.
"It was just not possible to spend two full semesters in Frankfurt. However, the international relationships we formed are really important. Our sister programme in Goethe University had six students from different countries and it was great to get to know them. I thought Goethe University was more conservative than Uniarts Helsinki and some things seemed old-fashioned, but some of the courses were excellent," Hauru says.
For the students from outside Europe, immigration regulations caused difficulties in both EU countries.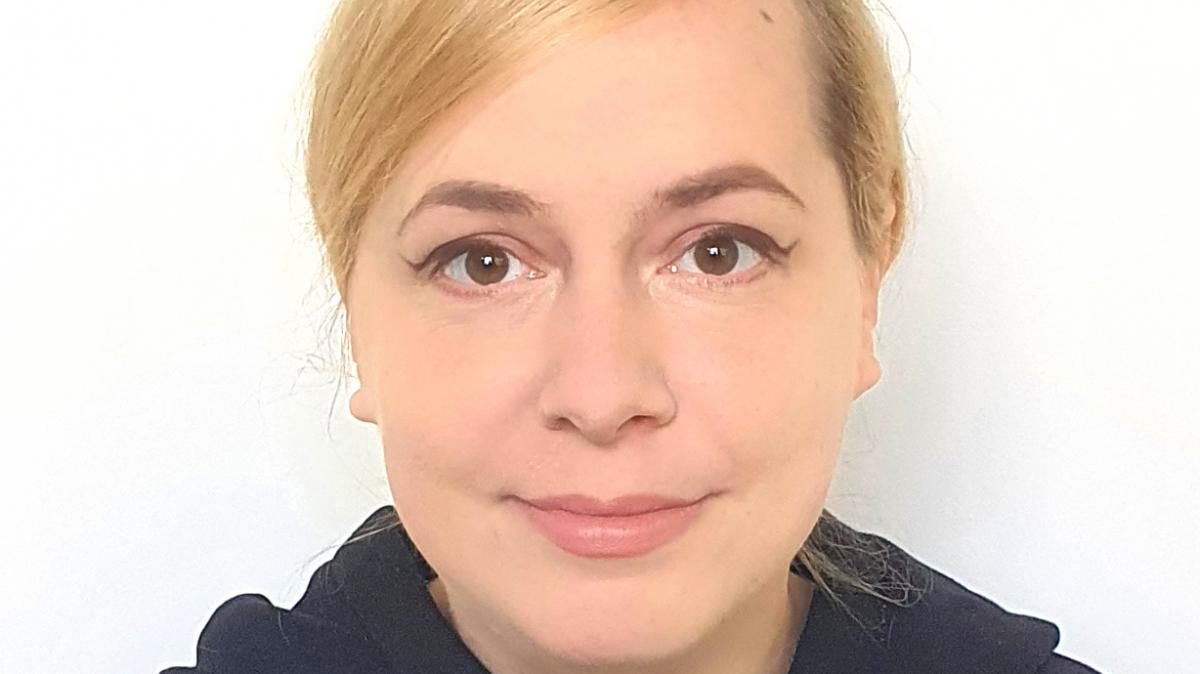 "The bureaucracy was very slow and it was difficult to meet the requirements. Christy and I tried to help each other and the staff at Uniarts Helsinki were also helpful, but in the end, you have to go through it alone. I just want to say to anyone who is coming to study in Finland or Germany from countries outside Europe: it is very difficult, but not impossible! In the end, my double degree will surely be appreciated in many countries," Boitcova says.
CDPR offers great resources, networking opportunities and a solid base for PhD studies
Both Hauru and Boitcova are pleased with the contacts they have made and the education they have received.
"CDPR is a great master's programme and it offers possibilities to grow your network in two countries. Especially in Uniarts Helsinki, the material and academic resources have been amazing. Even if the studies have been mainly theoretical, I have also done some practical courses. The war in Ukraine has made everything very hard, but the university has helped me finish my work. I will be able to present my thesis in February. After that, I am hoping to further develop my academic career," Boitcova says.
Hauru emphasises that the cross-cultural theoretical conversations have been really rewarding.
"Our studies have truly been comparative, because the education in the two universities has been very different and we have learned a lot from our different backgrounds. We have also crossed the borders between art and research. I really appreciate this blurring of boundaries and flexibility at both universities. Artistic research is very interesting and I would like to continue my studies. I hope my PhD studies will be as international as my master's studies," Hauru says.
Two exciting performances to look forward to
In order to graduate, Hauru and Boitcova will present their artistic theses this spring. Hauru's thesis Parvet combines film and performance. The two performances will be on the 15th and 16th of February 2023 in Kinopalatsi, Helsinki. The work deals with the challenges of belonging to communities and being Finnish.
"In these two performances of Parvet, there are scenes on the screen as well as on the stage of the movie theatre, performed by live performers and musicians. The audiences will get to experience the process of movie making and hear the comments of our interactive pre-audience. They have been an integral part of making the movie. After these two performances, the movie continues on its own. I hope that the new dramaturgical tools we are developing will allow the voices of minorities to be heard better," Hauru explains.
Boitcova's thesis Neptune is a performance consisting of queer and immigrant narratives and it will be performed every day from the 9th to 16th of February 2023 in the Theatre Academy's main building Kookos. Neptune is a documentary cabaret about 2022, and aims to remember love in a time of war.
"My work combines performance, dramaturgy, directing, and theatre in all its forms. Neptune tells dramatized narratives of otherness, representation and home. Neptune is a drama, a tragedy, a comedy, an anime – and it has war and death in it. We would like everyone to come and see it," Boitcova says.
Text: Päivi Brink