Directing, master
Study directing in English in a highly esteemed, professional and international study environment. Your studies are built around your individual research question.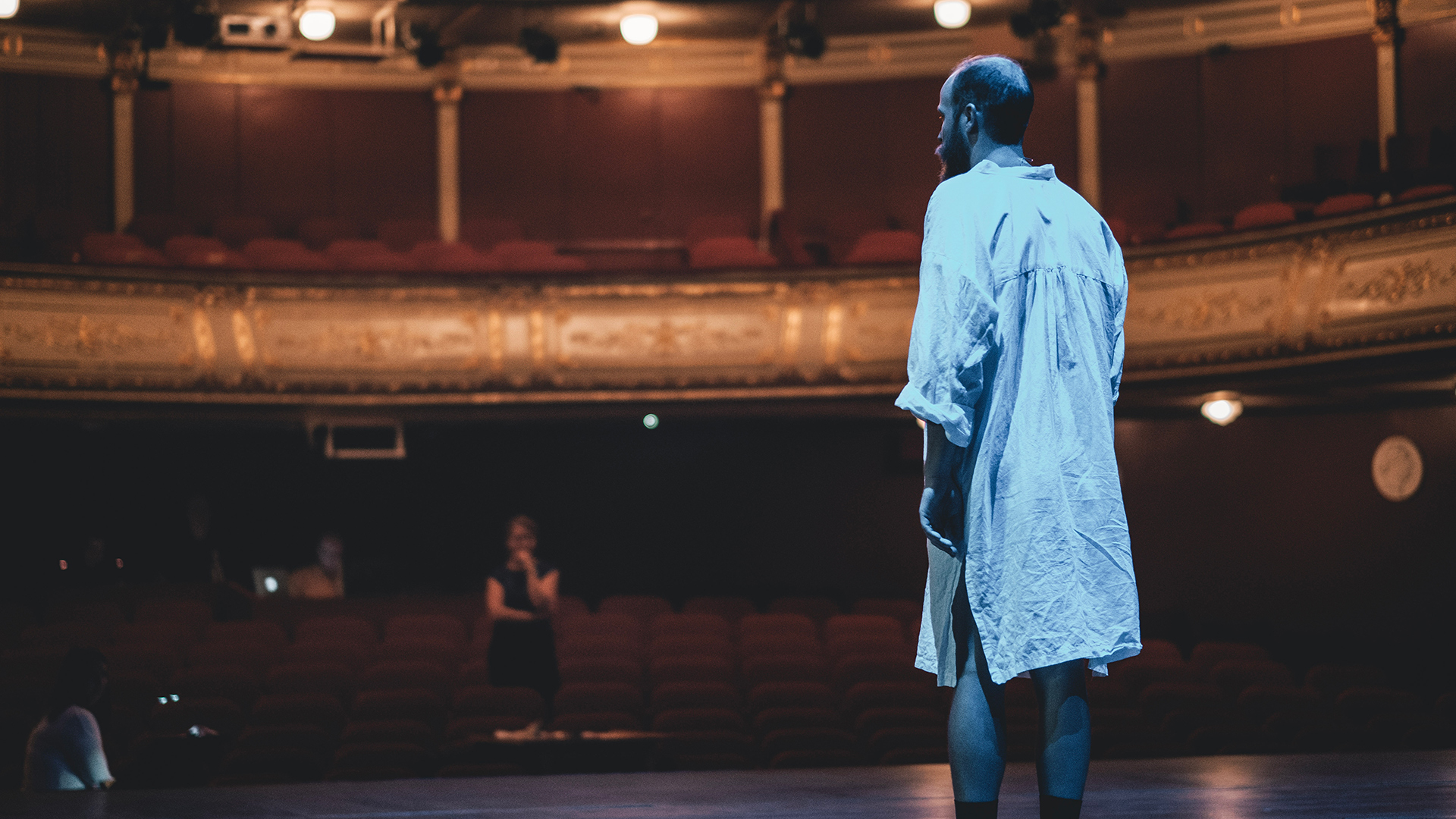 Why choose us?
The two-year master's programme in directing offers you a unique setting to develop your distinct characteristics and artistic practice as a director. The master's studies are built around your individual research question. The studies both support and challenge you, as you develop your own artistic thinking and skills. We offer you a learning environment that is both multidisciplinary and multi-faceted where peer learning plays a key role.
Content and objective of the programme
The student's personal artistic work is a central part of directing studies, and the school's professional production team and close relations with the professional field reinforce the student's creative process. Students have the chance to collaborate with other degree programmes at the Uniarts Helsinki Theatre Academy, including programmes in design for the performing arts, lighting design, sound design and acting. The master-level courses combine theory and practice, giving rise to versatile and even surprising points of view that challenge and deepen the student's artistic and critical thinking.
We offer students opportunities to build connections with other European students of directing. We engage in close cooperation with other European degree programmes in directing, including programmes hosted by the following universities: Hochschule für Schauspielkunst Ernst Busch, Den Danske Scenekunstskole, Listaháskóli Íslands, Stockholms Konstnärliga Högskola, Kunsthøgskolen i Oslo, and Lietuvos Muzikos ir Teatro Akademija. In addition, the Degree Programme in Directing has long-spanning partnerships in Brazil (SP Escola de Teatro, São Paulo) and Mozambique (Universidade Eduardo Mondlane, Maputo).
The main language of instruction for master's studies in directing is English, but in certain contexts students can also use Finnish or Swedish.
New curriculum to be launched
Our curriculum is currently being updated. Teaching according to the new curriculum will start in autumn 2024. Please keep this in mind when browsing the current curriculum.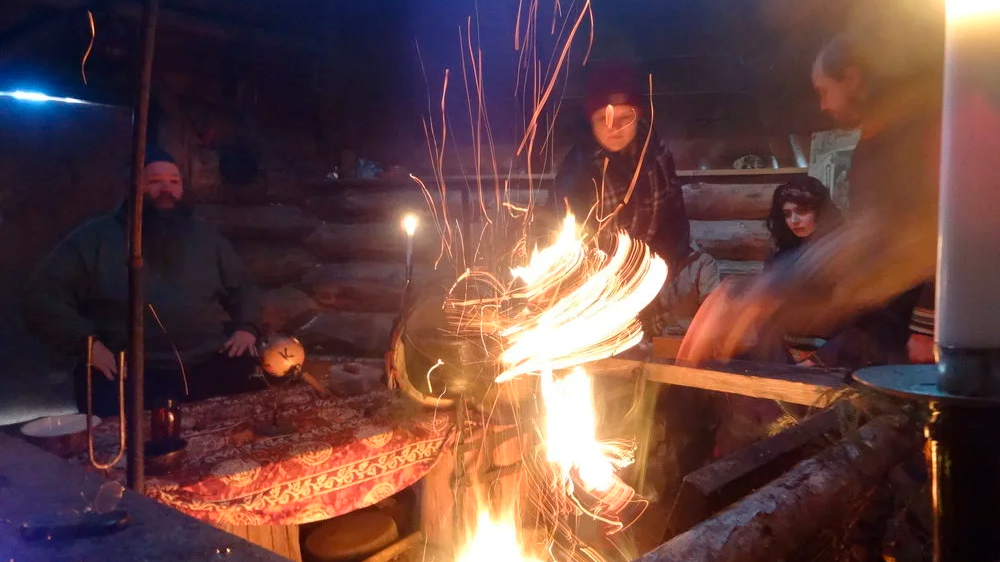 Teachers
Our teachers are experienced experts in their field. In addition to the permanent teaching staff, the programme welcomes top professionals from both Finland and abroad as guests on a regular basis.
Applying to the programme
Student admissions to the master's studies in directing are arranged on a yearly basis.
Uniarts Helsinki is one of the most sought-after places to study in Finland. Browse the applicant statistics from previous years.
Doctoral studies
You can complete a licentiate and a doctoral degree at Uniarts Helsinki as a third-cycle degree. After graduating with a master's degree, you can apply for doctoral studies in theatre and drama and specialise in research-oriented, artistic or applied doctoral studies.
Target degree and length of study
---
Master of Arts (Theatre and Drama)
2 years
Unit
---
Theatre Academy
Application languages
---
English Read more about the language skill requirements
Tuition fee
---
Annual tuition fee €5,000 for students studying in English and come from outside the EU and EEA countries. Read more about tuition fees
Application period
---
Next possible time to apply will be announced later.
Supervising teacher
---
Professor, Degree Programme in Directing, Theatre Academy

+358505273873

saana.lavaste@uniarts.fi
Ask about applying
---
Max Catalogue: Students and alumni