Acting in Finnish, master
Strengthen your personal artistry in our master's studies in acting.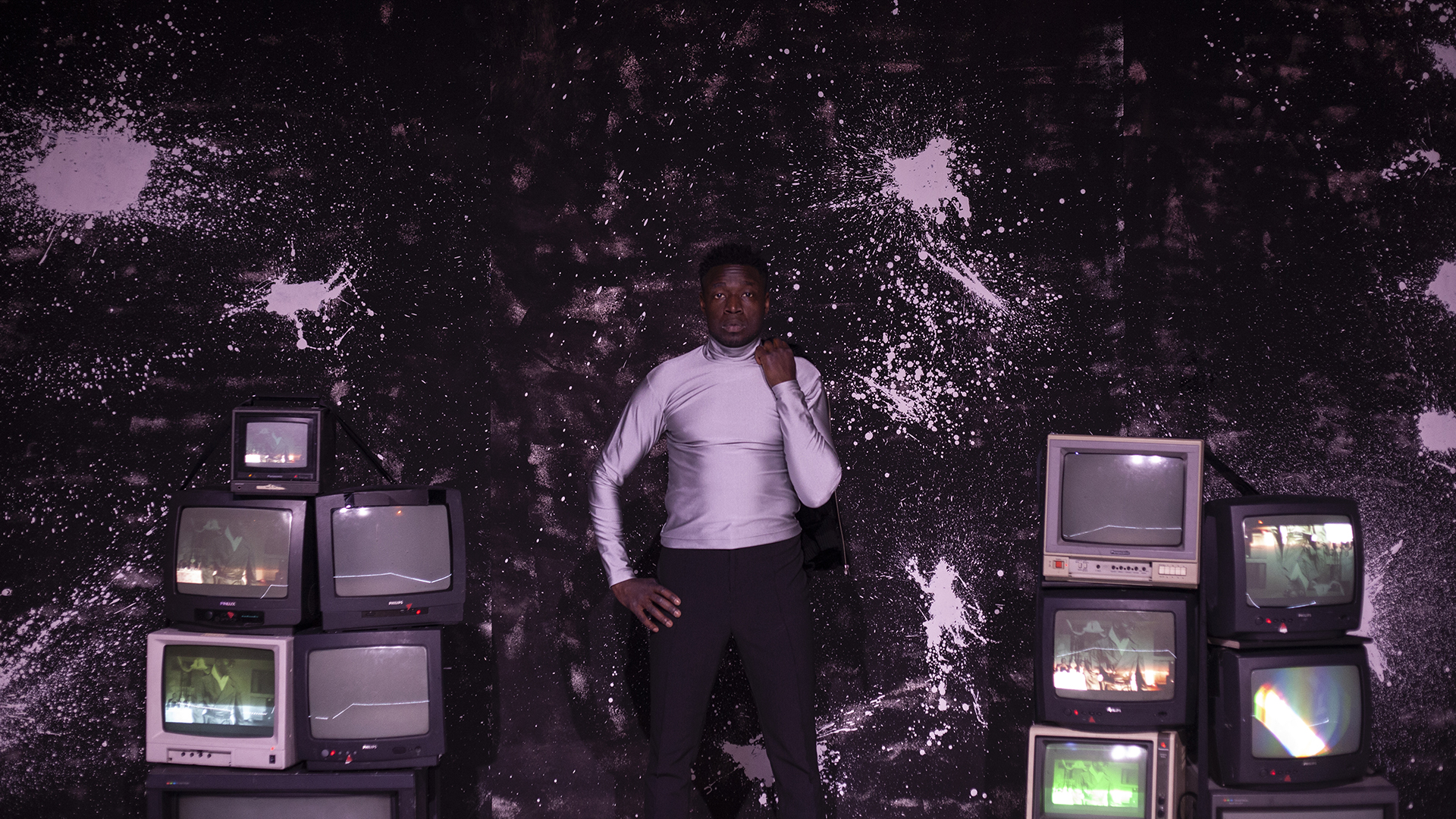 Why study here?
In the master's studies you will be able to build your personal study path in cooperation with the programme's teachers. You will get to study various acting techniques, movement, speech, song and music. You will also get to work on artistic projects and have studies that prepare you for entering the professional field as well as engage in research.
Content and objectives of the programme
The master's studies in acting are tailored to each student individually and will therefore require taking responsibility of your own development, long-term study planning and independent working. A majority of the courses are optional. You can also choose courses from other programmes at Uniarts Helsinki and universities in Finland or abroad. In addition, you can include artistic projects that are carried out outside of Uniarts Helsinki's Theatre Academy in your study plan.
The focus of master's studies lies on strengthening your own artistry. Your own experiences and observations of the world serve as important signposts from the very beginning. Once they've taken an artistic form, they will become the core content of productions, written reports and eventually your master's thesis project.
New curriculum to be launched
Our curriculum is currently being updated. Teaching according to the new curriculum will start in autumn 2024. Please keep this in mind when browsing the current curriculum.
Teachers
Our teachers are experienced experts in their field. In addition to the permanent teaching staff, the programme welcomes top talents as guest teachers on a regular basis.
Applying
Our University is one of the most sought-after places of study in Finland. Browse the admissions statistics from previous years.
Doctoral studies
A master's degree gives the eligibility to complete a Doctor of Arts (Theatre and Drama) degree, for example, as a third-cycle degree. Doctoral studies in theatre are offered by the Performing Arts Research Centre (Tutke).
Target degree and length of study
---
Master of Arts (Theatre and Drama)
2 years
Unit
---
Theatre Academy
Application languages
---
Finnish Read more about the language skill requirements
Tuition fee
---
Annual tuition fee €5,000 for students studying in English and who come from outside the EU and EEA countries.
Application period
---
Next possible time to apply is in January 2023. Studies begin in August 2023.
Supervising teacher
---
Professor, Näyttelijäntaiteen koulutusohjelma, Theatre Academy

+358505240927

elina.knihtila@uniarts.fi
Ask about applying
---
Max Catalogue: Students and alumni