Interactivity in Performance Design (Ves)
Degree programmes in lighting and sound design develop teaching curricula and learning environments by researching different intersections and phenomena within contemporary performance.
Introduction
Interactivity in Performance Design (Vuorovaikutteisuus esityssuunnittelussa in Finnish, shortened as Ves) has supported the development of teaching curricula and learning environments since 2017. It develops the teaching of lighting and sound design by situating and examining them as the intersection of virtual, mediated and physical communication practices. The work is based on critical examination of phenomena and a strong research orientation.
Interactivity is understood in the context of Ves as a broadening of the concepts of intersubjectivity and interaction. It is about charting the relationships between different definitions and contexts of performance, performing, spectating, utilisation of contemporary technologies and their societal connections. The Ves project examines the nature and use of digital technologies relevant to the fields of sound and lighting design, and the project seeks to identify relevant topics, development requisites and ideas to augment and improve course contents.
The annual public Ves seminar, held in English, provides a forum within the University of the Arts Helsinki for inspiring encounters between students, teachers, postgraduate students, researchers and professionals working in the field.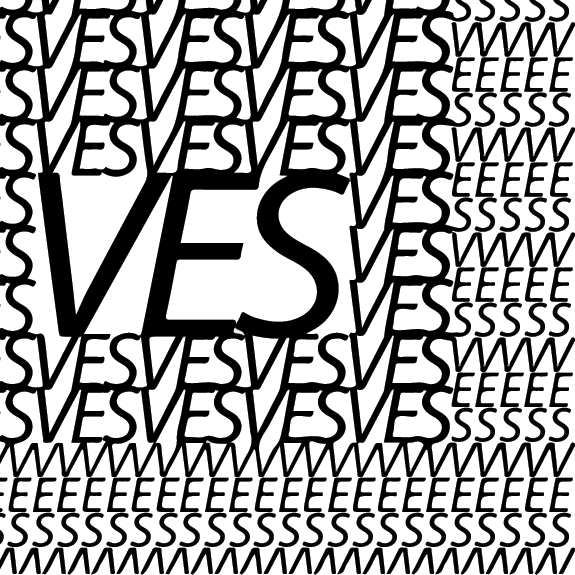 Contact information for the project
Professor, Degree Programmes and Master's Degree Programmes in Sound Design, Theatre Academy
+358400792154
jari.kauppinen@uniarts.fi

Professor, Degree Programmes and Master's Degree Programme in Lightning Design, Theatre Academy
+358405074551
tomi.humalisto@uniarts.fi
Project name
---
VES – Interactivity in Performance Design
Time
---
01/2017