Metsähallitus cooperation
The collaboration between Uniarts Helsinki and Metsähallitus brings art programme to Vallisaari – an island open for the public.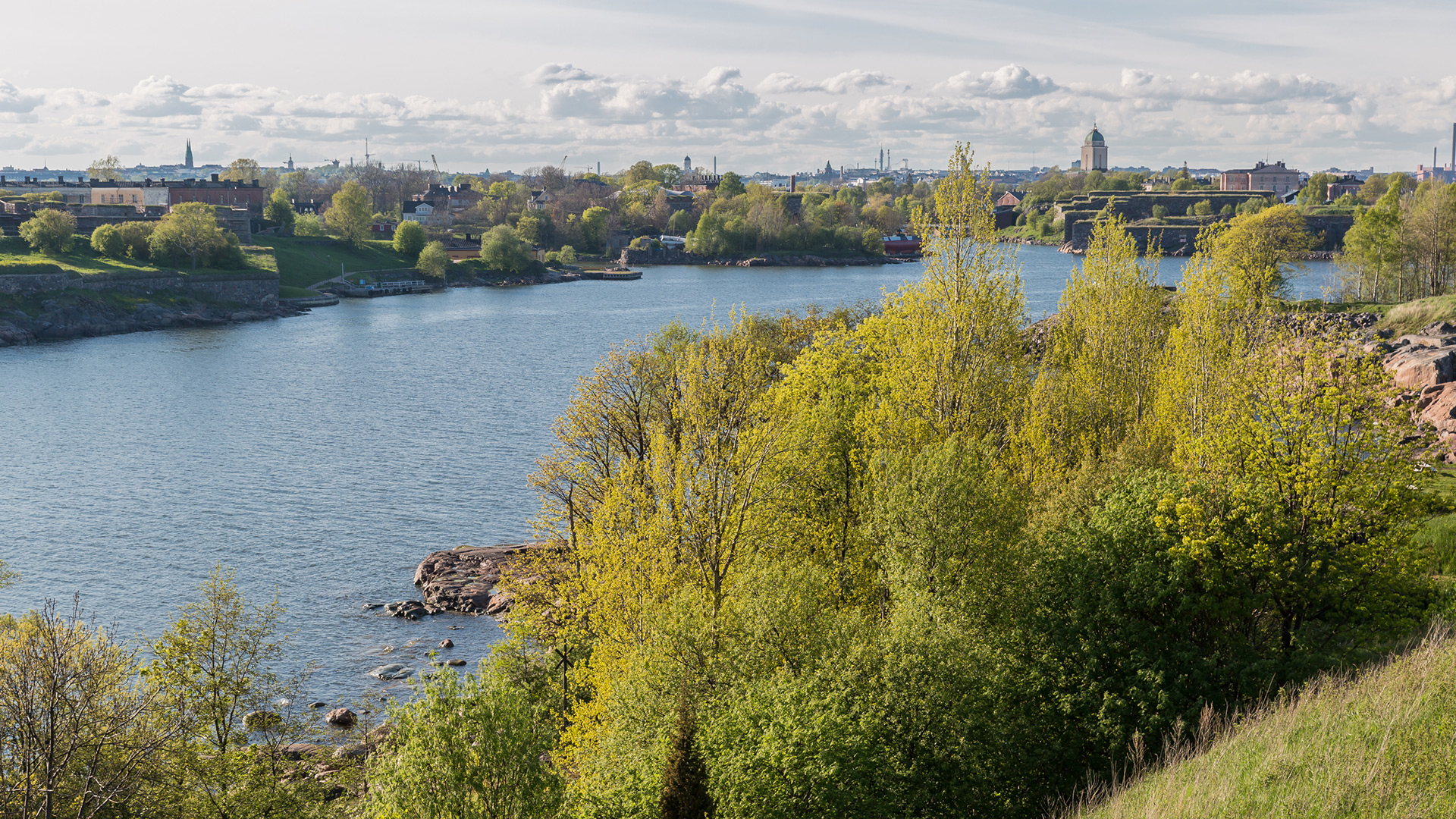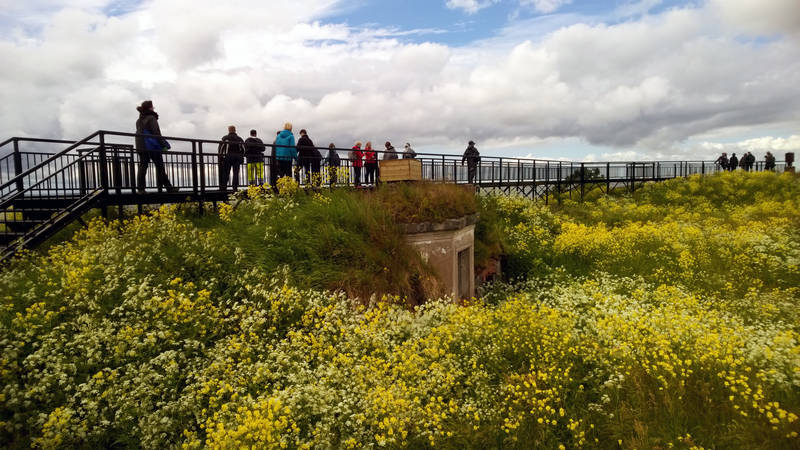 Introduction
Uniarts Helsinki's Theatre Academy and Metsähallitus began collaborating in 2017 to enliven Metsähallitus' nature and culture sites. Metsähallitus is a state-owned agency that manages Finland's nature sites. The collaboration soon expanded to cover the whole of our university: the Sibelius Academy, the Academy of Fine Arts and the Theatre Academy.
Art in Vallisaari island
The collaboration enables art events and performances that are open for the public. The main site of these events is Vallisaari island at the coast of Helsinki. One of the first projects in the island was a course "Think Like a Forest" in May 2018 that explored synergies between art and science. It was co-organised by Uniarts Helsinki's Theatre Academy and University of Helsinki. In autumn 2018 a performance "Tsernobylistä nousee rukous", directed by student Maia Häkli, was performed in Vallisaari and included students from Uniarts Helsinki's all academies. MA students in Ecology and Contemporary Performance also premiered their artistic thesis projects in Vallisaari in 2018. In addition, Vallisaari has been the site for several of our courses that have been able to utilize the unique environment of the island in their teaching and research.
Kuninkaansaari island
In summer 2020 our activities will expand to neighbouring Kuninkaansaari island, as Uniarts Helsinki will produce art programme there called "Saari 2020".
Contact information for this project
Manager, Production services Theatre Academy, Theatre Academy
Project name
---
Metsähallitus cooperation
Time
---
01/2017
Collaborators
---
Metsähallitus