Junior Academy regional teaching visits
In this project Sibelius Academy teachers visit music institutions all over Finland. The purpose is to support young people's music hobbies.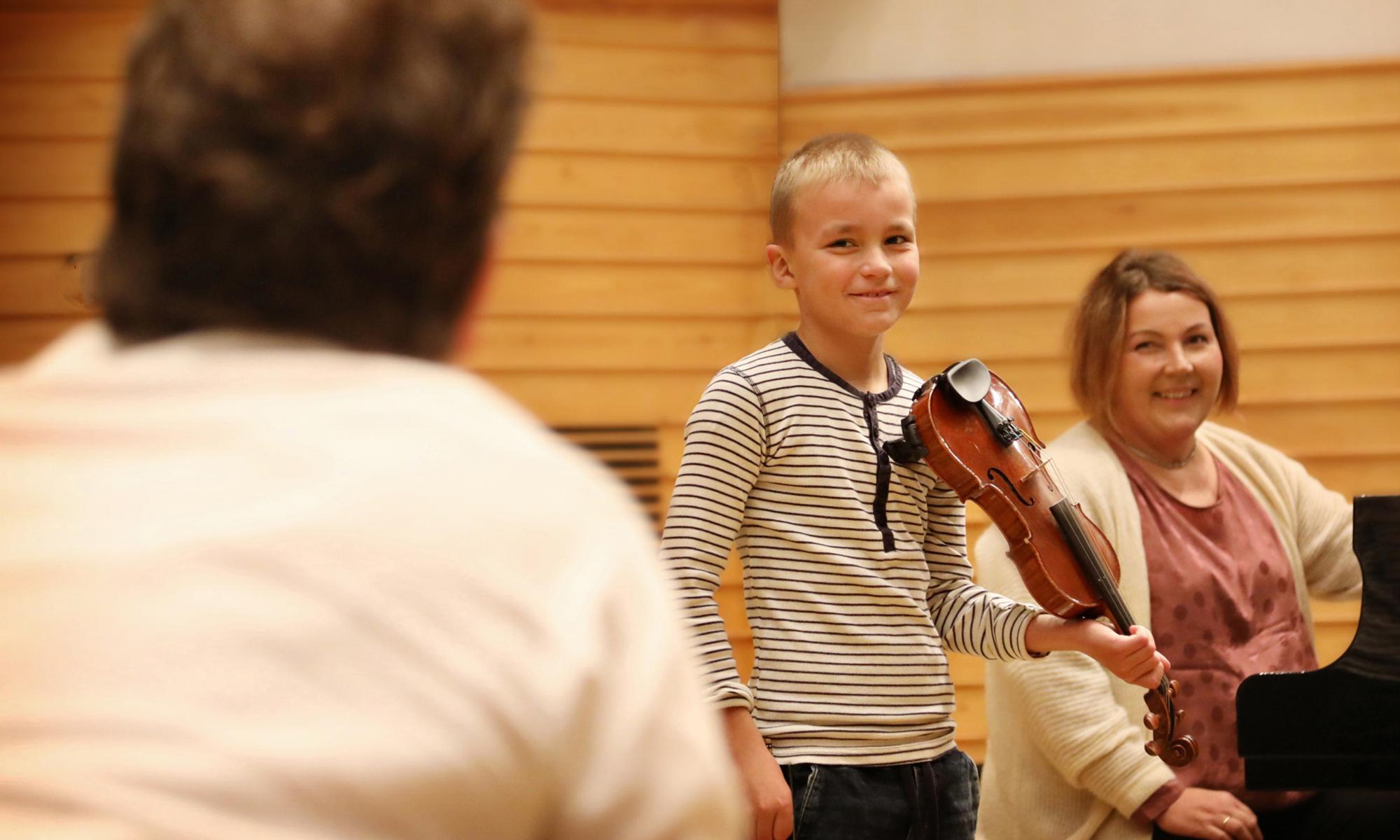 Presentation
The starting point for the Sibelius Academy's Junior Academy regional visits is to support young music enthusiasts all over Finland and to work long-term to increase enthusiasm and opportunities throughout the country.
The visits are planned together
The idea is to send Sibelius Academy teachers for regional visits to music institutions in different parts of Finland. Visits have often been executed as weekend-long master classes, which sometimes are finished with public concerts where the audience can hear the results of the teaching. The activity is aimed at young musicians of all ages and levels and can be applied for with any instrument (except piano) and in any style (classical, jazz, folk, global music). Approximately 25 visits are made during each academic year and teaching visits are planned based on the needs of each hosting community.
Local cooperation required
A prerequisite for the visits is that, in addition to the Sibelius Academy visiting teacher, teachers and other staff in the hosting institution and region participate in the planning and implementation of the event.
Contact information for the project
Contact information for the project