Foreign Study Trips of Finnish Organists
The research project lead by Peter Peitsalo explores Finnish organ art.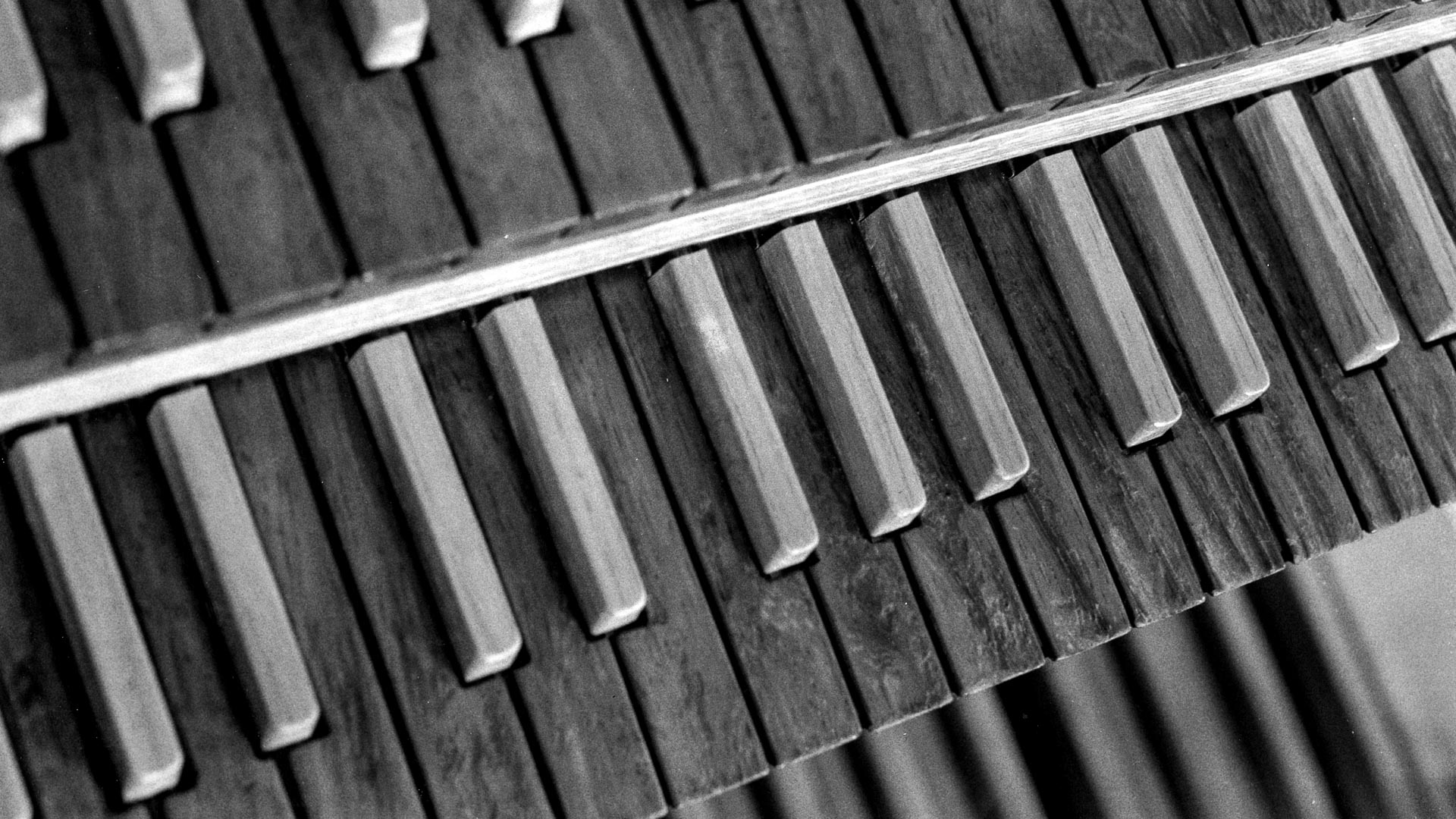 Introduction
The research project "Foreign study trips of Finnish organists from the 1860s to the 1950s and their impact on Finnish organ art" seeks answers to the following questions: Who were the Finnish organists studying abroad and their teachers? On what grounds were the study places selected? How did the Finnish organists describe their foreign studies? How did foreign study affect their subsequent activities as artists, pedagogues, and organ consultants? What was the larger impact of these trips on Finnish organ art?
The project focuses on three centres of organ playing: Leipzig, Paris, and Copenhagen. The primary research material consists of archival documents and publications by the organists studied. The project's research team consists of Peter Peitsalo (project leader), Jan Lehtola, Olli Porthan, and Ville Urponen.
Project leader
Doctor of Music Peter Peitsalo's teaching activities at the Department of Church Music in Sibelius Academy include organ performance, the history of organ and church music, and the supervision of master's theses. In addition, he supervises doctoral students in church music and organ performance at the DocMus Doctoral School. Peter Peitsalo is also a member of the editorial board of DocMus Research Publications.
Contact information for the project
Project name
---
Foreign Study Trips of Finnish Organists