Orchestras, choirs and chamber music
Playing and singing together is a crucial part of growing up as a musician. Explore our chamber music, choir and orchestra activities.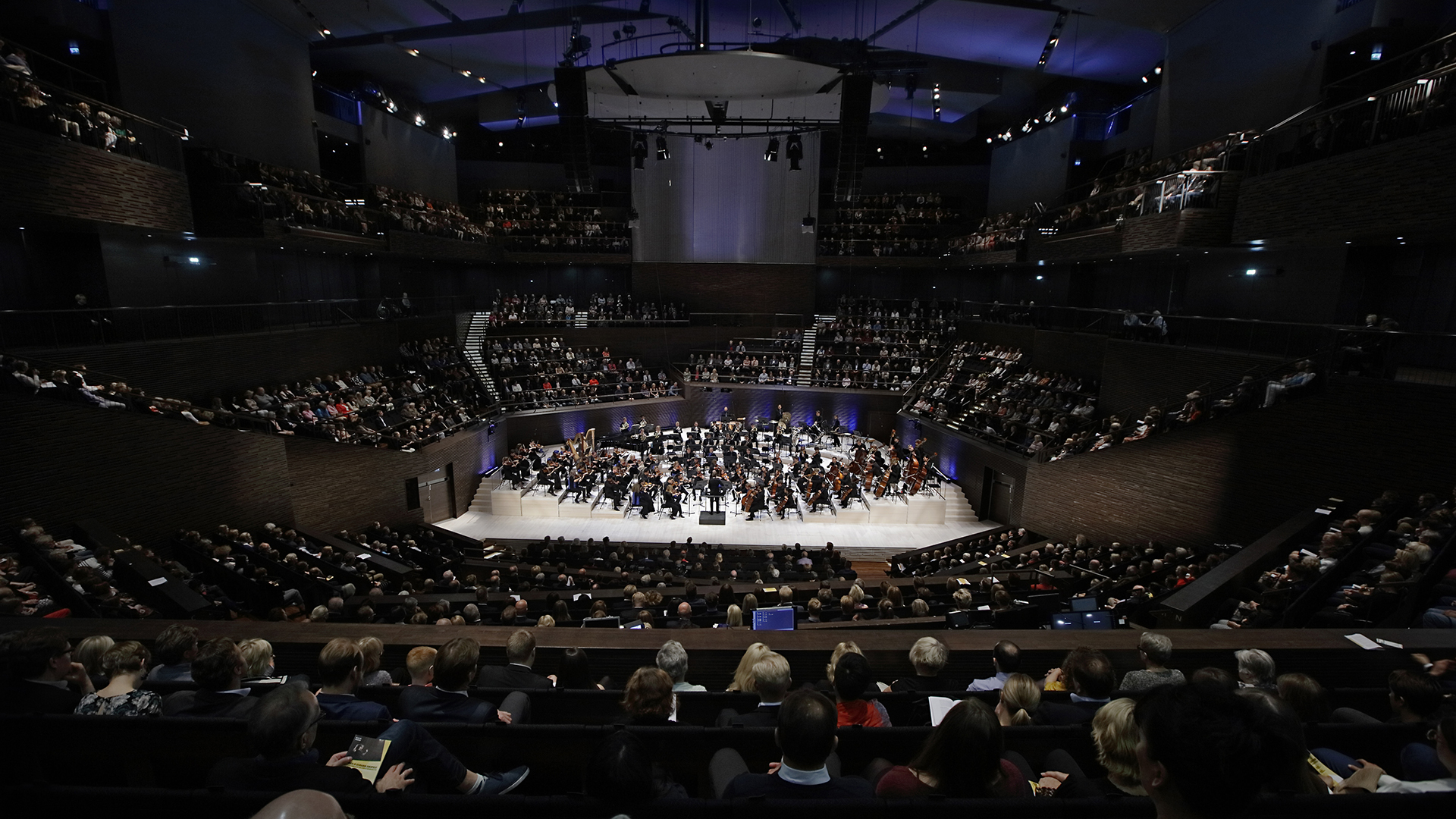 Orchestras
Orchestra playing is an integral part of all our instrumental studies. Whether you are interested in contemporary or early music, symphony orchestra, jazz or folk music – our orchestra activities offer possibilities for all.
Choirs
The Sibelius Academy offers students of all departments the opportunity to participate in choral activities during their studies.
The choir unites students from all departments and both faculties and performs about three times a year.

Vocal ensemble "Vocis" is a unique live instrument for the choir conducting students.

Our energetic and multicultural rhythm music choir Global Choir explores styles and techniques from all over the world.