Academy Winds
Wood and brass instrument students can apply periodically to participate in our own wind instrument ensemble.
Since the Sibelius Academy in 2001, in close affiliation with the Finnish Military Music Division, launched the wind band conducting program the Finnish wind band world has flourished and is today one of Europe's most thriving wind music scenes with an unprecedented number of composers who write directly for the wind medium.
The Academy Winds found its present form in 2012 when Peter Ettrup Larsen as newly appointed leader of the wind band conducting program formally initiated the ensemble. Just like the world famous Sibelius Academy Symphony Orchestra (est. 1916), the Sibelius Academy Wind Ensemble does not meet on a weekly basis. The players are pulled from the student body and assembled for 4-6 days of rehearsals prior to performing a concert, just like any professional orchestra or ensemble.
The appearance at the Midwest Clinic 2014 was the ensemble's first international endeavor. Since Autumn 2016, also separate brass- and woodwind ensembles Academy Brass and Academy Woodwinds begun their journey.
Location
---
Contact information
---
Petri Komulainen

petri.komulainen@uniarts.fi

Nina Lackman

+358469220647

nina.lackman@uniarts.fi
---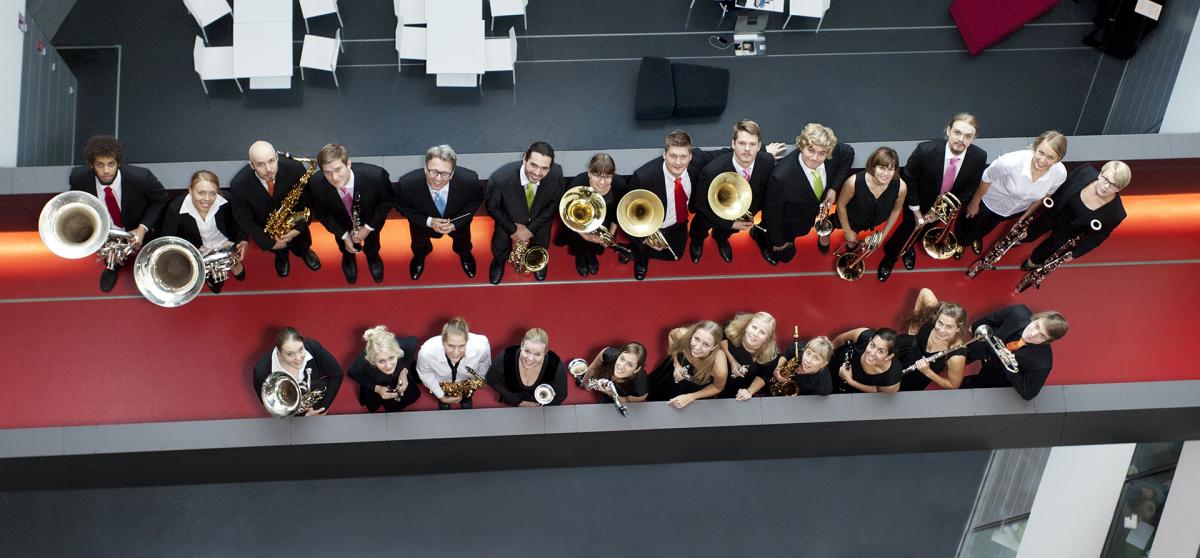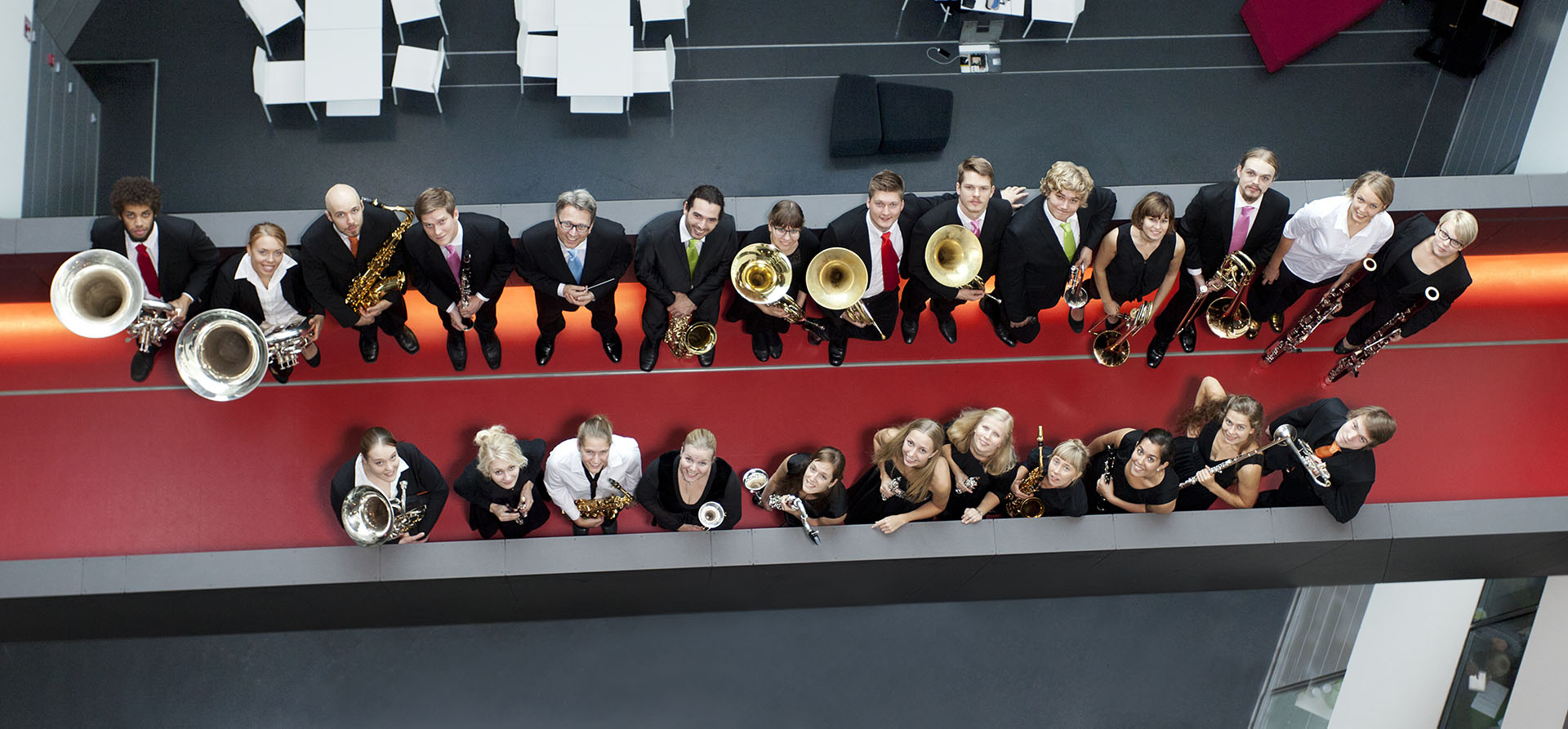 Read more about wind instrument and conducting studies at the Sibelius Academy
Study to become a wind instrument professional under the guidance of the best possible teachers and network with both current and future top musicians.

Leave your name in the history of Finnish music by studying symphony or wind orchestra conducting or choral conducting under the guidance of top-quality teachers.