World-class education and research
Find out how we rank as a university and read more about the excellent quality of our education and research.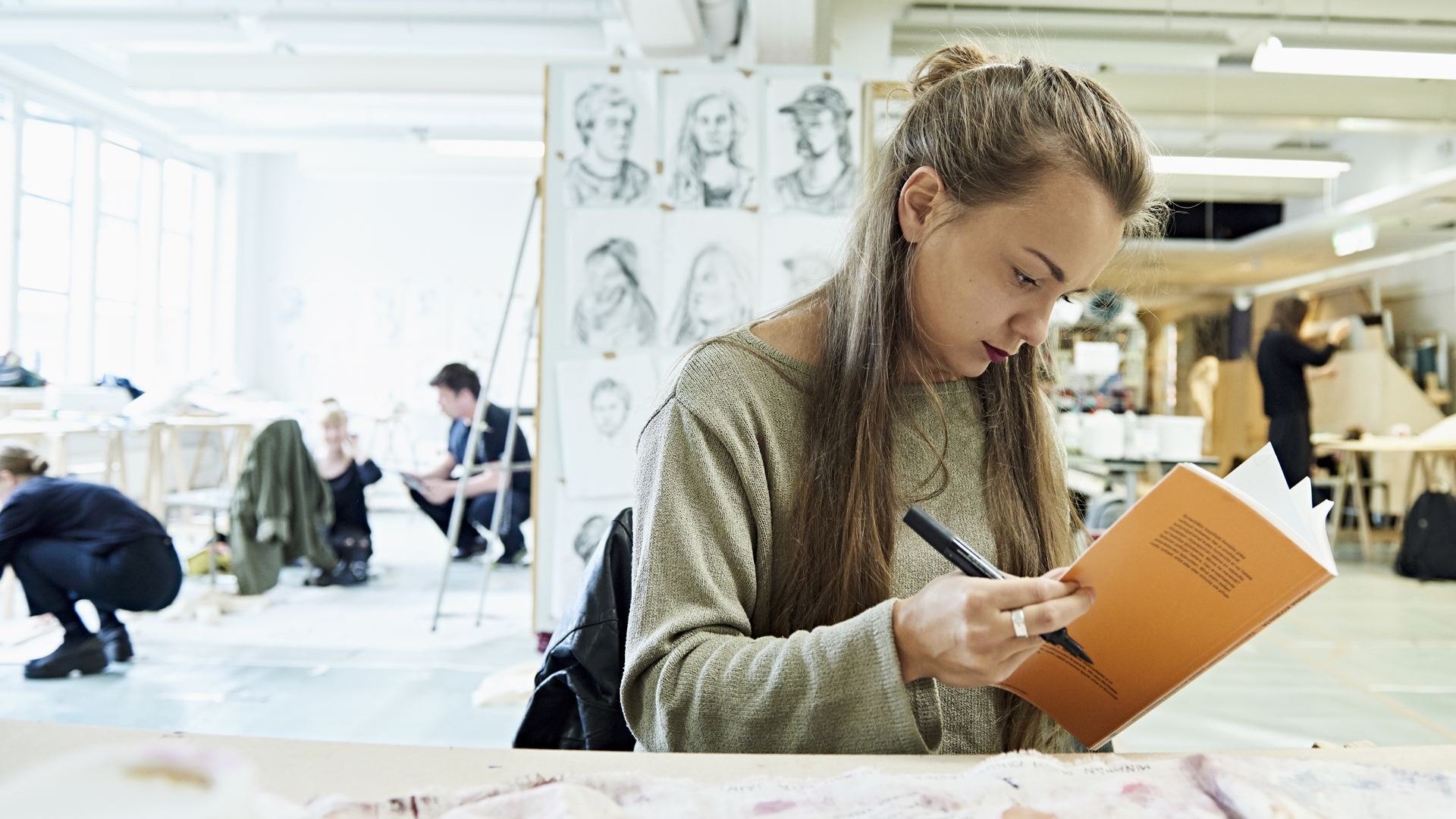 Seven years of success in the QS ranking
Uniarts Helsinki's Sibelius Academy was ranked 22nd in the field of performing arts in the QS World University Rankings 2022. The ranking was released for the seventh time in 2022, and the Sibelius Academy has been placed among the top universities since the first year of the ranking.
Excellent feedback from students
We are the most sought-after place to study in Finland: about eight percent of our applicants are admitted as students (in 2022).
According to surveys, our bachelor's, master's, and doctoral graduates are happy with the content and quality of their education, interaction with teachers, and resources and services available to them. The results are based on the bachelor's graduate surveys and career monitoring surveys carried out in 2021.
Positive reviews from exchange students
Furthermore, our exchange students have been very satisfied with their studies, and we have received recognition for our exchange student practices. This feedback was gathered in 2016–2017 from students who had participated in an Erasmus exchange programme.
Uniarts Helsinki has been selected as a national Best Practice University when it comes to Erasmus mobility. There has been a significant increase in the number of exchange students applying to study music, in particular.
Audited quality assurance system
Uniarts Helsinki employs a quality assurance system that helps us ensure the high quality of our operations.
The system was audited in 2018. We received particularly positive reviews for our genuinely value-based and student-centred approach. The education that we offer has a strong link to working life and our alumni are involved in the development of our education.