Tutke community
The Performing Arts Research Centre Tutke, which is part of Uniarts Helsinki's Theatre Academy, is an active community of artist-researchers.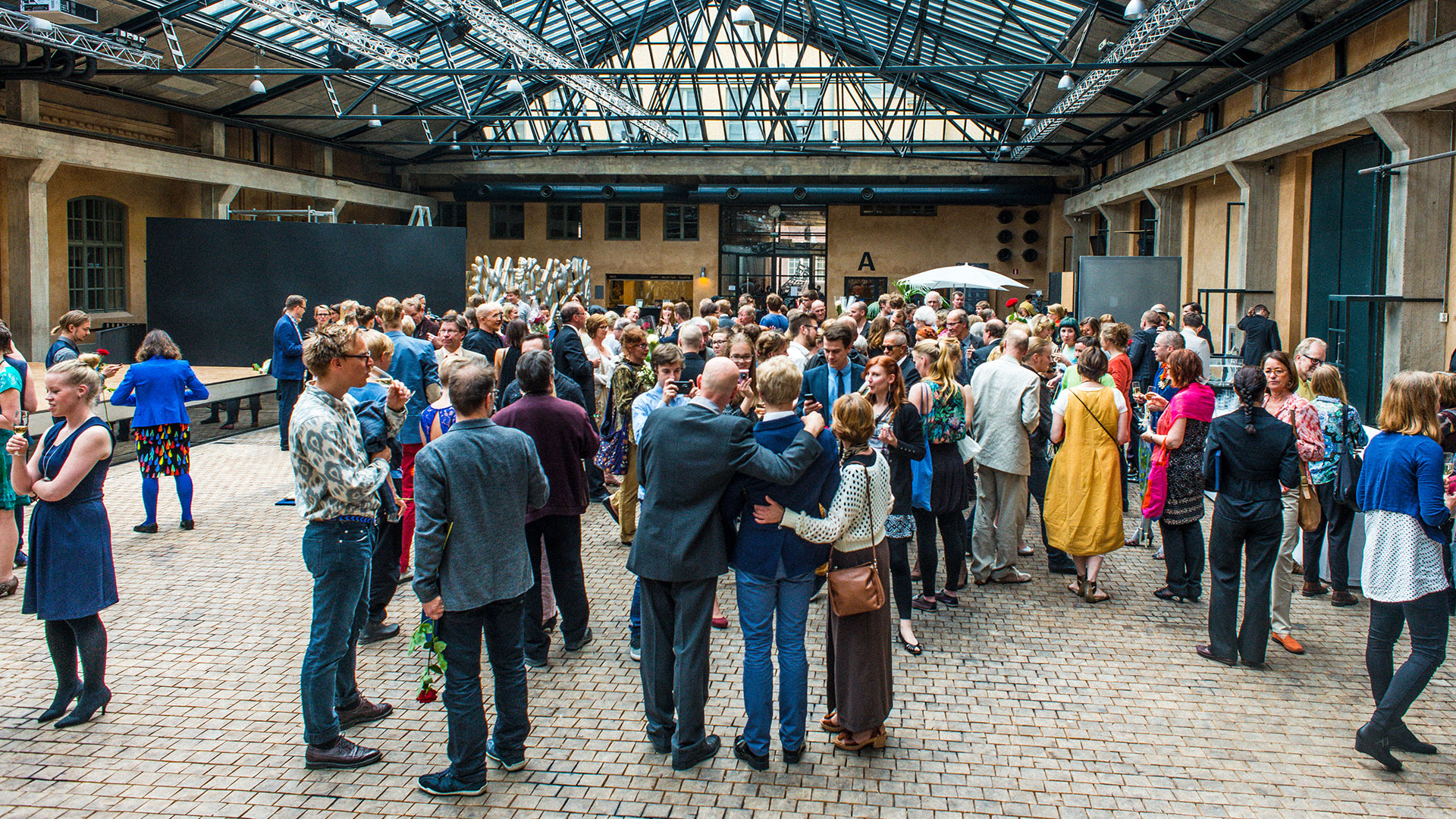 Tutke's community-based activities include regular researcher meetings, research seminars, guest lectures, and conferences. Our principles are transparency, democracy, equality, and respect and support for others and their work.
The Tutke community consists of the unit's academic and administrative staff and artist-researchers, who have diverse perspectives and are at various stages in their careers. We offer our doctoral students, postdoctoral researchers, and senior researchers a support network that enables them to explore various research questions and approaches to artistic research. Tutke's artist-researchers form an internationally connected artistic and academic community of experts that conducts and develops artistic research critically and with an open mind. We support our artist-researchers by providing various resources, forums, publication platforms, and support services to advance their research. Collaboration and interaction with other disciplines and media forms are encouraged.