Living in Helsinki
Helsinki lives and breathes throughout every season of the year.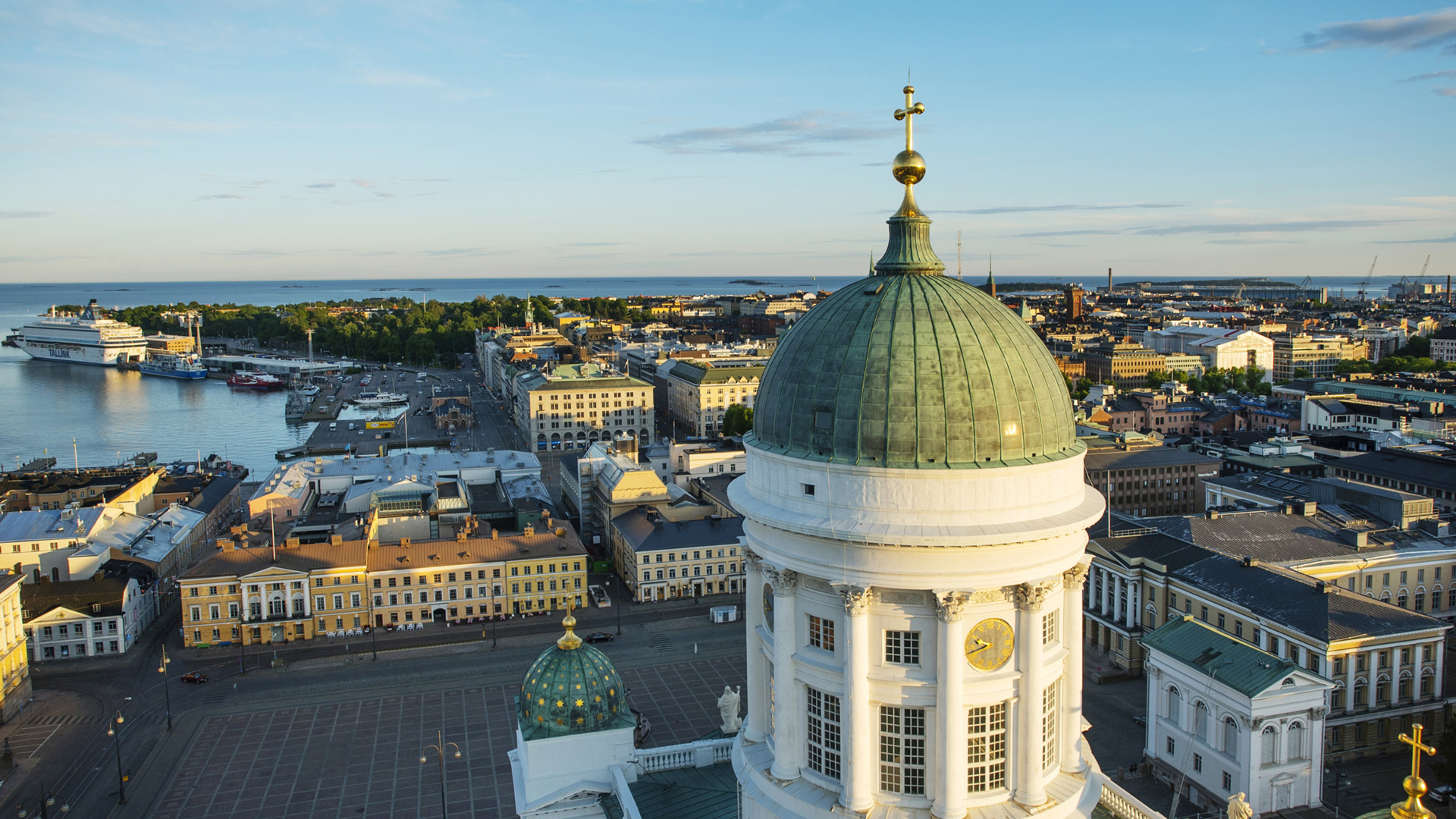 Helsinki is the centre of Finland's administrative, educational and cultural life. It is also the finance and business centre of the country. Together with its neighbouring cities of Espoo and Vantaa, Helsinki forms the metropolitan area with more than one million inhabitants.
Full of contrasts
Helsinki is full of contrasts: light and white in summer, and dark, but atmospheric in winter. It is modern and cutting edge, yet remembers its fascinating past. In Helsinki, both the sea and deep forests are just a stone's throw away.
Buzzing urban culture scene
Helsinki has a buzzing urban culture scene. Many grass-root level events have grown to become the new urban phenomena, like the Restaurant Day, Cleaning day, and Sauna Day, to mention a few. Helsinki is also the home of "the world's most achingly cool festival" Flow (according to a Forbes article) and various other urban events.
For further information, please see the My Helsinki website. To check what to do in Helsinki, you can also have a look at Helsinki This Week website.
Photo: Lauri Rotko / My Helsinki