Employees benefits
Examples of our ways of supporting the wellbeing of our staff.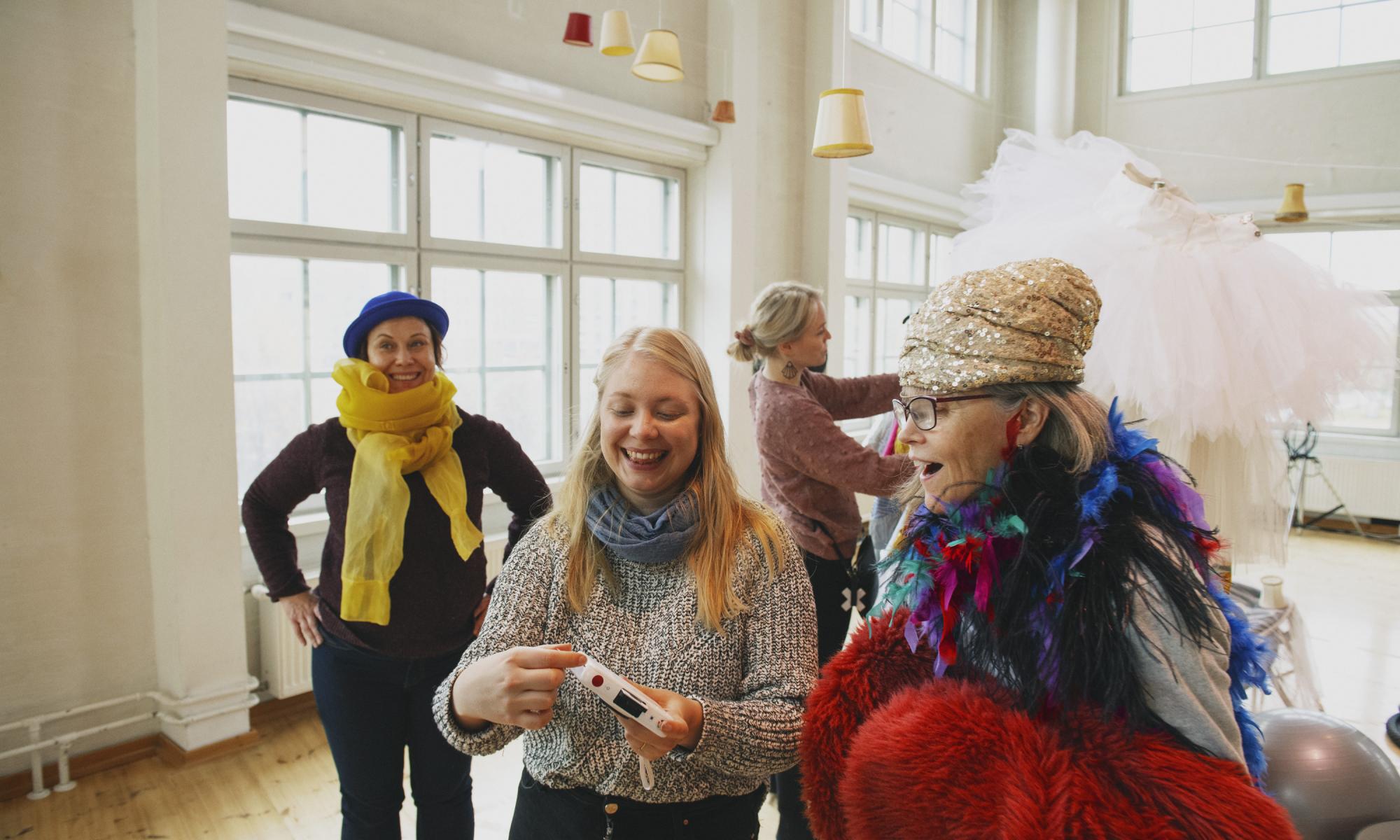 Competence development opportunities
You can make use of the range of staff and language training offered by the university or participate in training offered in your field somewhere else. You also receive a 50% discount on course fees at Uniarts Helsinki's Open University.
Flexible working time and remote work option
We mostly follow standard office hours, but it is also possible to make working time arrangements to combine work and family life more easily.
Depending on the nature of the job, we also offer the option of remote working.
High-quality occupational healthcare services at Mehiläinen
We support the wellbeing of our staff through occupational healthcare services by offering occupational physiotherapist, occupational health psychologist and brief therapy services in addition to doctor services.
Sports and culture benefits
Our staff is offered the SmartumPlus benefit, which gives them the chance to pay for culture and sports services all around Finland. You also have the chance to use affordable Unisport services and a free gym on our Sörnäinen campus.
Wellbeing hour
Besides the sports and culture benefits, Uniarts Helsinki employees can spend an hour per week on exercising or some other activity of their liking. We encourage visits to a museum or a theatre, for example!
Free tickets to the university's events
We are one of the biggest cultural houses in Finland, and as a member of our staff, you get to enjoy the art performances, exhibitions and concerts hosted by our university free of charge. We organise hundreds of performances, concerts, exhibitions and other events every year.
Affordable lunches
Our staff can buy an affordable lunch in our campus restaurants.