Employees' wellbeing at work
Uniarts Helsinki supports the wellbeing of its staff through a range of employee benefits.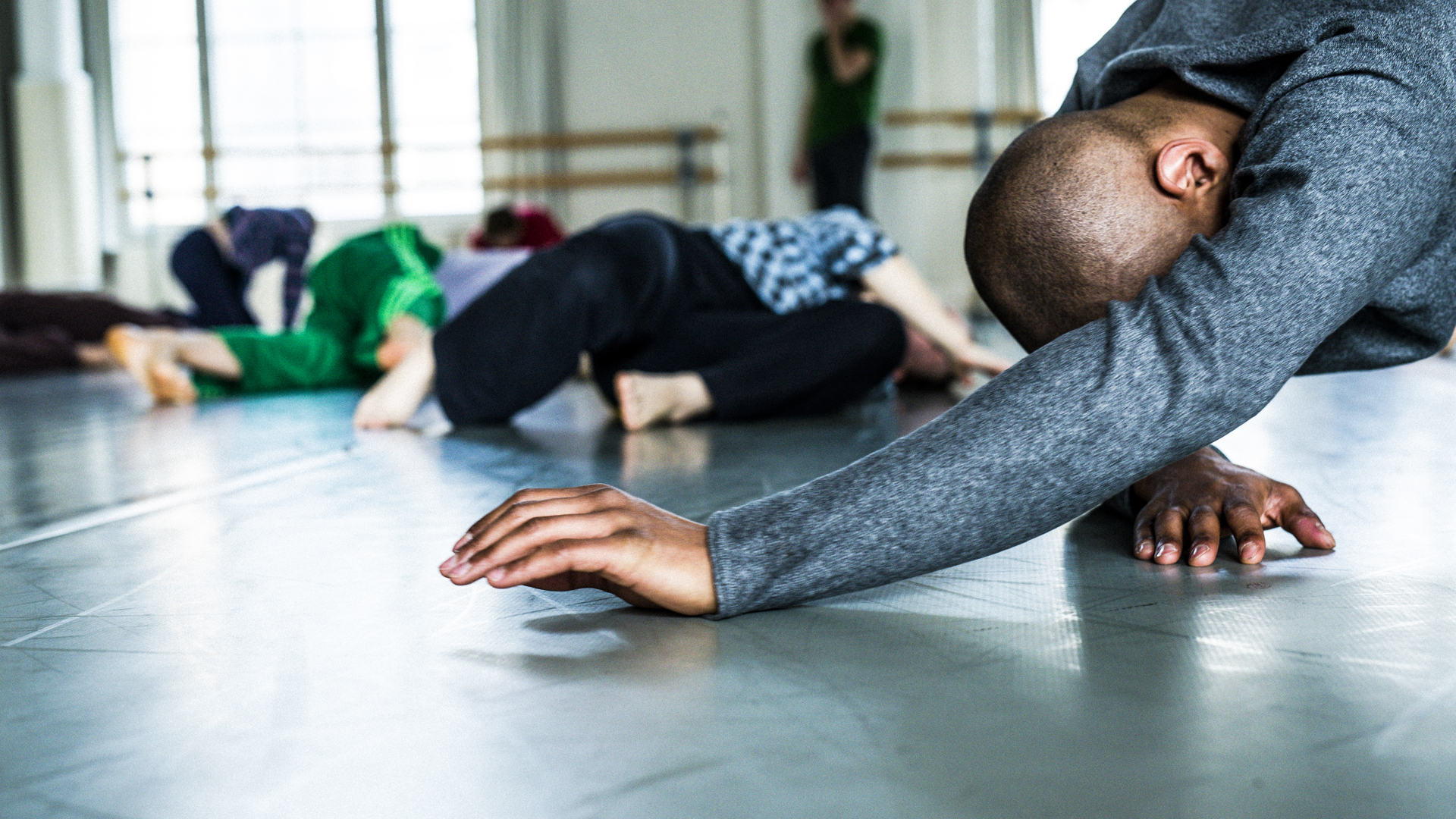 Uniarts Helsinki's employee benefits include sports and culture vouchers, free admission to the university's art performances and exhibitions, massage services, occupational healthcare at Mehiläinen and affordable lunches at the campus restaurants, among others. Uniarts Helsinki's employees also have the opportunity to take up yoga classes and join a choir and spend one hour of their weekly working time on something that supports their wellbeing at work.
Uniarts Helsinki aims to take the different circumstances in its employees' lives into consideration in its policies. Through leaves of absence, working part-time, saved up leaves, annual leaves, flexi leaves as well as telecommuting, it is possible to ensure that working time is as flexible as possible and caters to each employee's personal circumstances.
Uniarts Helsinki invests in providing good supervisory work and the development of leadership and management. At Uniarts Helsinki, management is seen as a service duty, where the aim is to enable the success of an individual employee in their duties as well as to ensure the smooth cooperation within the team and the work community in general.
Management supports the creation of a bold and responsible operating culture. Open and interactive management means being responsible for maintaining a dialogue, making sure the university community's rich voice is utilised as a strength, and creating the opportunity for staff to be able to influence the university's aims, preparation of matters and working culture.