Courses in Seinäjoki
In Seinäjoki, we organize work-based individual trainings, coaching and seminars throughout the year.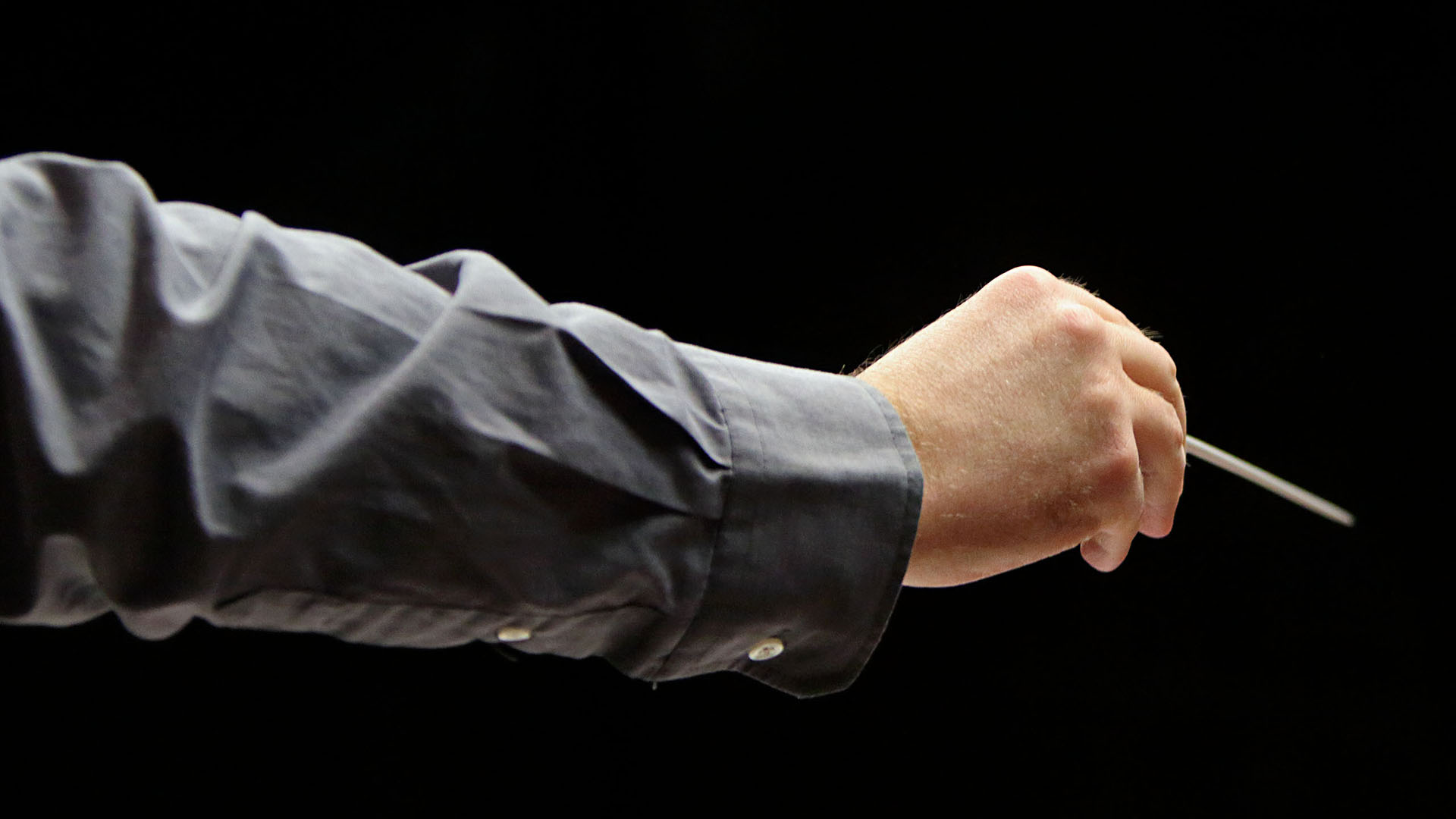 Piano Summer Academy 2.-7.8.2022
Pianist Teppo Koivisto's master course (3VX38 Master Class) focuses on attendees own repertoire. If you're applying for an active participant, please give your proposition of music to be played during the course. Each participant will get 5 private lessons during the course. The students will have great facilities for training and grand pianos to play. The course culminates on final concert on Sunday 7th of August.
Course fee: 380 €
The application period will end 31st of May.