Young artists of the winter: Nicolas Mizen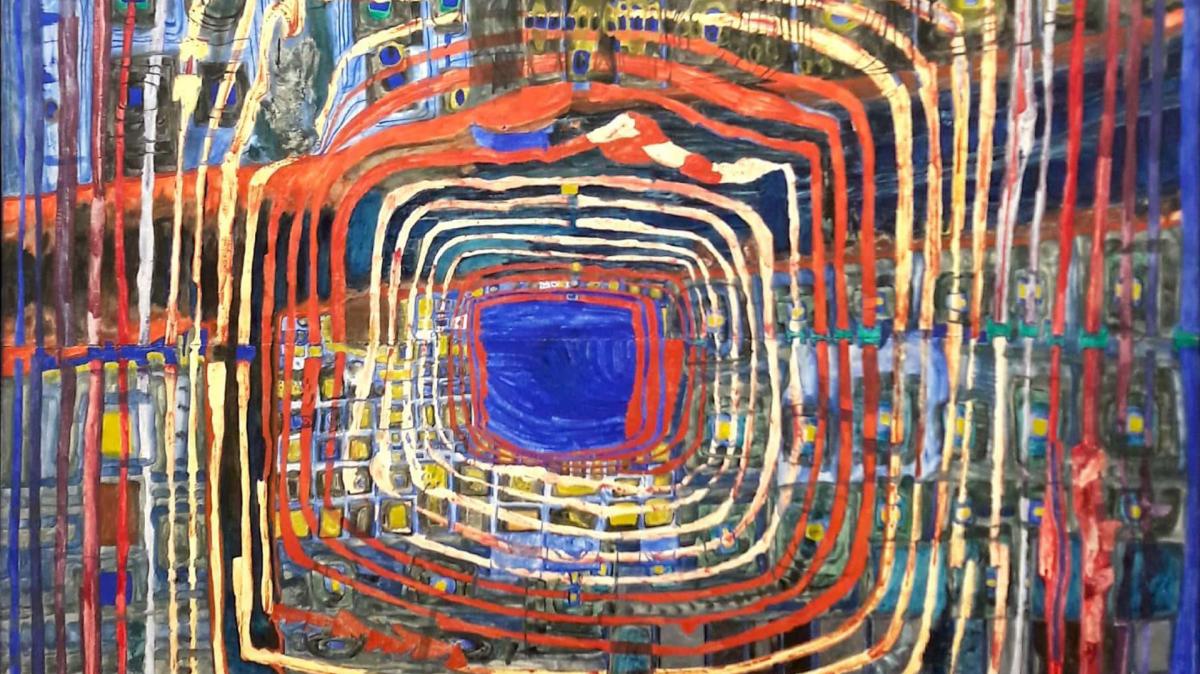 Sound-colour melody' is a musical technique that was theorised by Arnold Schoenberg in his Theory of Harmony (1910); the concept travelled in Europe and influenced several composers. The idea is to divide the musical line between several instruments to add new colours and textures to a melody. This fragmentation also influenced composing for solo instruments.
Alban Berg was a former student of Schoenberg, and Schoenberg's legacy influenced his works. Giacinto Scelsi dedicated his life to exploring the core of sound in order to reveal the multiple colours of each single sound. In France, Olivier Messiaen was impacted by synaesthesia and wrote the Treatise on Rhythm, Colour and Ornithology (1949–1992) while Pierre Boulez explored a new path with musical fragmentation.
Nicolas Mizen, saxophones
Juan Carlos Entrambasaguas Fernandez, saxophone
Marko Hilpo, piano
Further information: Eeva Hohti