Young artists of the summer: Kadi Vija Key Project
The Kadi Vija Key Project is an innovative, touching chamber music-type ensemble starred by Kadi Vija – a phenomenal jazz singer from the young generation of Finnish jazz – and her compositions.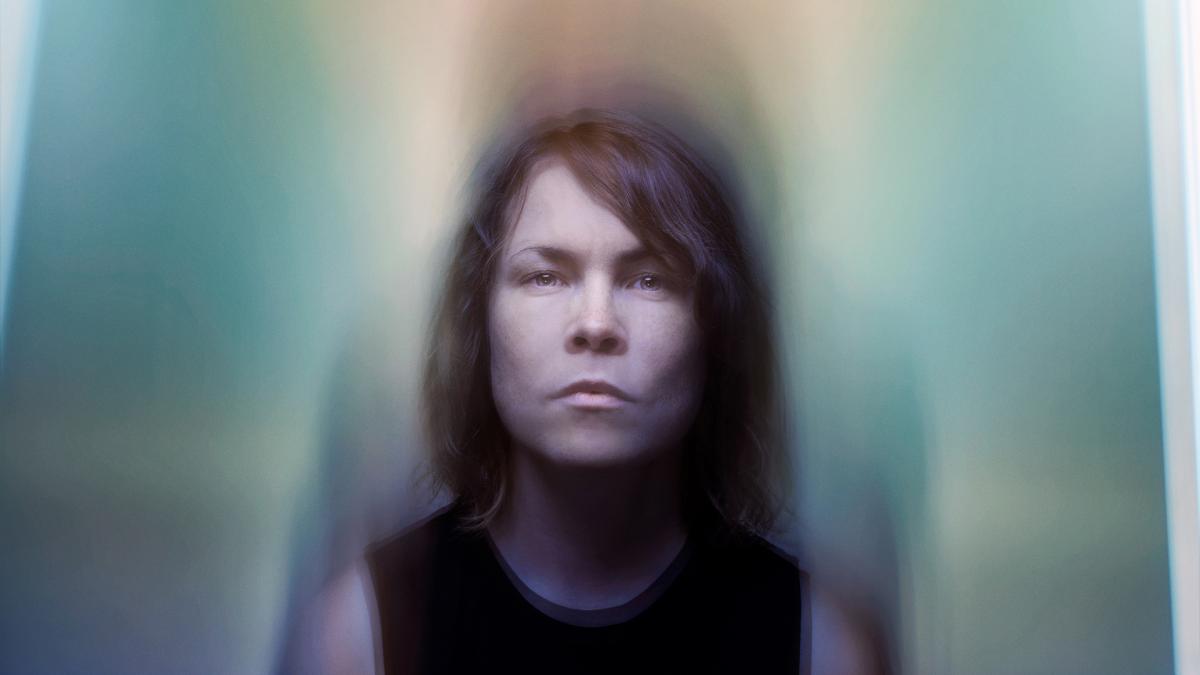 The inventive instrumentation of the ensemble creates a soft but striking, quiet but captivating sound that sticks your mind, yet leaves you hungry for more.
Kadi Vija, song
Max Zenger, bass clarinet
Tuomo Dahlblom, guitar
Tuomas Timonen, drums
Further information: Eeva Hohti, eeva.hohti@uniarts.fi
The Young artists of the summer series lasting from 19 August to 4 September presents recent graduates and students of the Sibelius Academy of Uniarts Helsinki who have excelled in their studies.