Writing the Shadow as Choreography
The event is a part of Uniarts Helsinki's fourth Research Pavilion, taking place in Hietsun Paviljonki and its surroundings in Helsinki 5 June – 29 August 2021.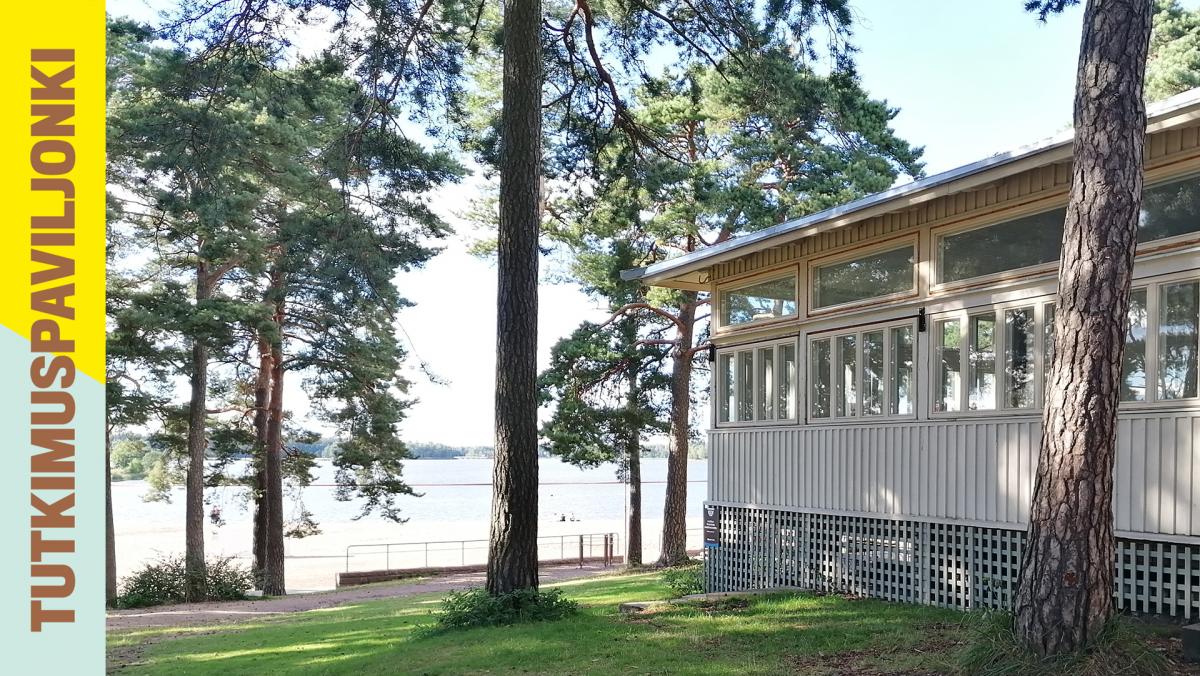 The video essay presents a site-specific exploration of an inconspicuous urban environment through a method of choreographic writing developed by the authors. The video essay is a piece of expanded choreography that produces procedural writing that disrupts our conventional ways of conceiving of corporeality, interaction, movement and otherness.
Authors: Kirsi Heimonen and Leena Rouhiainen
Filming and co-editing: Raimo Uunila
Recording and sound design: Antti Nykyri
During the opening week, the Research Pavilion venue is open to public also on Monday 7 June 15-18.
Research Pavilion #4: Helsinki
Fine arts, concerts, performances, workshops and discussions with an inquiring mindset – welcome to the Uniarts Helsinki Research Pavilion to see and experience what artistic research is all about. Previously arranged in connection with the Venice Biennale, this time the Pavilion will gather artist-researchers to Hietsu in Helsinki.
Uniarts Helsinki's fourth Research Pavilion will be organised with the support of the Louise and Göran Ehrnrooth Foundation.