Visiting Experts: Laura Cull Ó Maoilearca
Readings from An [Interrupted] Bestiary.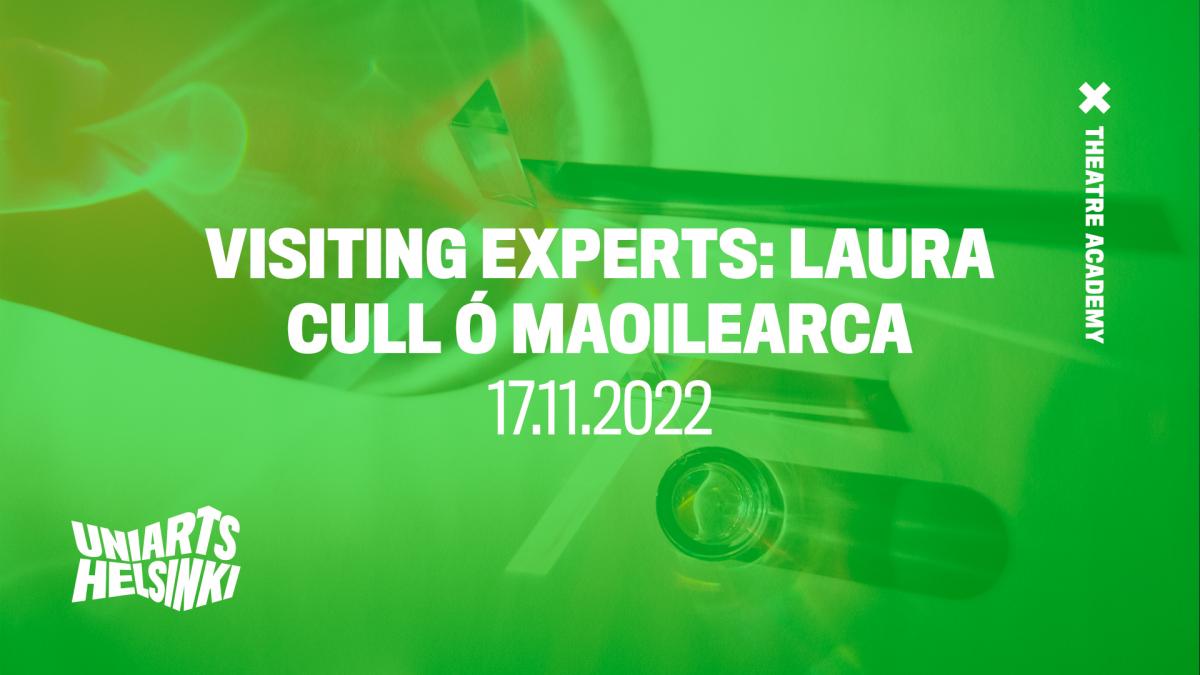 For this event, Laura Cull Ó Maoilearca will read excerpts from An [Interrupted] Bestiary: an artist's book and an experiment in performance philosophy which she has undertaken as a process of thinking alongside the US-based company, Every house has a door as part of the research project Performance Philosophy & Animals: Towards a Radical Equality.
Echoing the medieval bestiaries, An [Interrupted] Bestiary is structured as a series of quires and folios with writing and images dedicated to a set of endangered underwater creatures personified by the performers in the company's work, Broken Aquarium: Eyelash Seaweed, Lesser Electric Ray, Red Pencil, Devil's Hole Pupfish. Created in the period leading up to and following the death of Laura's father, An [Interrupted] Bestiary reflects on themes of bewilderment, vulnerability, extinction and grief. 
The presentation will also include a screening of Done Dying: a short animated film produced in collaboration with director Abi Weaver, in collaboration with Nicola Srubati, Daniele Rugo and composer, Steve Tromans and which incorporates drawings both by Laura Cull Ó Maoilearca and her 8 year old son, Eoin.  
Cull Ó Maoilearca has been invited by Tero Nauha, professor in Live Art and Performance Studies (LAPS).
Bio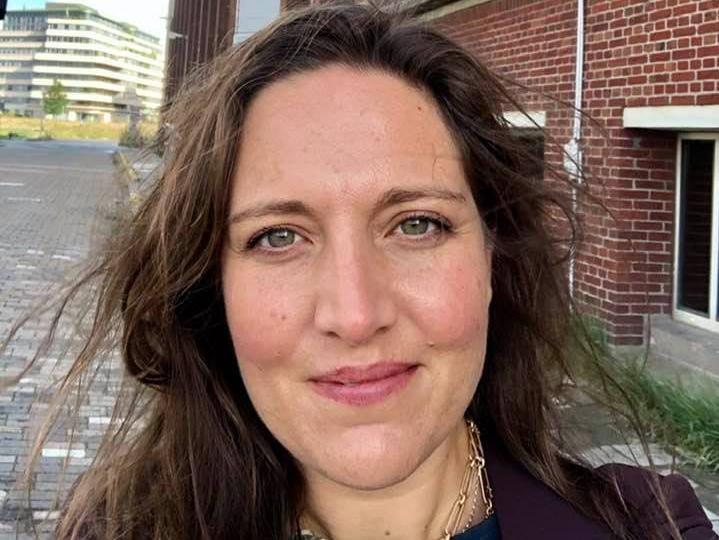 Professor Dr. Laura Cull Ó Maoilearca is the Lector and Head of DAS Graduate School at Academy of Theatre and Dance, Amsterdam University of the Arts in the Netherlands. Her current research includes the project, Performance Philosophy & Animals: Towards a Radical Equality – which began as an AHRC Leadership Fellows award and is now expanding into a long-term project that asks how performance can contribute to more ethical ways of knowing non-human animals in the entangled contexts of the climate crisis and social inequality. Her forthcoming publications include Interspecies Performance (2022) co-edited with Flo Fitzgerald-Allsopp for Performance Research books.
Previous books by Cull Ó Maoilearca are Deleuze and Performance (2009); Theatres of Immanence (2012); Encounters in Performance Philosophy (2014) and The Routledge Companion to Performance Philosophy (2020). She is also a core convener of the Performance Philosophy network and co-editor of its journal and book series. 
Visiting Experts
The open lecture is part of the Visiting Experts series where international experts in the arts and sciences, invited by the Theatre Academy, share their knowledge.