Visiting performance: Miss Julie's Happy Valley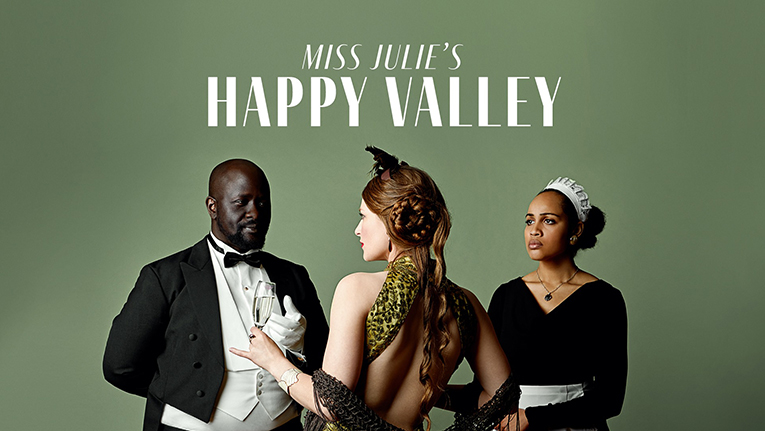 Playwright Michael Omoke's Miss Julie's Happy Valley re imagines August Strindberg's classic Miss Julie (1888, Sweden). The adaptation unravels the tragic, scandalous, and dubious stories surrounding the 'Happy Valley Set', a group of ultra-privileged aristocrats who were famed for their debauched hedonistic lifestyle, living in the "White Highlands" of British Kenya between 1920s – 1940s.

More information about the work and company ACT New Nordic Voices .

Thursday 28th of October – Audience discussion after the performance.