Under the Skies of Paris
Delightful French music for oboe and piano and the debut performance of Atso Almila's new oboe sonata.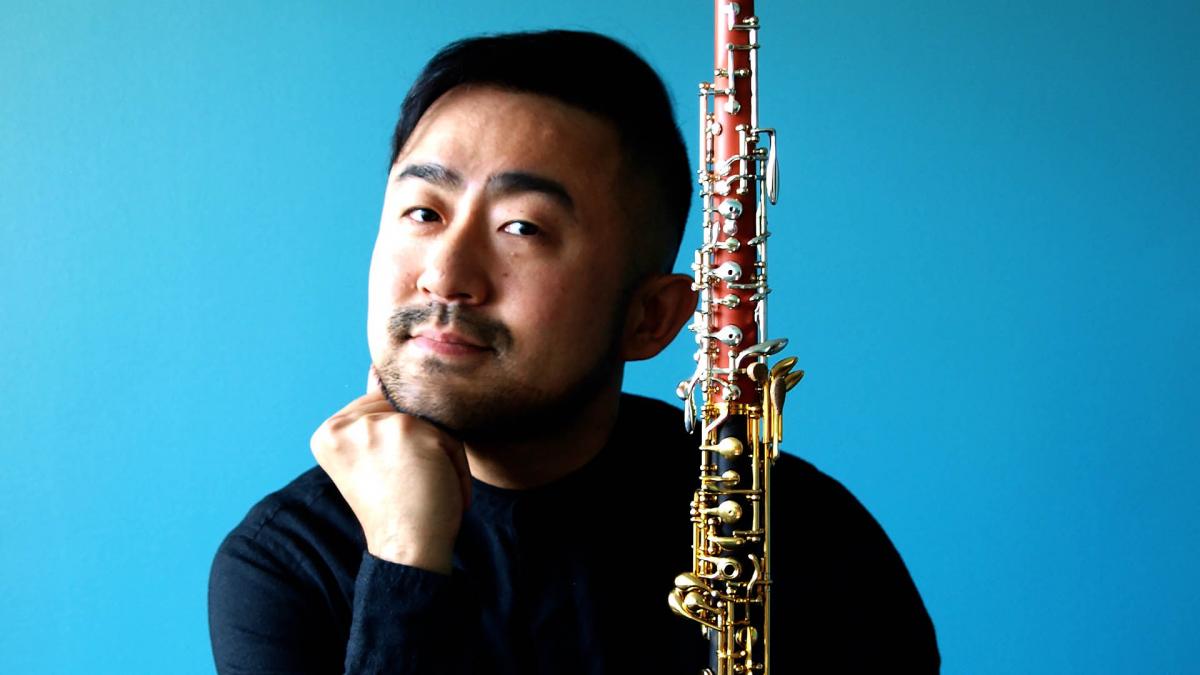 Performers
Takuya Takashima, oboe
Irina Zahharenkova, piano
Programme
Further information: Anna Huuskonen
Music – of a more recent variety
The students of the Sibelius Academy perform in over 700 concerts each year. The concerts of the internationally renowned academy open doors for future top artists and offer unforgettable experiences.