FULLY BOOKED! Sirkku Rintamäki – The contemporary hymn
Sirkku Rintamäki's fifth postgraduate recital.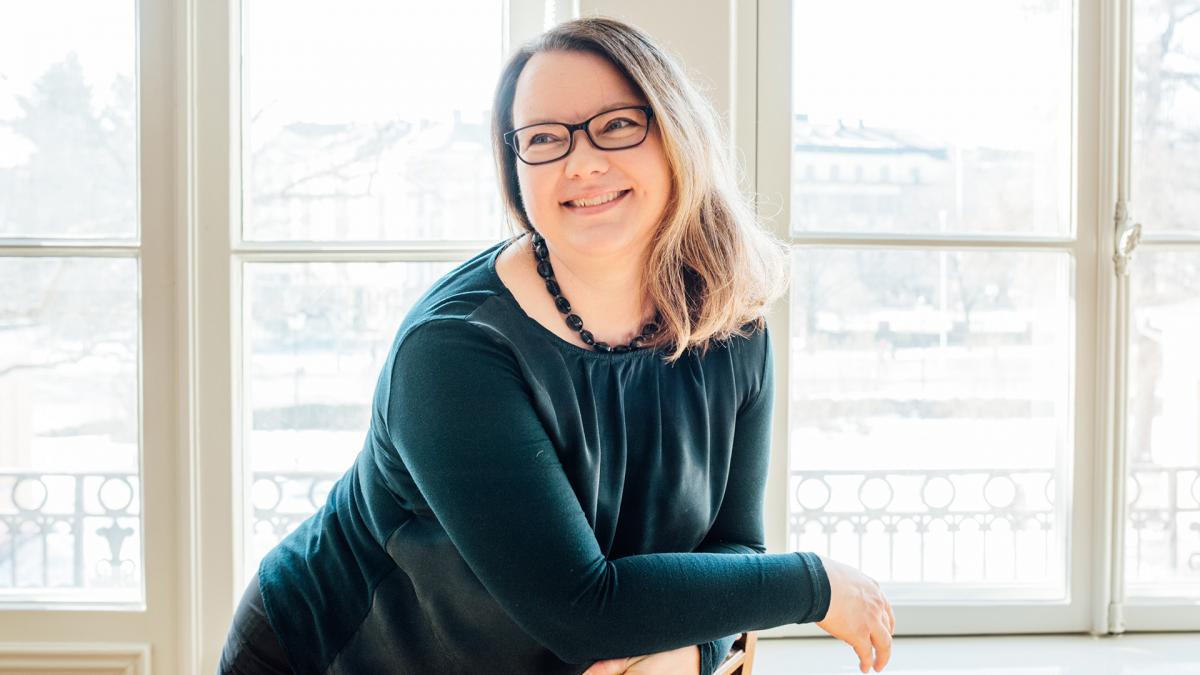 What is a hymn? What might it be in the future?
In working for a higher artistic degree in church music, Sirkku Rintamäki has been examining the hymn as a singer, player and composer of the future hymn. The contemporary hymn is the last of her degree concerts and provides a fruitful forum for the encounter of tradition with present-day interpretations of what constitutes a hymn. The concert also views it via improvisation and theatre and, together with the audience, creates a unique hymn space, a space for encounter. Rantamäki will guide listeners to the world of contemporary hymn in the company of the Lumen Valo vocal ensemble.
Sirkku Rintamäki, voice, piano and artistic planning
Eveliina Sumelius-Lindblom, piano
Vocal ensemble Lumen Valo
Aino-Maija Riutamaa de Mata, cello
Ville Syrjäläinen, percussion
Tuire Colliander, dance and choreography
Mirja Ilkka, visuals
In collaboration with Vocal Espoo festival and Olari Parish
Further information: Anna Huuskonen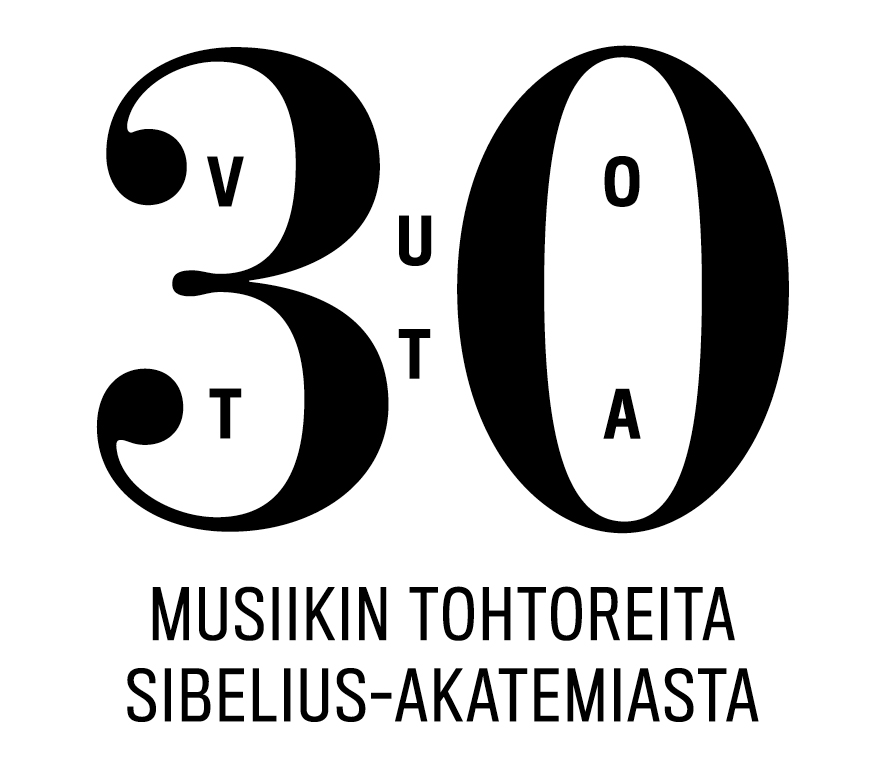 30 years of doctorates in music at the Sibelius Academy
In 2020, it will be 30 years since the first doctors of music graduated from the Sibelius Academy. So far, over 200 graduates have completed a doctorate in music. The internationally esteemed and groundbreaking doctoral programmes offered by the University of the Arts Helsinki's Sibelius Academy train professionals for demanding expert positions in the arts, research and educational sector.