Polut: walks and talks
Workshop on Kuninkaansaari island.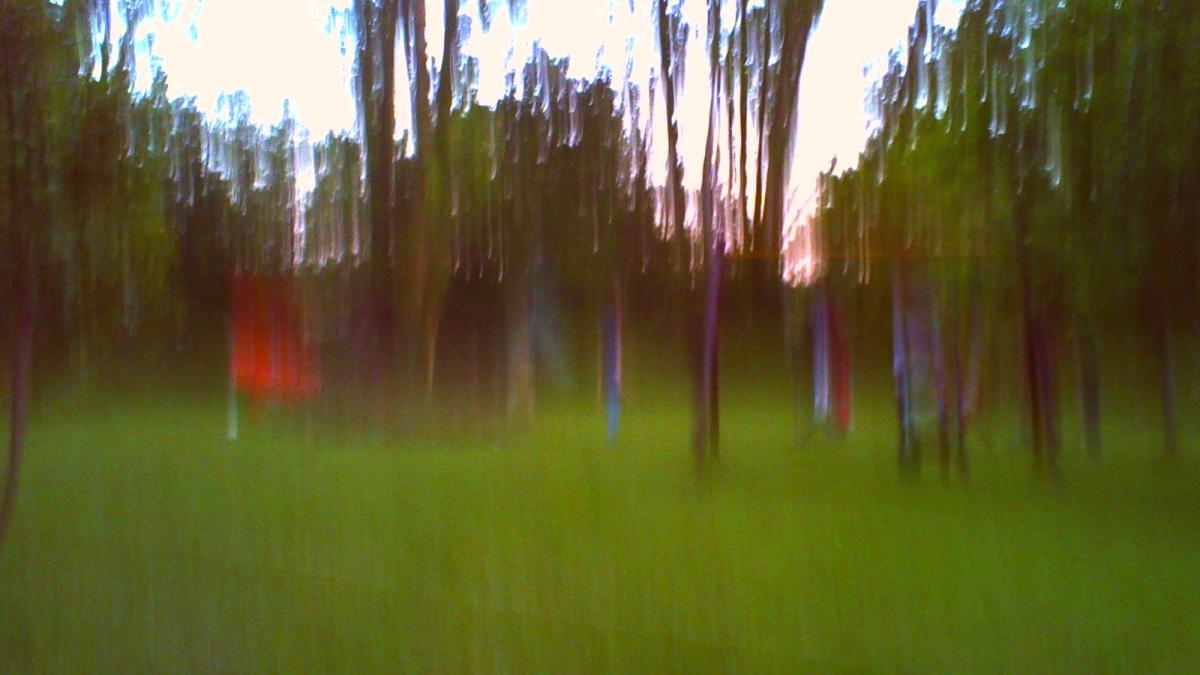 How does a new space unfold to us when we are potentially unaware of its history? And how might different narratives affect our experience?
During this workshop, participants will explore the area near the bridge connecting Vallisaari and Kuninkaansaari. Combining deep mapping practices and archival research, we'll share simple scores for listening and paying attention to the landscape and the histories that have shaped it. These explorations will be followed by a discussion.
There will be two workshops open to the public on September 5th and 6th. Pre-registration is required, and we will host up to 10 participants per workshop. The workshop will begin at 11:00 both days and will last approximately two hours.
Please remember to bring comfortable clothes (weather appropriate) and walking shoes as well as a personal set of headphones. We will be outside for the duration of the workshop.
The event is part of Uniarts Helsinki's Saari 2020 (Island 2020) programme on Kuninkaansaari island.
See Saari 2020 programme's locations on interactive map.
Changes may apply.