olO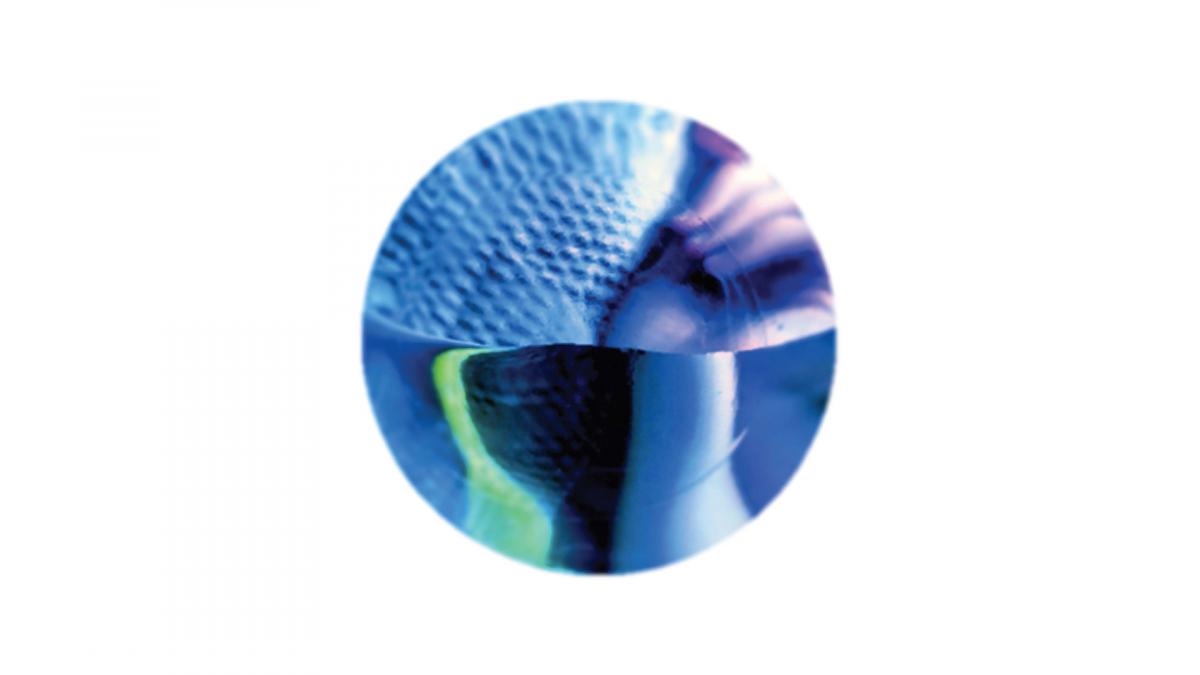 olO explores poem as crossing between illusion and mundane in the theatre space and in the body. Poem as something that connects equally to everyday and utopist realities, perceptions and layers. It creates and researches intensities and intimacies in and between body and theatre space.
olO aims to create difference and to question what performativity and non-performativity can mean in the world and in the receiving and intentional body. It moves between liveliness and mortality of the body. It explores temporalities and rhythms of construction of experience and being in the richness and overload of information.
olO explores virtuosity through movement and amateurism through writing existing at the same time in the same body. Amateurism is seen as playful and virtuosity as detailed action. It seeks to define these terms in its own ways. It wants to create potentials for both comedy and drama.
olO is interested in transference and wants the audience to think, experience and create their own connections, meanings and narratives about itself.
This performance contains nudity.
Working group
Choreography: Eeva Juutinen (Master's Degree Programme in Choreography, artistic thesis work)
Dancers: Maria Mäkelä and Terhi Hartikainen (both Master's Degree in Dance Performance)
Scenography and costume help: Helka Saariniemi (Degree Programme in Design for the Performing Arts)
Sound design: Tony Sikström (Master Degree in Sound Design)
Light design: Vilma Vantola (guest)