Mobile electronics – off-grid outdoor electronic music – open workshop
Open workshop at 12.30-16.00 on Nordic Culture Point, and the nearby outdoors, Suomenlinna Island, Helsinki. The event is part of the Nordic Culture Point discussion programme at the Research Pavilion from 5 to 11 of June.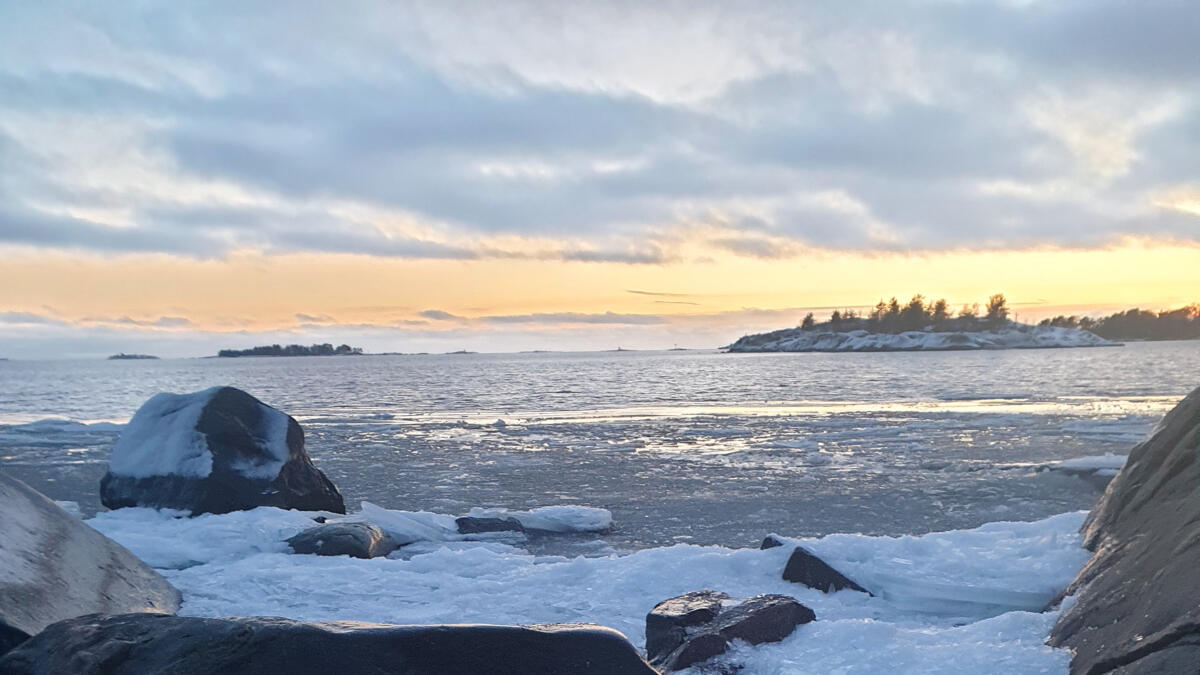 Experimental afternoon workshop for electronic musicians interested in off-grid outdoor audio work
Electronic music is traditionally an art of the indoors: walled studios, acoustic insolation and protection from the outside elements are its basic conditions of existence. However, present-day mobile electronics and battery-powered sound systems offer numerous, easy and affordable possibilities for transferring electronic and electroacoustic practices outdoors. There, an interesting space of exploration opens up: how is it to create sound work in relation with the existing sonic, social and material environment? How are listening and sounding affected? Where are the lines and points of friction? What kind of tools, sounds, aesthetics are better adapted for outdoor conditions? How is it to carry out sound work outdoors with the Nordic seasons and elements?
This workshop offers the possibility to come together to experiment and discuss diverse approaches to off-grid electronic sound work. Participants are encouraged to bring their own setups, which may be as simple as any mobile device with a speaker, or as elaborate as DIY electronics afficionados can get. The programme consists of a first exchange together on setups and techniques, followed by going out to improvise sound work together, and then returning to the Nordisk Kultukontakt home base to discuss the outcomes.
The event is intended as a low-threshold, casual meeting for all people interested in the topic. Welcome!
How to get there
The address is Nordic Culture Point, Suomenlinna B 28.
To get to Suomenlinna, take a ferry from Helsinki market square "Kauppatori", circa 15min ferry ride. On the island, there is a 15min walk from the ferry to Nordic Culture Point and HIAP, which are in the same building.
Organiser & contact person
Otso Lähdeoja
Professor of artistic research, music technology researcher, Uniarts Helsinki
otso.lahdeoja (at) uniarts.fi