Con­cert live and online: Mika Väyrynen – Of life and death
Powerful music for accordion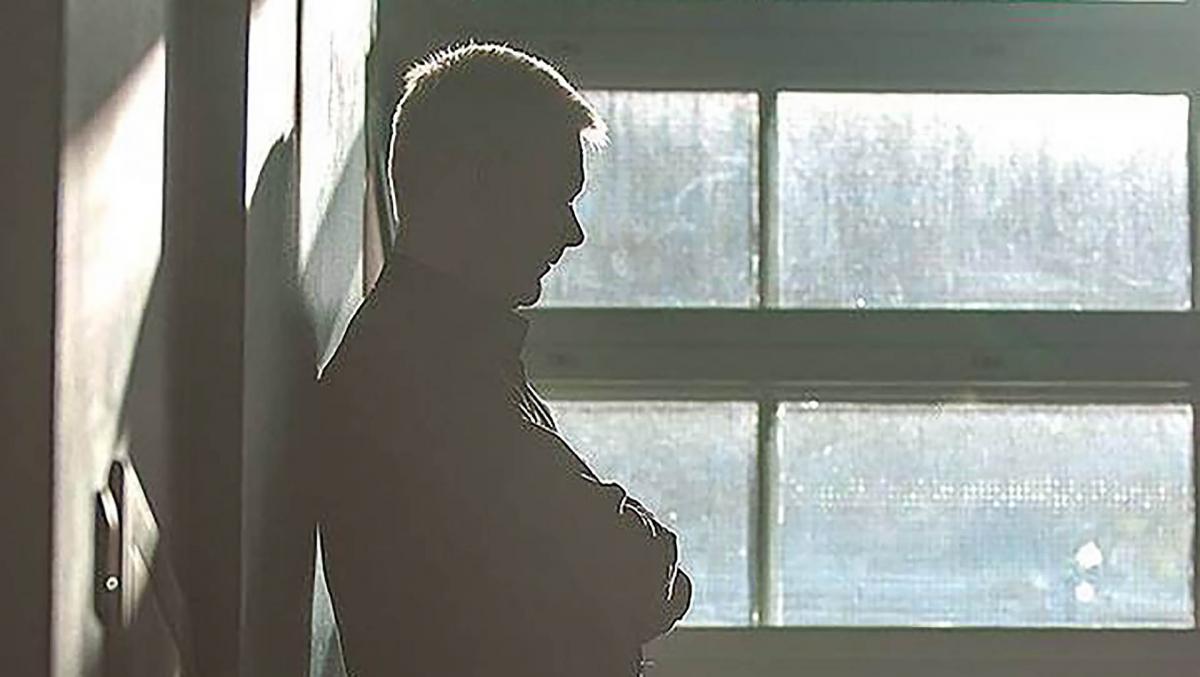 You can book free ticket to this concert via this link https://q.surveypal.com/Ilmoittautuminen-konserttiin-Mika-Vayrynen—Elamasta-ja-kuolemasta—vakevia-teoksia-harmonikalle
You can also watch a free live stream of the concert on Youtube, 8 September, 19–20.30. A link to the live stream will be added to this page at the latest an hour before the concert starts.
The theme for this concert is the cycle of life and death. We begin with children playing and end with a new, gargantuan work by Paavo Korpijaakko, his Sonata no. 3 'Testament'. We thus trace an arc from childhood to death, in one form or another.
Mika Väyrynen, accordion
Programme
Volodymir Podgorny
Two Preludes
Prelude In Memoriam Vladislav Zolotarjow
Prelude to Those Who Left Us
Pjotr Tchaikowsky
From "The Children Album" (1849-1893) – Morning Prayer
Winter Morning
Hobbyhorse
The Toy Soldier´s March
Dolly is ill
Dolly´s Funeral
My new Dolly
The Witch in the Wood
Dreams
Paavo Korpijaakko
Sonata nr.2 "Dead on Time"
ToccataMeditation (Before the Curtain)
Burning Papyrus
Nicolas Economou
From "Childhood Whims"
Question
Waltz á la Prokofiew
Lullaby
Greek Dance
Psalm
Mexican Dance
Revery
For Chopin and Tchaikowsky to Prokofiew
Toy Shop
Caprice
Curiosity
Melancholy
Intermission
Paavo Korpijaakko
Sonata nr. 3 "Testament" (2019-2020, world premiere, dedicated to Mika Väyrynen
Lento – presto – lento- allegro
Quasi adagio – andantino
Adagio
Allegro spirito – presto
Music – of a more recent variety
The students of the Sibelius Academy perform in over 700 concerts each year. The concerts of the internationally renowned academy open doors for future top artists and offer unforgettable experiences.
Further information: Matti Leisma