Lena Séraphin: Debriefing Event of the Workshop Performative Writing
The event is a part of Uniarts Helsinki's fourth Research Pavilion, taking place in Hietsun Paviljonki and its surroundings in Helsinki 5 June – 29 August 2021.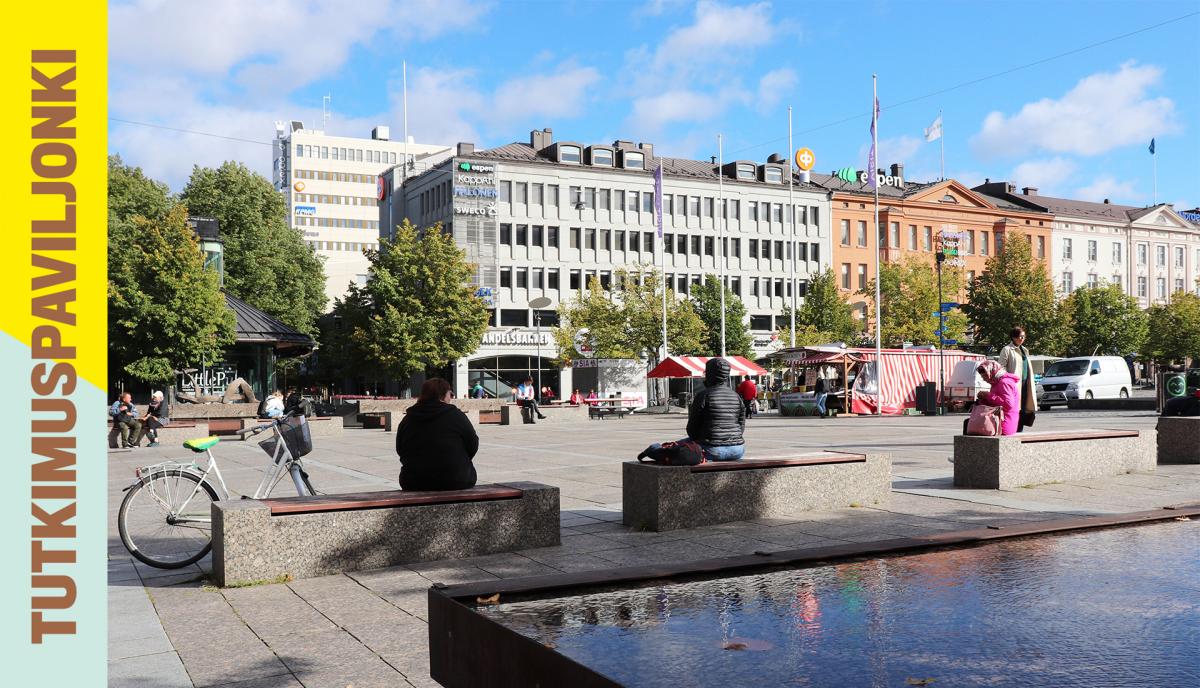 The workshop Performative Writing explores site-specific bodily writing on 15-18 June. It focuses on the relationality between body, site, observation and writing as we make note of bodily observations in and about the exhibition space. The workshop is organised by visual artist, postdoc researcher Lena Séraphin. The workshop is multilingual.
The debriefing of the workshop will be held on Saturday 19 June. During the event participants will share experiences of the writing process, and read texts aloud together, as well as try to work on texts as traces of presence. For more information, contact lena.seraphin@abo.fi.
Register to the event through this link per Tuesday 15 June.
Research Pavilion #4: Helsinki
Fine arts, concerts, performances, workshops and discussions with an inquiring mindset – welcome to the Uniarts Helsinki Research Pavilion to see and experience what artistic research is all about. Previously arranged in connection with the Venice Biennale, this time the Pavilion will gather artist-researchers to Hietsu in Helsinki.
Uniarts Helsinki's fourth Research Pavilion will be organised with the support of the Louise and Göran Ehrnrooth Foundation.